Deep ruby color; plum, raspberry, cherry, carob on the nose; plum, black cherry, blackberry, raspberry, pinch of black pepper on the palate.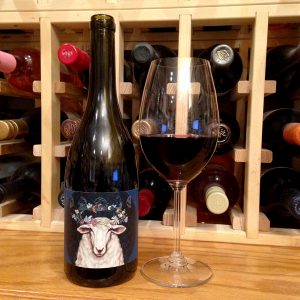 Dry; medium-full body; soft and smooth in the mouth; some tannic twang on the mid-palate; medium acidity; dry earthiness background note becomes more pronounced on the finish; 13.5% ABV. The 100% merlot grapes come from Bonterra's home vineyard McNab Ranch. Jeff Cichocki is the winemaker who says this premium pour came from barrel selection but notes future vintages may come from best blocks. If there are future vintages. It appears on the Bonterra website this is the only Elysian Collection Merlot offered for sale; maybe more in the future, maybe not. Joseph Brinkley is the director of vineyards.
The label pays homage to the moon and stars of biodynamic agriculture, while the sheep—also part of organic farming—room the vineyard in winter to crop weeds and provide organic fertilizer.
Bonterra is a label of Chilean wine giant Concha y Toro, acquired in 2011 when they spent $238 million to purchase Brown-Forman, best known for Fetzer Vineyard but also owner of Bonterra. Bonterra admirably focuses on organic and sustainable agriculture. "We plant native flowers around our grapes to attract beneficial bugs, and welcome songbirds and chickens into our vineyards to eat up the pests," they announce. "We even employ sheep to mow between the vines. In our vineyards, every living thing is connected and we all work together to create pure, flavorful wine."
Bonterra not only commits to organic and sustainable, they also go the extra mile into biodynamic farming, sometimes called voodoo viticulture, but—regardless of the put-down—biodynamic consistently produces quality wine. The Bonterra website explains: "systems function together to create a single living organism: the farm as a whole. We farm our Biodynamic ranches striving to achieve this ideal with as few external inputs as possible. Biodynamic farming is a holistic view of agriculture with high awareness of the interconnectivity between earth, plants, animals, humans, the moon and planets."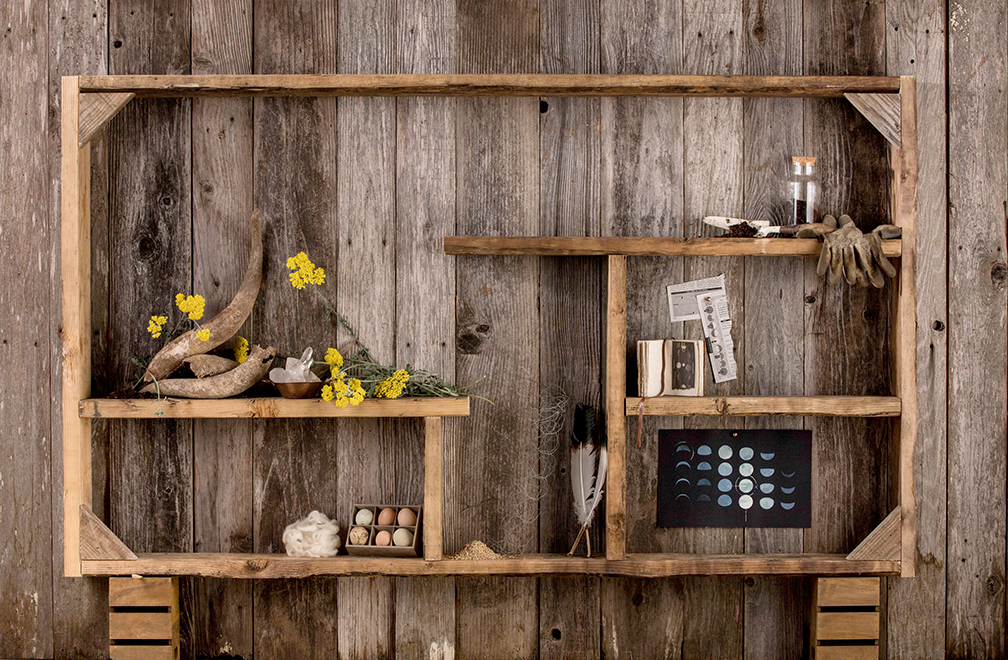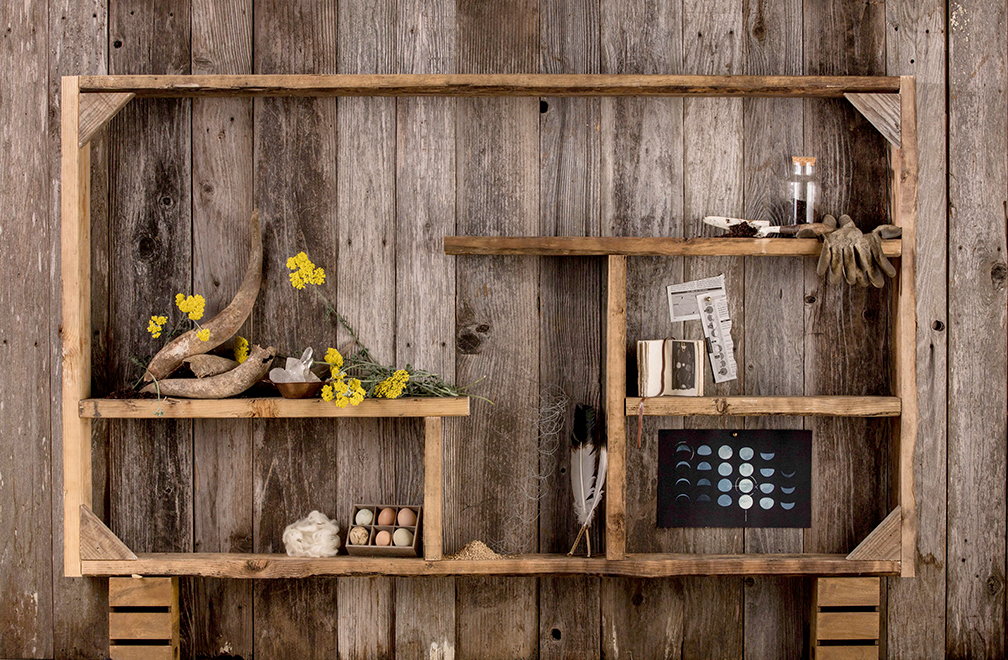 Click on the link to the Bonterra website to get a more complete appreciation of Bonterra and its commitment to biodynamic farming practices. Other video links below.
Bonterra Vineyards Elysian Collection Merlot 2016 is solid merlot framed by dry earthiness and somewhat subdued fruits—this not jammy or wildly fruit-forward. Pairs nicely with lighter red meats; flat iron steak with blue cheese butter; lamb burgers; roast chicken with thyme and onions; meatloaf; roasted pork tenderloin; beef stew; veal chops; shepherd's pie; lightly spiced darker, more robust red meats; pasta dishes with tomato-based sauces. $25-27
Video about Bonterra and organic/biodynamic farming
Video about Bonterra and organic/biodynamic farming
Video about Bonterra and organic/biodynamic farming