Deep purple-black color; cherry, plum, cola, sweet spice, balsamic on the nose; baked cherry, blackberry, blackcurrant, plum, smoke on the palate.
Dry; medium-full body; gentle tannins and acidity; oak and smoke on the mid-palate and finish. Earthy notes also appear on mid-palate and finish that mostly blow away with exposure to air. Simple wine with plenty of dark fruits and a fruity sweetness element; benefits with exposure to air either in large glass or decanting; 13.5% ABV.
Montepulciano is classic grape of central Italy, most prominently in Abruzzo, where this wine is made. Montepulciano is the grape. There is a Tuscan town (75 miles southeast of Florence) named Montepulciano where very highly valued Vino Nobile di Montepulciano is made—but that red wine does not use montepulciano grapes. Vino Nobile di Montepulciano gets its name because it only is made in the town of that name. Surely you are not surprised that wine can be confusing.
Ferzo's website explains its name: "A ferzo is a patch of fabric that is stitched together with others to create a sail or a flag. The union of the finest viticultural 'patches' in Abruzzo gives life to Ferzo, a single grand label that embraces the best of region's indigenous grape varieties."
Ferzo labels its wines "Denominazione di Origine Protetta" or DOP. As the the name suggests, the certification ensures products—not just wine—are locally grown and packaged. It makes a promise to the consumer: It's a guarantee the food was made by local farmers and artisans, using traditional methods.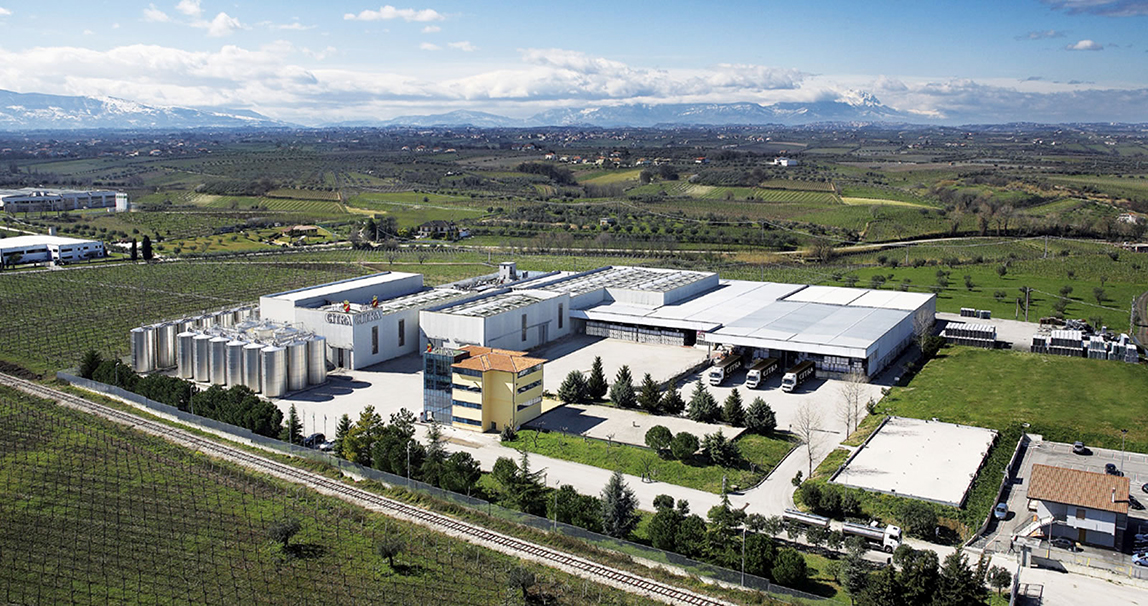 Ferzo is part of Codice Citra, an enterprise that came into being in 1973 when 3,000 small growers throughout the Abruzzo region of Central Italy banded together to form a single wine cooperative. Citra is Abruzzo's most important wine producer. Wine Spectator named it as one one of the "20 World's Finest Value Brands." Today, the Citra cooperative numbers some 10,000 growers. Citra is one of four large co-op wineries that make nearly 80% of wine in Abruzzo. In addition to making wine, the four co-ops also sell juice to other Italian and French regions, where the juice is used for blending.
Codice Citra Ferzo Montepulciano D'Abruzzo DOP 2016 is fresh, juicy, easy drinker with relaxed tannins and acidity. There is an earthiness and some rusticity on the pop-and-pour, but the wine becomes more refined and delicious with time in glass. Decanting suggested, although you may enjoy the rougher presentation, particularly when paired with flavorful red meats. Montepulciano D'Abruzzo is best enjoyed paired with food rather than solo sipping. Montepulciano D'Abruzzo famously pairs with sausage, and the un-decanted wine would work well with the spices and texture of sausage. It also will pair, decanted or not decanted, with roast lamb; grilled red meats; wild game; salami; mushrooms; seasoned cheeses. $18-26
Codice Citra website (does not have Ferzo pages, but tells the co-ops story)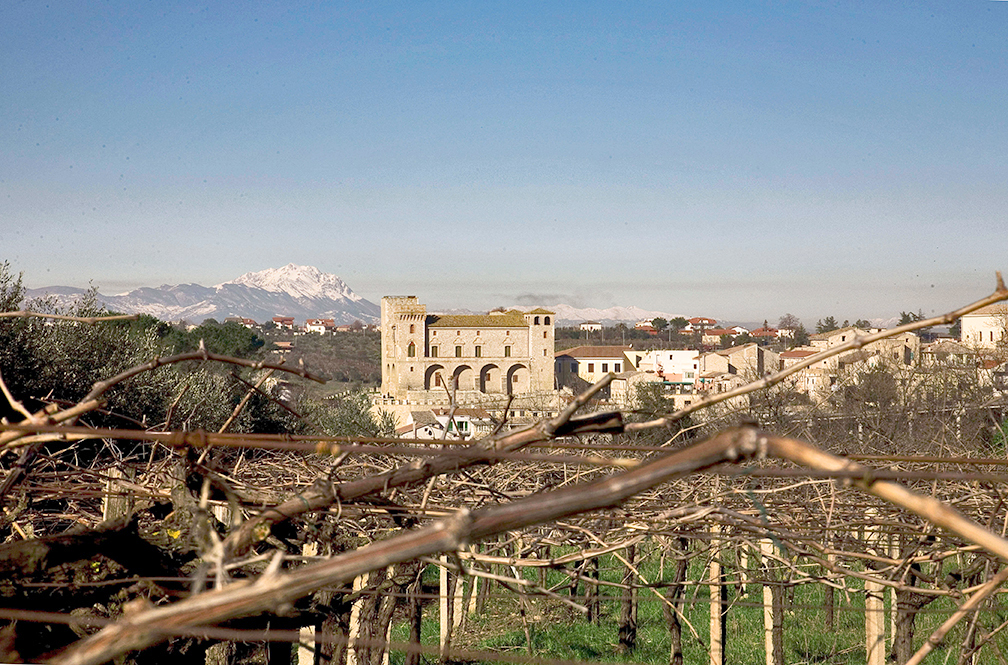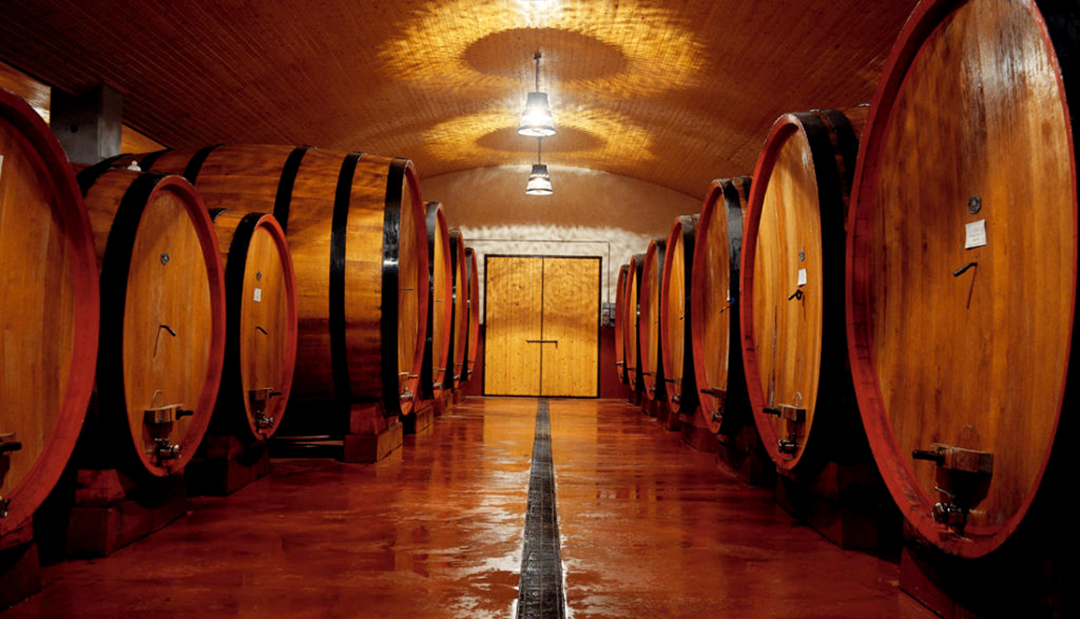 Ferzo does not have photos of its vineyards and winemakers, but it does have some nice sailing images