Pale copper color; plum, strawberry, red fruits on the nose; grilled plum, strawberry, ruby-red grapefruit, watermelon, blood orange, red fruits on the palate.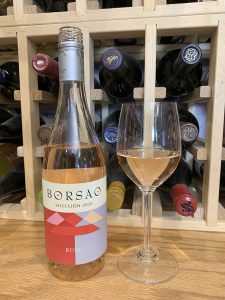 Dry; crisp acidity, young and fresh in the mouth. Ethereal offering with nuanced red fruits. Liltingly light in the mouth and the palate. Provence-style, with a touch of Spanish red-fruit assertiveness on the mid-palate. Pure granacha/grenache play. Six-to-12 hours of temperature-controlled maceration, followed by fermentation in temperature-controlled stainless steel tanks. All that preserves the delicate fruit-forward presentation of this nice effort. 14% ABV
Bodegas Borsao traces its roots to 1958 and the founding of the Cooperative of Borja. In 2001, the co-operatives of Pozuelo and Tabuenca joined Borja and created a new company: Bodegas Borsao S.A. Its 700 members became shareholders. Today, there are 375 winegrowers in the cooperative company farming more than 5,500 acres of different soils and elevations from 1,000 to 3,000 feet at the foothills of the Pyrenées.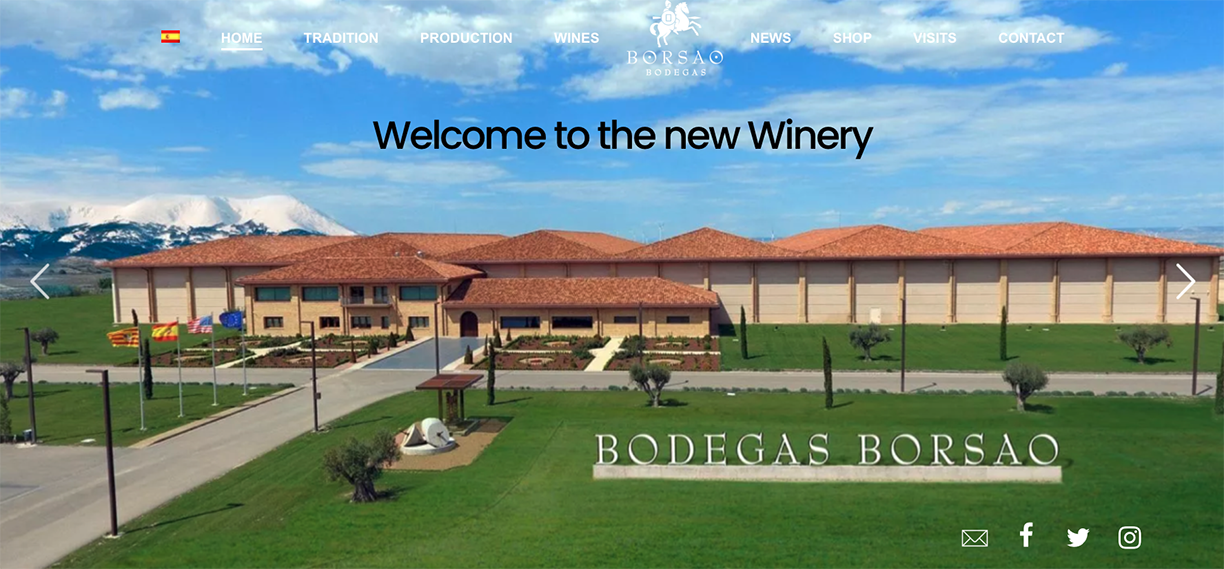 Borsao has a particular focus on grenacha, noting that Aragón is the birthplace of the variety. The hillsides of the Moncayo Massif shelter the vineyards, regulating the heat from the plentiful sun, from which garnacha thrives. Campo de Borja is further regulated by the Cierzo—northwest traveling winds stronger than the Rhone's mistral. These cool, dry breezes provide fresh, wild fruit flavors to the wines, while also naturally ridding the vines of pests, moisture and rot, thus reducing the need for chemicals.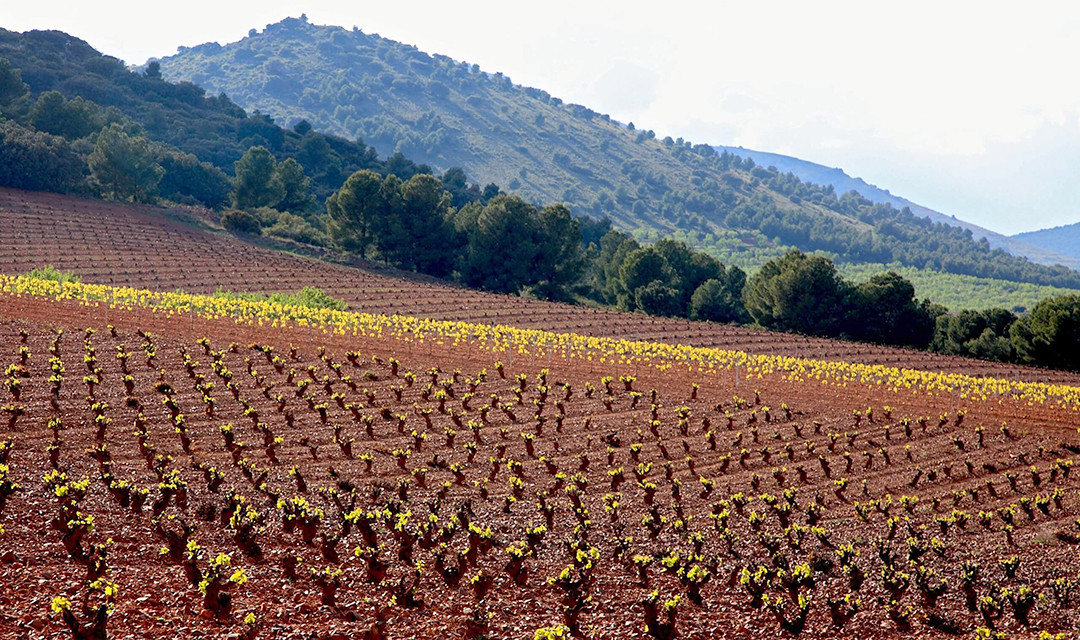 The website notes: "Located in the 'Empire of Garnacha', Borsao is uniquely dedicated to the cultivation of this indigenous grape. Over 60% of the vineyard area is planted with Garnacha. Old vine Garnacha is especially valued as they have lower yields and deeper root systems that produce minerality with a gentle, yet complex, tannin structure."
Borsao Rosé Selección 2020 is Spanish version of a Provence rosé, and it succeeds well. Delicate red fruits—watermelon and strawberry trill on the palate. Fun, easy drinker, especially on porch, patio, poolside on a summer afternoon or twilight. Pair with chicken, chicken salad; feta, spinach, mint and quinoa tartelettes; tapas; salmon; lamb; grilled vegetables; charcuterie board. Cheese—havarti, British cheddar, baby swiss, semi-soft cheeses in general; blue cheese. $9-10