Pale straw color; lemon, peach, gooseberry on the nose; lemon, green apple, pink grapefruit, tropical fruits, citrus, beeswax, hint of saline on the palate.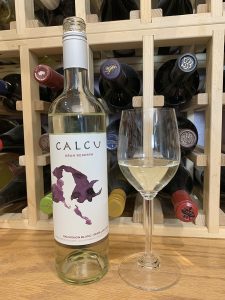 Dry; good, bright acidity. Medium body. Blend of 70% sauvignon blanc and 30% sémillon, with the sauv blanc delivering freshness and the sémillon complexity. Clusters were hand-picked and sorted. Destemmed and crushed, then pressed. Naturally clarified in stainless steel tanks; fermented in temperature-controlled stainless steel tanks. 13% ABV
Calcu is a project of a top Chilean winery striving to up its game. That pursuit led them to acquire the 2,500-acre Marchigüe Estate in Chile's Colchagua Valley, 16 miles from the Pacific Ocean. The winery website notes: "Viñedos Calcu is a winery project associated with the Hurtado Vicuña family, who, following their experience in the production of premium wines at Viña Maquis, now seek to produce wines of even higher quality."
Ricardo Rivadeneira Hurtado is the general manager and winemaker. He studied in London and Santiago and earned degrees in agronomy and winemaking. He then worked at Charles Krug in Napa and Chateau Branaire-Ducru in France. He became the general manager of Viñedos Calcu in 2004. The website notes: "His contribution has been key to the conception and development of the vineyard on the Calcu estate in Marchigüe and in the definition of its wines."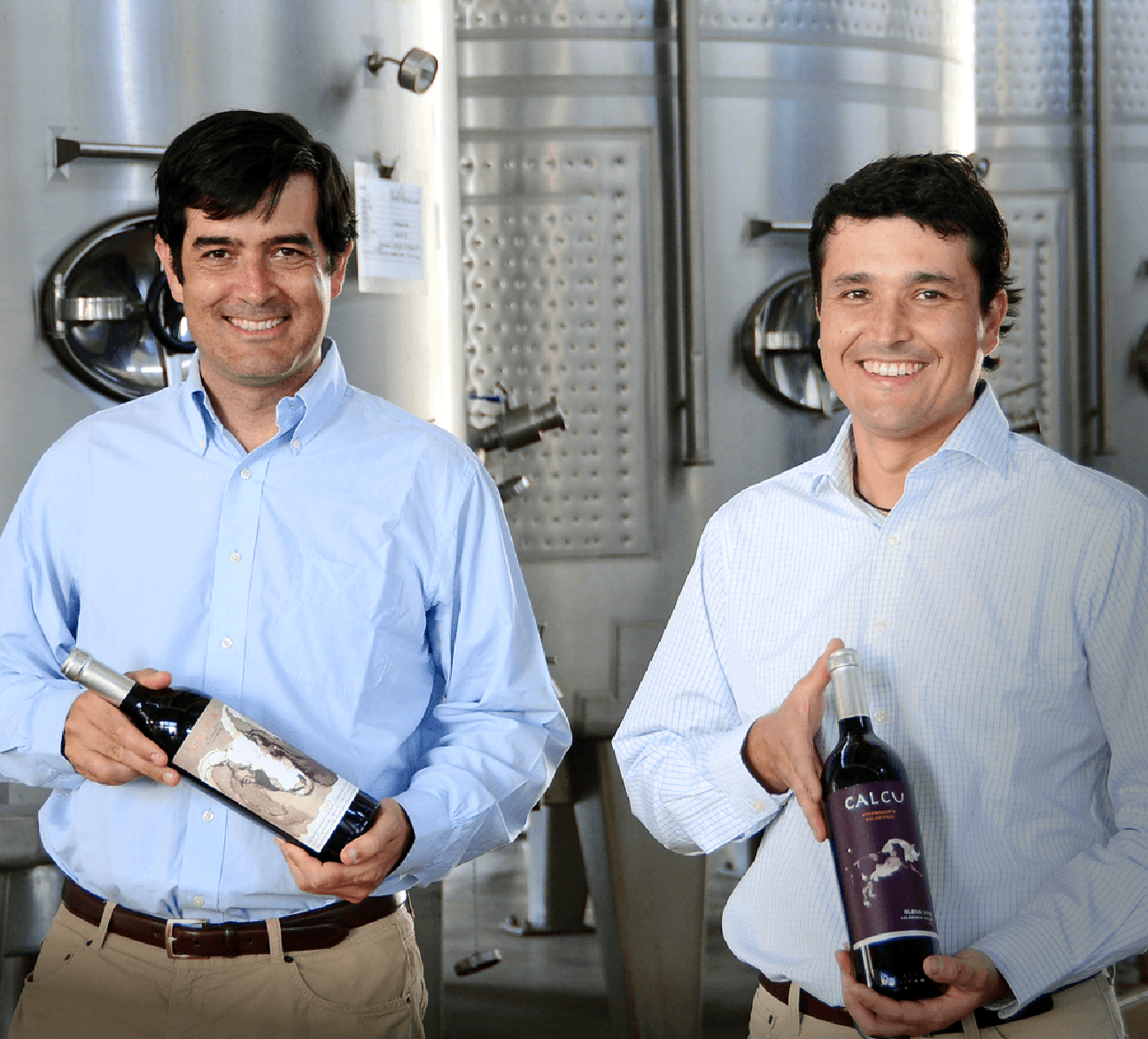 Rodrigo Romero is the head winemaker. He has a degree in agronomy from Universidad Católica de Valparaíso with a specialization in fruit farming and postgraduate studies in wine technology and production. He has worked at several Chilean wineries including Cavas Sumarinas, Veramonte, and Dos Andes. Outside Chile, he has worked at wineries such as Pierre Bourée Domain, Patrick Piuze Domain and Jean Marc Brocard in Burgundy, France; Fattoria Nittardi, Castellina in Chianti, and Cascina Feipu dei Massaretti di Parodi Agostino & Css in Italy; and at the Franciscan Estate Winery in Napa.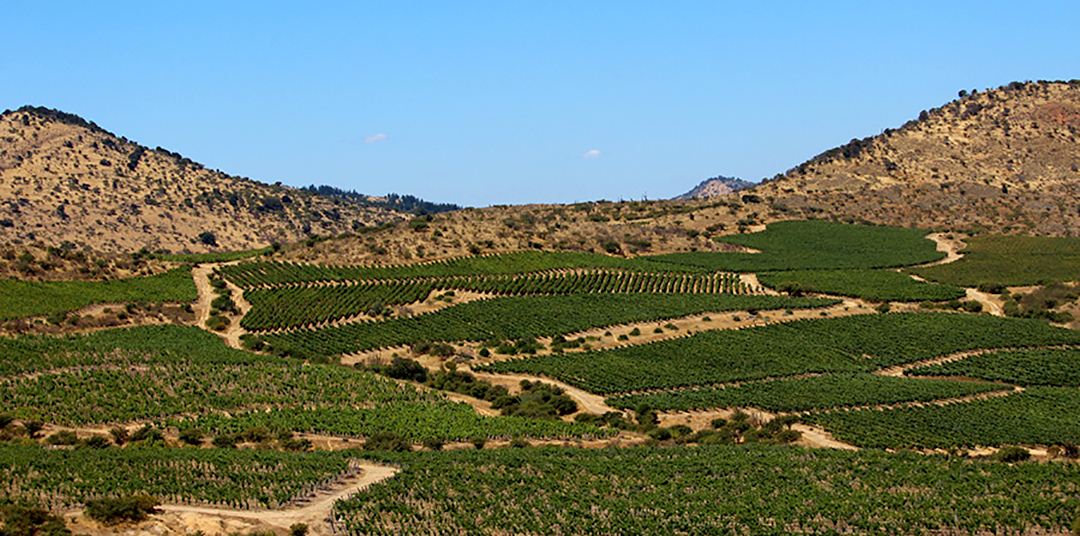 Calcu Gran Reserva Sauvignon Blanc-Sémillon 2021 is clean and refreshing with impressive complexity for a wine at this price point. The pairing delivers the best qualities of both grapes—sharp and clean with bright acidity from the sauv blanc abetted by the richness of sémillon. Sophisticated palate pleaser. The hint of oiliness/beeswax frames the package. With its intriguing complexity, works nicely as an aperitif or paired with a charcuterie board. Pair with shellfish, especially oysters; white fish; chicken with white sauces; pork; vegetarian fare. Cheese—goat cheeses are classic with sauv blanc; cheddar, gouda, havarti, monterey jack, swiss, muenster, parmesan. $14-18
Calcu website with several informative videos