Medium ruby color; red fruit, fig, chocolate on the nose; raspberry, red cherry, some smoke and earth, minerality and hint of mocha on the palate.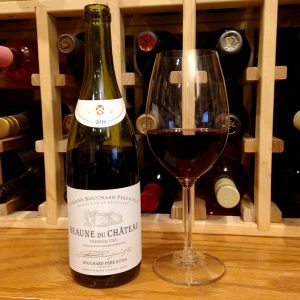 Dry; medium-full body. Dense, fine tannins—benefited from decanting after initial pop and pour. Even after decanting, there was grip and firmness, but more structure and good mouthfeel. Good acidity to balance the tannins. Nice, full length. Some oak elements after up to 14 months in French oak, 25-35% new, but that helps frame the generous fruit-forward elements. Smooth, easy drinking particularly after the decant, but also has pleasantly chewy elements. There is a lot going on with this Burgundy effort.
There is a deep history for this maker in the Côte-d'Or. They control a remarkable 321 acres of vines, of which 30 are classed Grand Cru and 183 classed as Premier Cru—a substantial presence in Burgundy. The website: "Founded in 1731 in Beaune by Michel Bouchard, Bouchard Père & Fils, is one of the oldest wine estates in Burgundy, perpetuating tradition for nearly 3 centuries and 9 generations.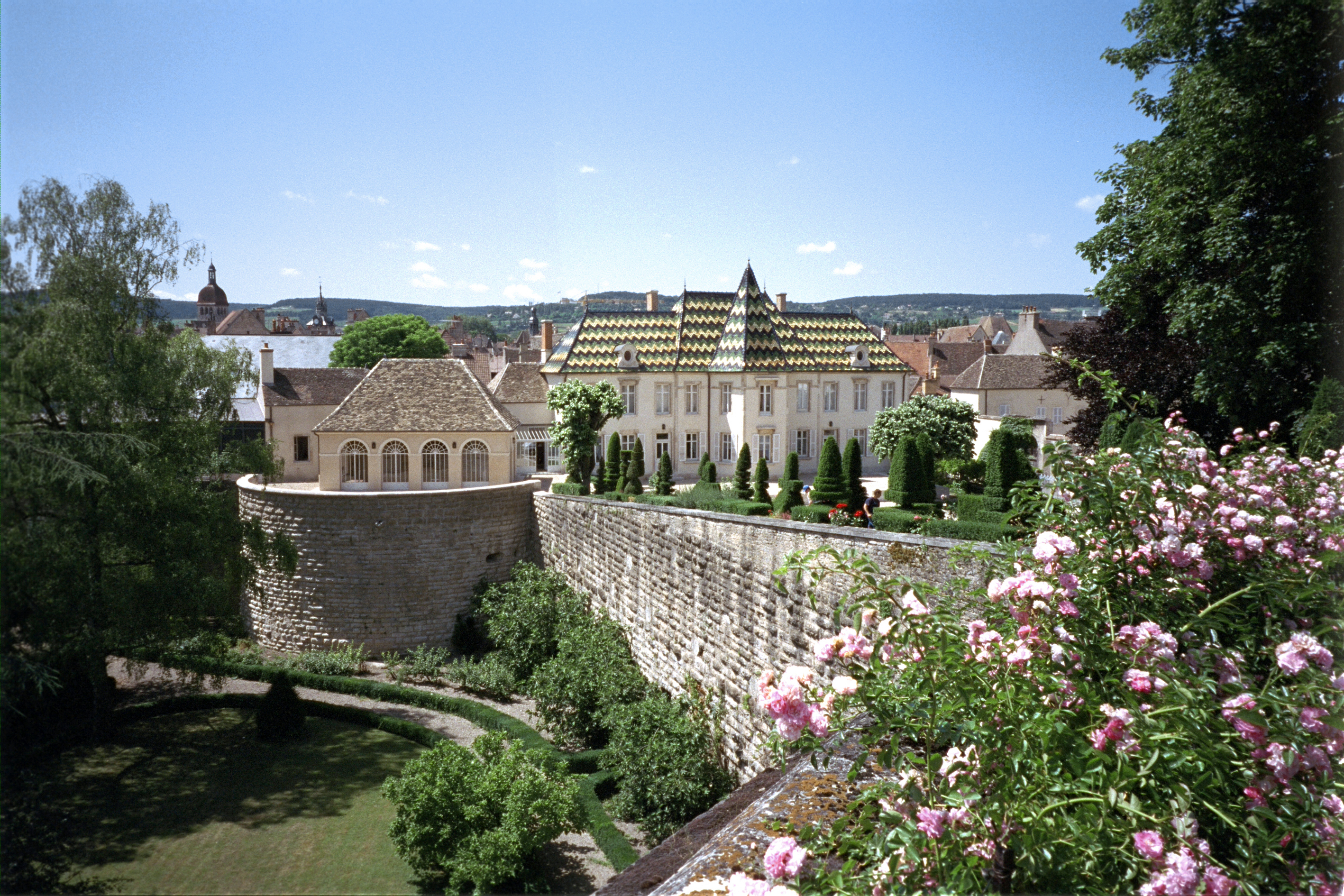 "In 1775, Joseph Bouchard acquired his first vineyards in Volnay in the famous "Les Caillerets" climat and started to develop the family's vineyard holdings. During the French Revolution, property belonging to the clergy and nobility was confiscated and put up for sale. Joseph's son, Antoine Philibert Joseph Bouchard, seized the opportunity to extend the family's vineyard holdings in Beaune including the famous 'Beaune Grèves Vigne de l'Enfant Jesus.' This desire to build up an exceptional estate in Côte d'Or endured through the generations and acquisitions in the best Villages were added throughout the 19th century and again in the early 20th century."
Bouchard Père & Fils Beaune du Château Premier Cru 2016 is seriously good Burgundy bottle for the price. Good fruit, right oak, easy drinker after decant to tame the somewhat grippy but fine tannins. The more the air, the more this integrated and improved, so aging this wine for five-seven years or more should be considered. I am still happy I drank it now for review when you likely could still find some to buy. Pair with meat dishes in white sauces; planked salmon; savory and umami cuisine. Lot of wine for the money. $42-46