Medium gold color; yellow apple, flowers on delicate nose; yellow apple, Granny Smith tartness, pineapple, peach on the palate.
Dry; silky and smooth in the mouth with significant minerality on the finish. Whisper of oak—10 percent of the juice spent up to nine months in French barrels, the rest in stainless steel. Rich and full; good acidity; medium weight; excellent layers of flavor; improves with some air, although I did not decant. This is example of exposure to air through time in glass and swirling can unpack elegant episodes of your tasting experience with white wine, too; 13% ABV.
Pouilly-Fuissé is chardonnay from the Mâconnais district of Burgundy in the Côte-d' Or ("Golden Slope"). The appellation includes the communes (smallest territorial division for administration in France) of Fuissé, Solutré, Vergisson, and Chaintré. The hamlet of Pouilly is located in the Solutré commune. Chardonnay wines from this area typically earn the highest prices because of their richness and full flavors. This is an example.
There can be confusion with Pouilly-Fumé, which is made in the Loire Valley using sauvignon blanc grapes. Old World wines often are identified by the place where the grapes grow and the wines are made.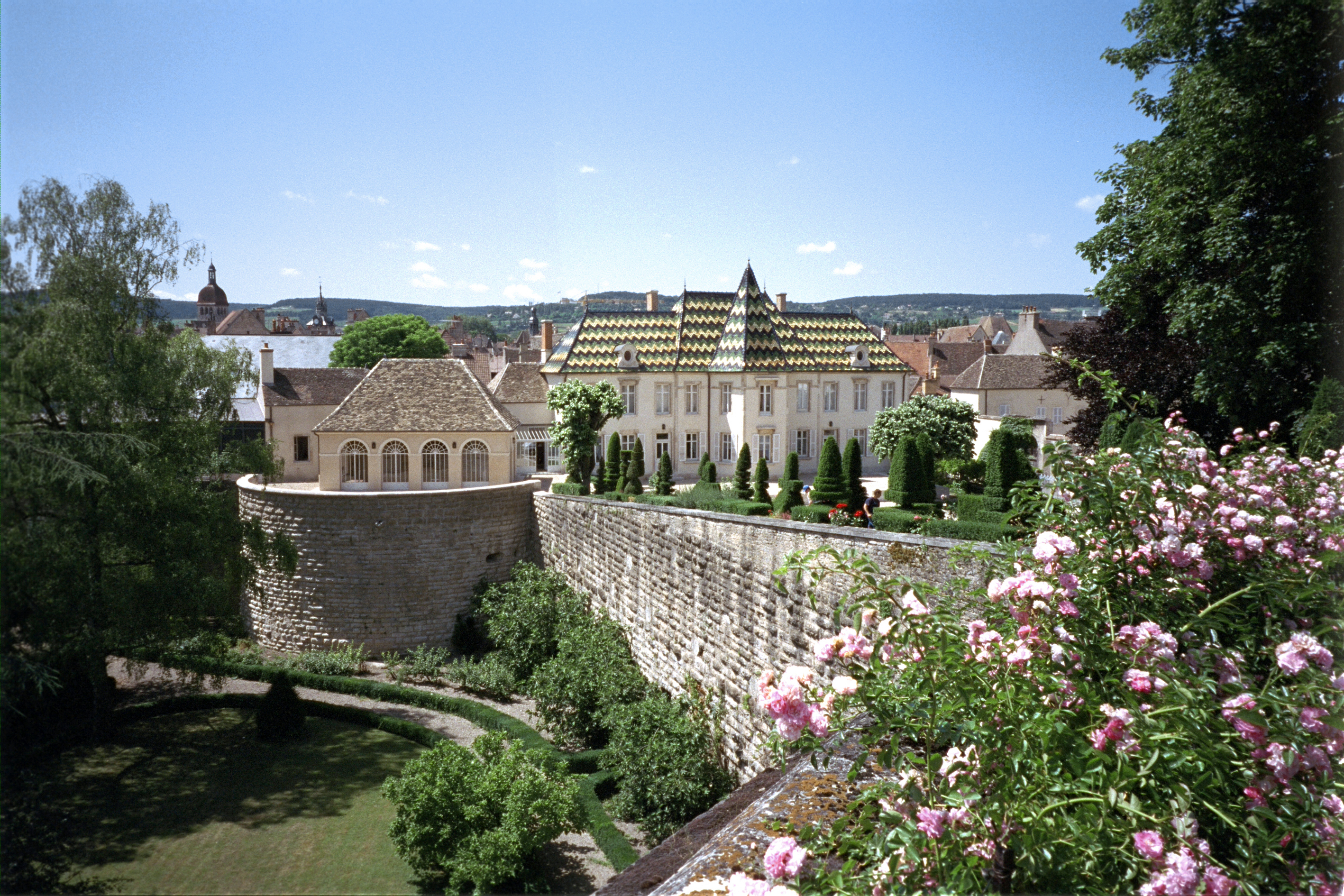 There is a deep history for this maker in the Côte-d'Or. They control a remarkable 321 acres of vines, of which 30 are classed Grand Cru and 183 classed as Premier Cru—a substantial presence in Burgundy. The website notes: "Founded in 1731 in Beaune by Michel Bouchard, Bouchard Père & Fils, is one of the oldest wine estates in Burgundy, perpetuating tradition for nearly 3 centuries and 9 generations. In 1775, Joseph Bouchard acquired his first vineyards in Volnay in the famous "Les Caillerets" climat and started to develop the family's vineyard holdings.
"During the French Revolution, property belonging to the clergy and nobility was confiscated and put up for sale. Joseph's son, Antoine Philibert Joseph Bouchard, seized the opportunity to extend the family's vineyard holdings in Beaune including the famous 'Beaune Grèves Vigne de l'Enfant Jesus.' This desire to build up an exceptional estate in Côte d'Or endured through the generations and acquisitions in the best Villages were added throughout the 19th century and again in the early 20th century."
Bouchard Père & Fils Pouilly-Fuissé 2016 will give you a different take on chardonnay from oaky, buttery California efforts—or from stainless steel New World pours, for that matter. Pouilly-Fuissé wines typically are richer and have more depth and layers of flavor experiences, as with this effort. Bouchard Père & Fils consistently bottles quality wines; this is another example. Pair with freshwater fish; shellfish; lobster; roast chicken; turkey; pork tenderloin; pâtés and terrines. $28-30