Pale ruby color; cherry, raspberry, redcurrant on the nose; red berries, sour cherry, raspberry, redcurrant, strawberry on the palate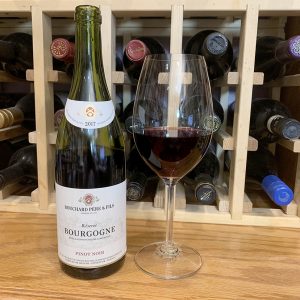 Dry; relaxed tannins; balancing acidity. Light-medium body. Fruit-driven; somewhat simple; 100% pinot noir grapes assembled by Bouchard from communes of the Côte de Beaune north of Lyon. Clean fruit flavors—20% aged in French oak, remainder rested in stainless steel vats. Not complex; works as pop-and-pour but benefits from some air—decanting recommended. Should be drunk young. Food friendly wine rather than a delicious solo sipper; 12.5% ABV.
The website notes: "Founded in 1731 in Beaune by Michel Bouchard, Bouchard Père & Fils, is one of the oldest wine estates in Burgundy, perpetuating tradition for nearly 3 centuries and 9 generations. In 1775, Joseph Bouchard acquired his first vineyards in Volnay in the famous 'Les Caillerets' climat and started to develop the family's vineyard holdings.
"During the French Revolution, property belonging to the clergy and nobility was confiscated and put up for sale. Joseph's son, Antoine Philibert Joseph Bouchard, seized the opportunity to extend the family's vineyard holdings in Beaune including the famous 'Beaune Grèves Vigne de l'Enfant Jesus.' This desire to build up an exceptional estate in Côte d'Or endured through the generations and acquisitions in the best Villages were added throughout the 19th century and again in the early 20th century."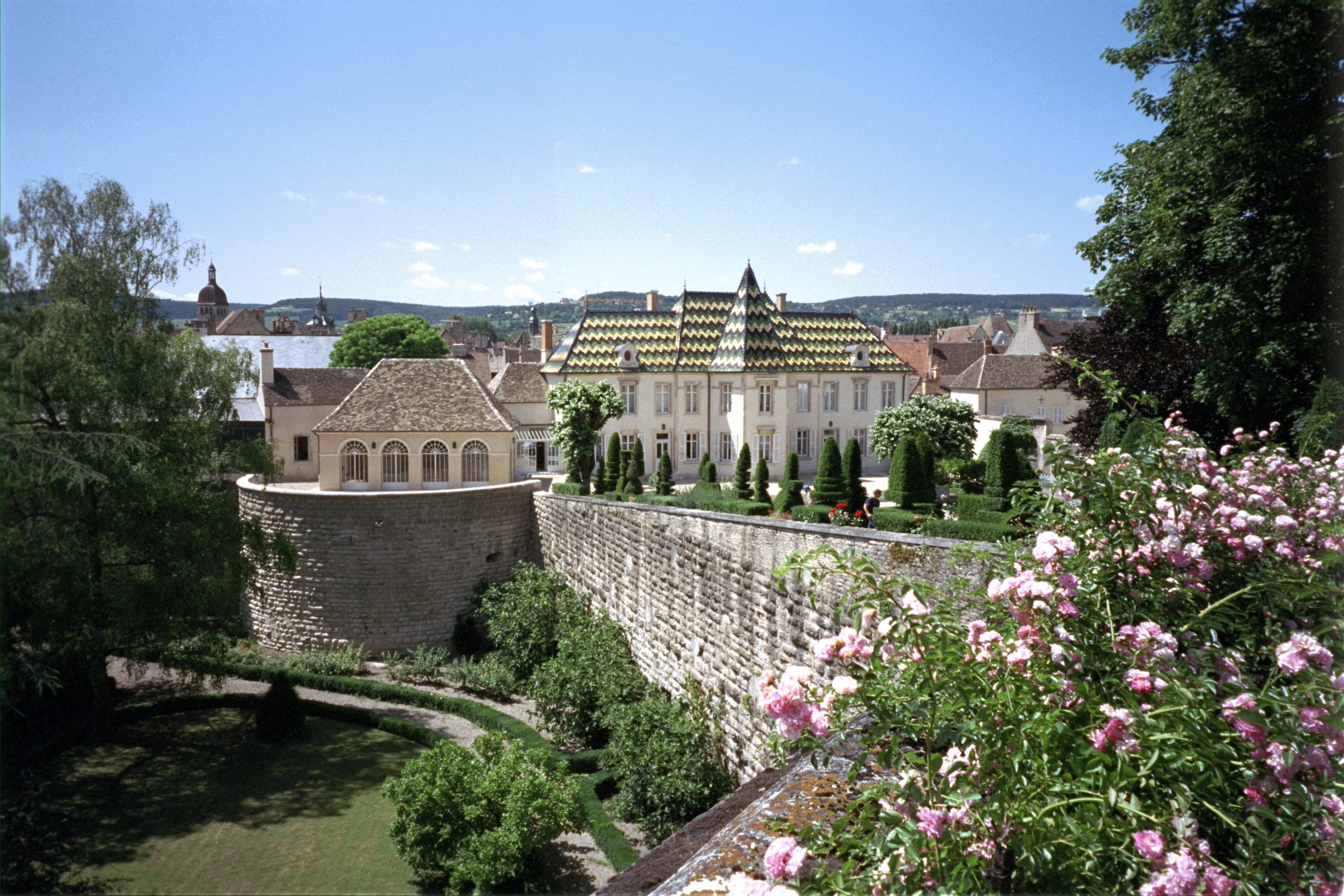 Bernard Bouchard purchased the Château de Beaune in 1820. The building was a former royal fortress built in the 15th century by King Louis XI. Four of the five original towers of the fortress and parts of the ramparts still stand. It has been on the list of historic places since 1937.
Cellars are located deep underground beneath the property provide an ideal environment for natural storage of wine. The cellars contain more than 2,000 bottles from the 19th century, including a Meursault Charmes 1846.
Bouchard Père & Fils Réserve Bourgogne Pinot Noir 2017 is fruity, round. Light tannins with beam of redcurrant tang, raspberry, sour cherry notes from initial attack through medium finish. Works as an everyday, basic pinot noir from quality maker. QPR (quality-price ratio) for a Burgundy is main selling point, followed by food friendliness. Pair with roast beef; meat pies; turkey; poultry; pork; salmon; medium-flavored cheeses. $14-20