Deep ruby color; black cherry, blackberry, herbs, pencil shaving, charred oak on the nose; black cherry, blackberry, plum, blackcurrant, raspberry, licorice, vanilla on the palate.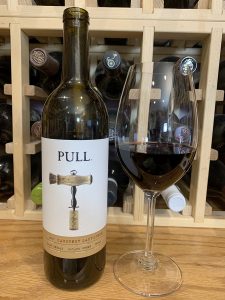 Dry; medium but brusque tannins and somewhat disjointed on pop-and-pour. I went immediately to decant before finishing the first glass. The wine became significantly more approachable and balanced, even gaining some rustic elegance. Bold, very fruity, flirts with jammy—what you can often expect from Paso Robles cab. Some balancing acidity to work with the tannin and big fruit.
The wine grows on you as you sip it; 14.0% ABV. The very ripe grapes deliver phenolic sweetness, especially on the mid-palate and finish. Finished in 70% French oak, 30% hybrid barrel made with both French and American oak.
Broken Earth makes this with estate fruit from its 2,500-acre Rancho Tierra Rejada ("land of worked earth"). Austrian Chris Cameron is the winemaker; Gerald Forsythe is the owner. Cattle and grain were the major products at the ranch in the late 19th and early 20th centuries. The website notes: "It was a land of pioneer families, vaqueros, banditos, and cattle barons such as the Miller & Lux Cattle Company. Paso Robles defined the real and true west before 1900. That pioneer spirit lives on today at Broken Earth Winery."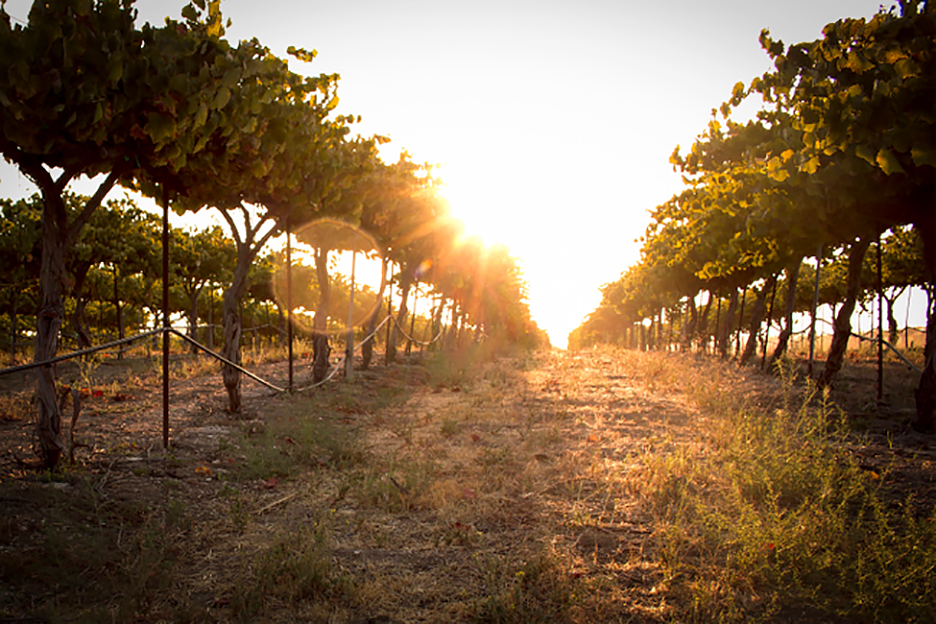 Herman Schwartz purchased the property in 1973 and planted a 520-acre vineyard. It was one of the first large-scale wine producers in Paso Robles. There was replanting between 1995-1998. Gerald Forsythe purchased the property in 2006 and began a sustainable farming program. He expanded the vineyards to 713 acres. The vineyard is located some 13 miles east of downtown Paso Robles, just north of Hwy 46E, in an area known as the Estrella Bench. The winery makes a number of brands: Chimmin Canyon, Pull, Quadrant, Triptych and Broken Earth.
Broken Earth Wines Pull Cabernet Sauvignon, Paso Robles 2017 is bold, fruit-assertive. Generous, hedonistic wine. Comes together nicely after decanting. Ripe fruit deliver simulacrum of sweetness. A real crowd pleaser for the right crowd. Fun, everyday wine. While it may lack depth and sophistication, it does work persistently to pleasure your palate. Pair with rich red meats—sirloin, filet mignon, well-marbled beef; hearty dishes with savory sauces; barbecue; comfort foods—meatloaf, pizza, burgers and sliders, slow-cooked brisket; lamb; grilled pork; venison; barbecued chicken. $14-18
https://www.brokenearthwinery.com/