Deep ruby color; cherry, raspberry, oak, leather on the nose; cherry, raspberry, blackcurrant, blackberry, red plum, peppercorn on the palate.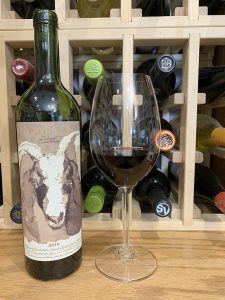 Dry; bold, oaky, grippy-chewy tannins with blackcurrant bite. Full body. Greatly benefits from decanting. Significant oak influence from 24 months in French wood. Excellent, balancing acidity 3.34 pH). Rich, long finish. Mostly cabernet sauvignon with a measure of cabernet franc. Big red and black fruit fruitiness. 14% ABV
Calcu means "healing doctor" in Mapudungún, the language of the indigenous people of the Mapuche region of Chile. The winery's mission is to create wines that emphasize the diversity of Chile's Colchagua Valley. The fruit is a combination of family estate fruit and other locally-sourced, sustainable grapes from fellow Colchagua growers. Blend of 86% cabernet sauvignon, 14% cabernet franc. All grapes hand-picked and sorted.
"Futa" means "big and magnificent" in Mapudungún. The wine is a synthesis of grapes from the Hurtado family's Marchigüe Estate and the talent of executive director Ricardo Rivadeneira and chief winemaker Rodrigo Romero. The aim is power, freshness, and elegance.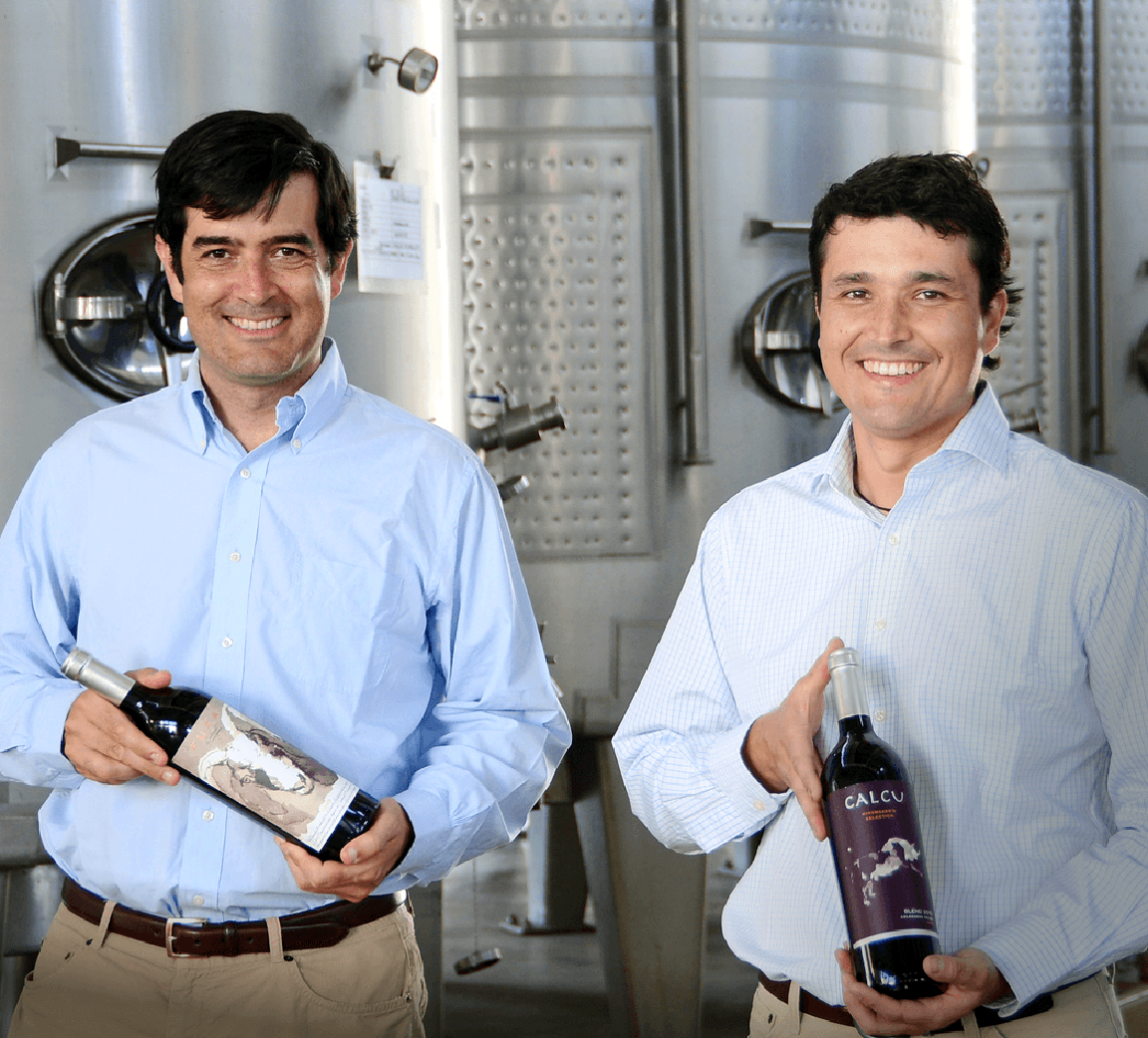 The Calcu winery was built in 2002. Viñedos Calcu and Viña Maquis share the facility. Their focus is sustainability and state-of-the-art technology. All wine is transported by gravity to preserve aromas and polyphenols. Fermentation vats are different sizes so each batch of juice is fermented separately. Temperatures are controlled using the winery's geothermal plant.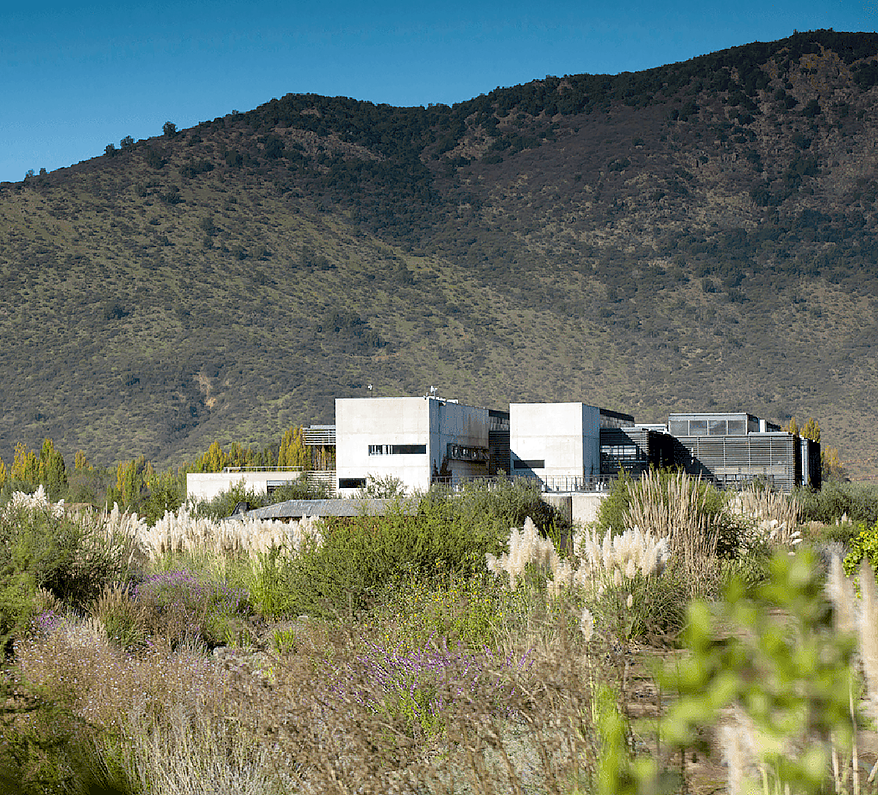 Calcu Futa Cabernet Sauvignon, Calchagua Valley, Chile 2016 flaunts dark fruit, French oak, substantial tannins. A big, bold, burly, bombastic Chilean cab that also possess freshness and elegance. The upper-end wine by Calcu Winery. Pair with rich beef—steaks, barbecue, stews; lamb; wild game—venison, boar; poultry, barbecued or with rich sauces; pork tenderloin. The fare needs to be bold enough to waltz with the wine. Cheese—aged cheddars; semi-hard, aged cow's milk cheeses—cheddar, aged gouda; semi-hard, aged sheep's milk cheeses; blue cheese. $65-70