Medium salmon color; strawberry, cherry, blood orange on the nose; strawberry, pomegranate, cherry, watermelon, salinity on the palate.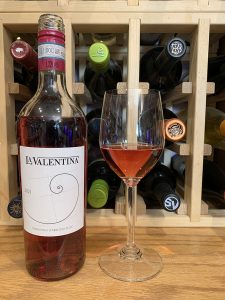 Dry; good acidity; light-medium body. Significantly more assertive than—say—a Provence rosé. This is rosé with an attitude. Almost or no tannin, but there is more than a wisp of red wine gasconade. Fascinating. And interesting, worth a sip. 13% ABV
Made with organic and sustainably farmed 26-40-year-old vines; 100% montepulciano grapes. Fermented three months in stainless steel; some juice is fermented like a white wine with no skin contact, then blended. No malolactic fermentation. Cerasuolo is the Abruzzo name for rosato wine—rosé is the name in English. Vineyards located in the communes of San Valentino, Scafa, and Spoltore—near the Adriatic Sea, east of Rome.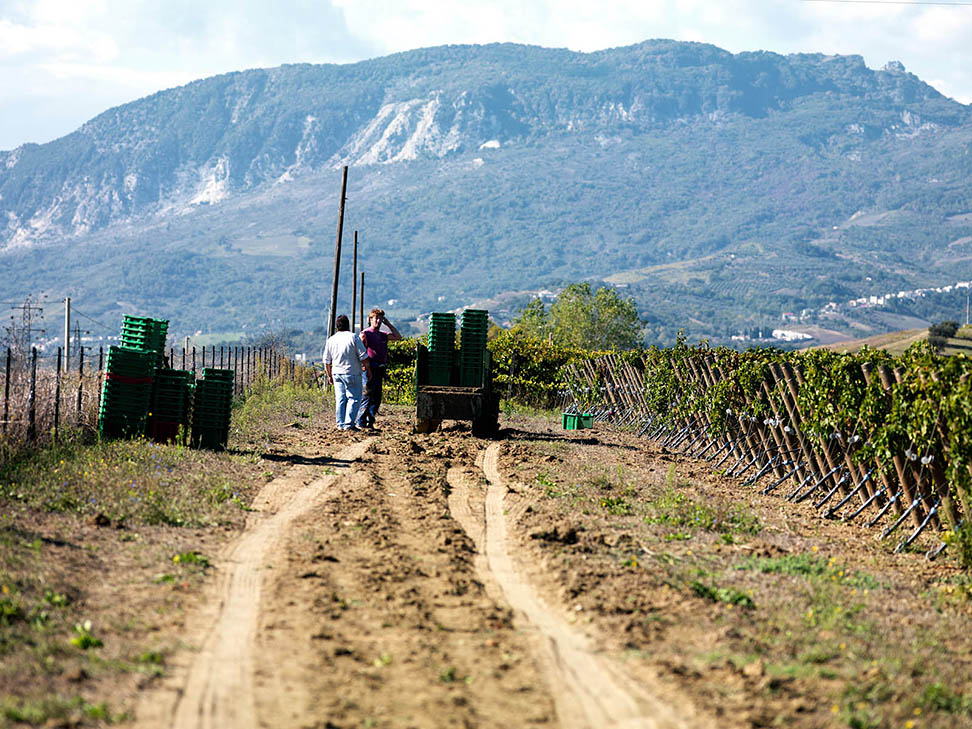 The di Properzio brothers established La Valentina in 1990 with a commitment to modern winemaking in the Abruzzo and a focus on local grapes, particularly Montepulciano d'Abruzzo. There is an emphasis on sustainability. No artificial or chemical products are used and there is an ongoing conversion to organic viticulture.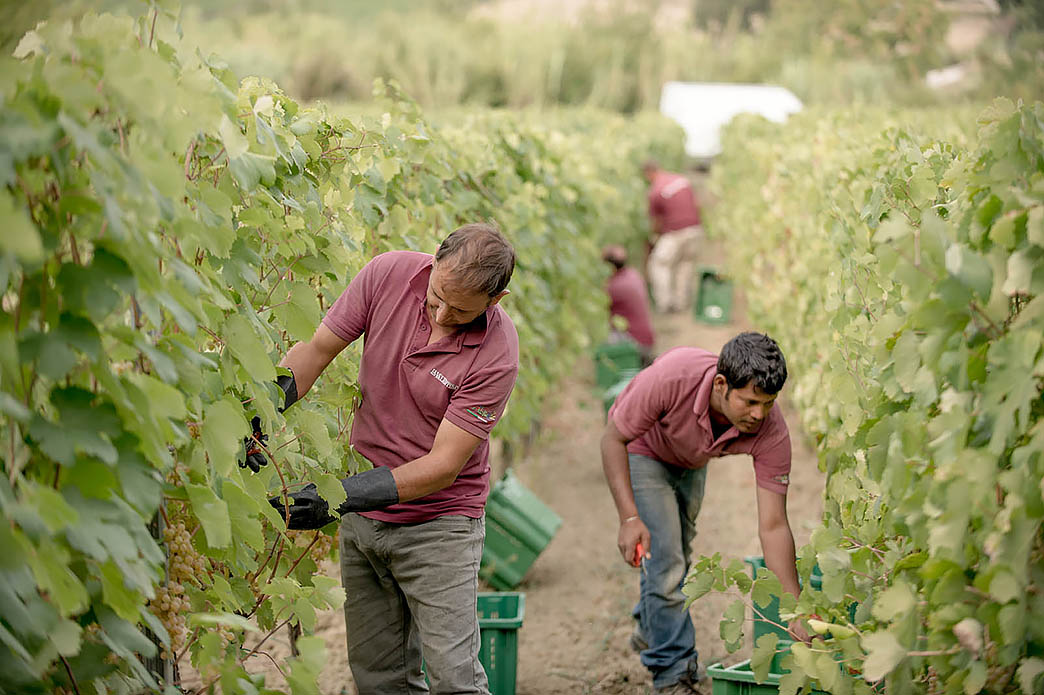 The website notes: "we choose to intervene as little as possible in the natural processes, adhering to the principle that high-quality D.O.C. wine 'has the mark of the vine on its grapes'… We are convinced that a fine wine is born from the sum of countless tiny details, so our objective must not only be to consistently produce fine wines, but also to make sure that they are and will always remain authentic."
La Valentina Cerasuolo d'Abruzzo Rosé 2021 delivers distinctive color and versatility with its heavier-than-standard rosé body. This serious rosé strikes the middle ground between rosé and red. Easy-going, approachable style. Works as an aperitif; pair with salmon and other richer seafood; shellfish; chicken; ham and pork tenderloin; vegetarian fare; charcuterie. Cheese—feta, mozzarella, cheddar, baby swiss; goat cheese. $14-16