Deep garnet color; blackberry, herbs, oak on the nose; blackberry, plum, black cherry, strawberry, fig, bacon, chocolate, smoke, minerality on the palate.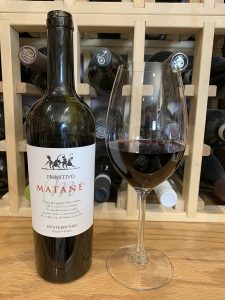 Dry; medium-full body; very smooth tannins with hint of balancing acidity. Primitivo either is what we call zinfandel or the twin of zin. It also is known as crljenak kaštelanski in Croatia, where it probably originated. You can Google crljenak kaštelanski to learn how to pronounce it and maybe win a wine bar bet. Good luck. Easy drinker. 13.5% ABV
Matané comes from Salento, the southernmost province of Puglia. Puglia is southern and easternmost part of Italy's boot. Bari is the main city. The vineyards and climate are influenced by the confluence of the Adriatic and Ionian seas. Salty breezes from those seas caress the vineyards where the grapes were grown for this wine.
The wine is named for its owners—the Empson family. Maria is the mother, Tara the daughter, Neil the father. The Empson have been major importers of Italian wines for almost four decades. The family visited friends in the Salento peninsula in 2008 and fell in love with its dramatic beauty. Lecce, called the Florence of the South, is close to the vineyard operation.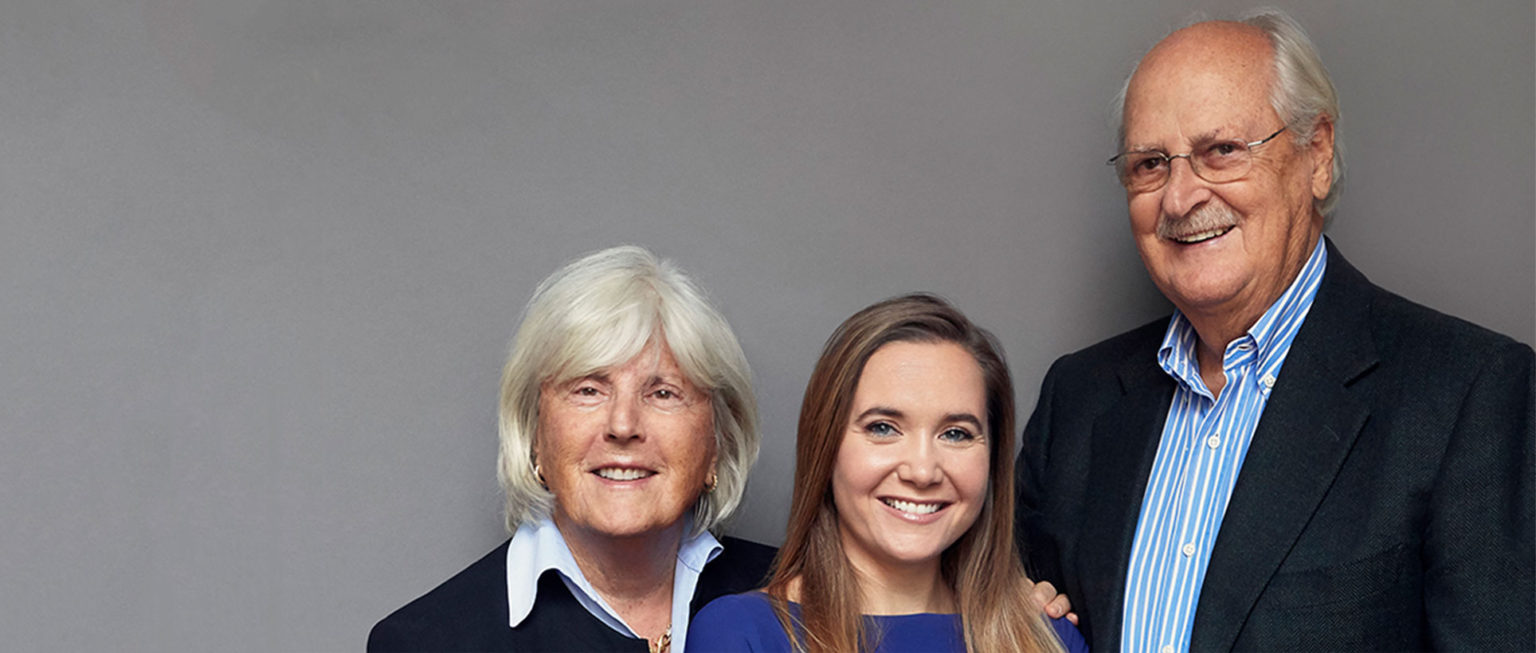 The Empson are importers of wine and negotiants. A negotiant originally meant only a wine merchant, but in recent decades they also have become wine makers, usually by working with wineries from which they also buy and import wine. That is what happened here. The Empsons fell in love with wines crafted by Filippo Baccalaro for Valentino Sciotti. The Empsons, Baccarlaro, and Valentino formed a joint project.
Today, the Empson Family owns the brand, while Teo D'Apolito is the winemaker, supported by the Empson family. The year after this effort, Matané opened its own winery in Cerignola, province of Foggia, Puglia, Italy, more in the center of Puglia. In 2019, the parents officially passed control of the operation to daughter Tara.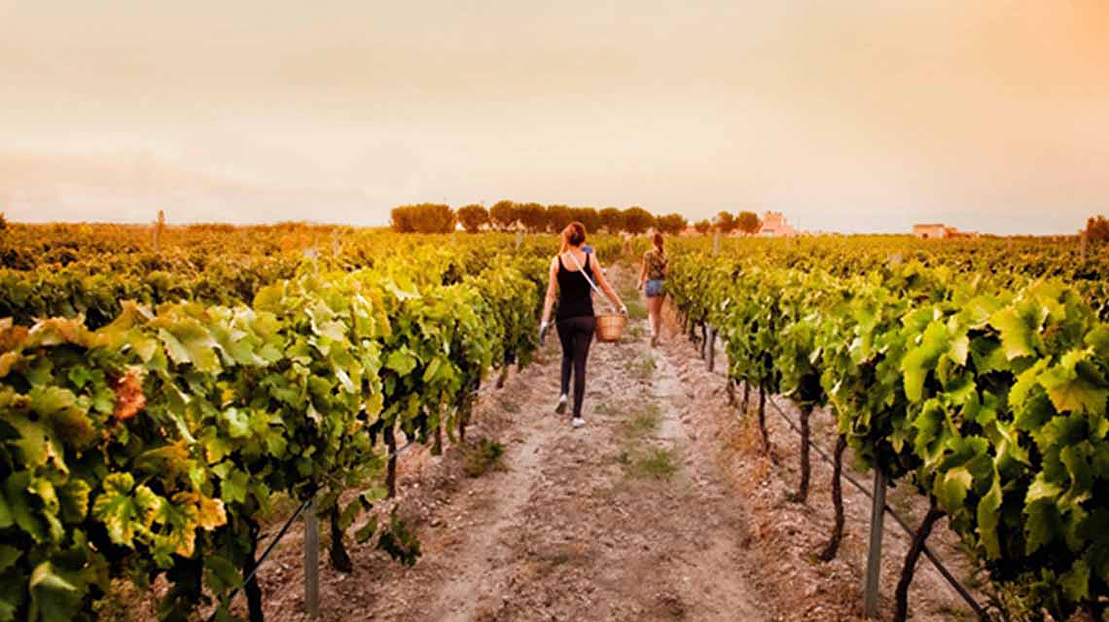 The vineyards lie in different plots within the area of Manduria in the province of Taranto. Vines are bush trained and 40-45 years old. Maceration occurs in temperature-controlled stainless steel tanks, followed by drawing off and soft-pressing at the end of fermentation. It is finished for four months in French oak barriques. Matané also makes a negroamaro wine and a primitivo di Manduria (two other grapes of the region).
Cantine-Feudi di San Marzano Primitivo di Manduria "Il Matané" DOC 2017 is the Italian iteration of what Americans call zinfandel. It does not taste exactly the same as a California zin, but you can tell they have the same origins. The differences likely are terroir and vineyard-winery decisions. Concentrated, ripe fruit. Very smooth, easy drinker. This can be enjoyed on its own; pair with savory beef dishes; wild game; strong cheese. $15