Deep ruby-garnet color; cherry, strawberry, red fruit, leather, earth, smoke on the nose; cherry, cranberry, raspberry, plum, tobacco on the palate.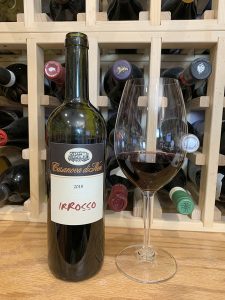 Dry; integrated oak and tannin, but a bit rough and earthy on the pop-and-pour. Behaved much more civilly after decanting. Medium-plus body. Fulsome dark fruit flavors. Ripe fruits present phenolic sweetness on the initial attack, followed by the earthiness and a tittle of bite late. Intriguing wine that clearly will work with rich red meats. 14% ABV
If you have ever wondered what "leather" means in a tasting note, smell this wine. Blend of 90% sangiovese, 5% cabernet sauvignon, 5% petit verdot. Older vines, 10-50 years old in vineyards south of Montalcino, central Italy south of Florence and Siena. There is oak influence from more than a year in wood, but the oak works well with the vivid dark fruit flavors. There are those who would balk at the in-your-face elements of this assertive red, but if you enjoy such wines, this is one to find.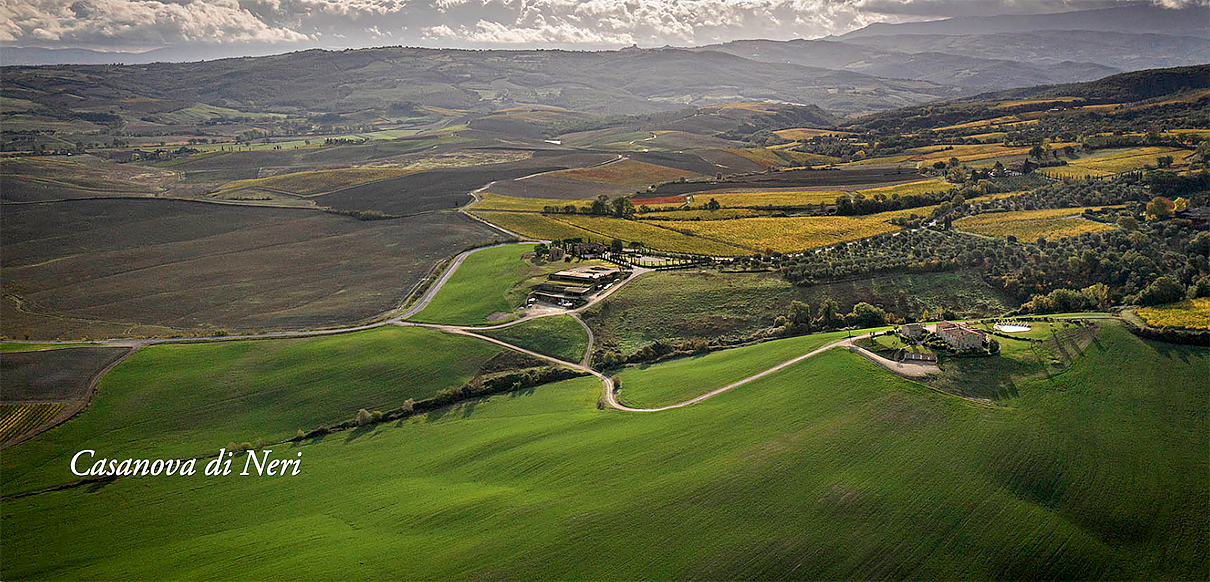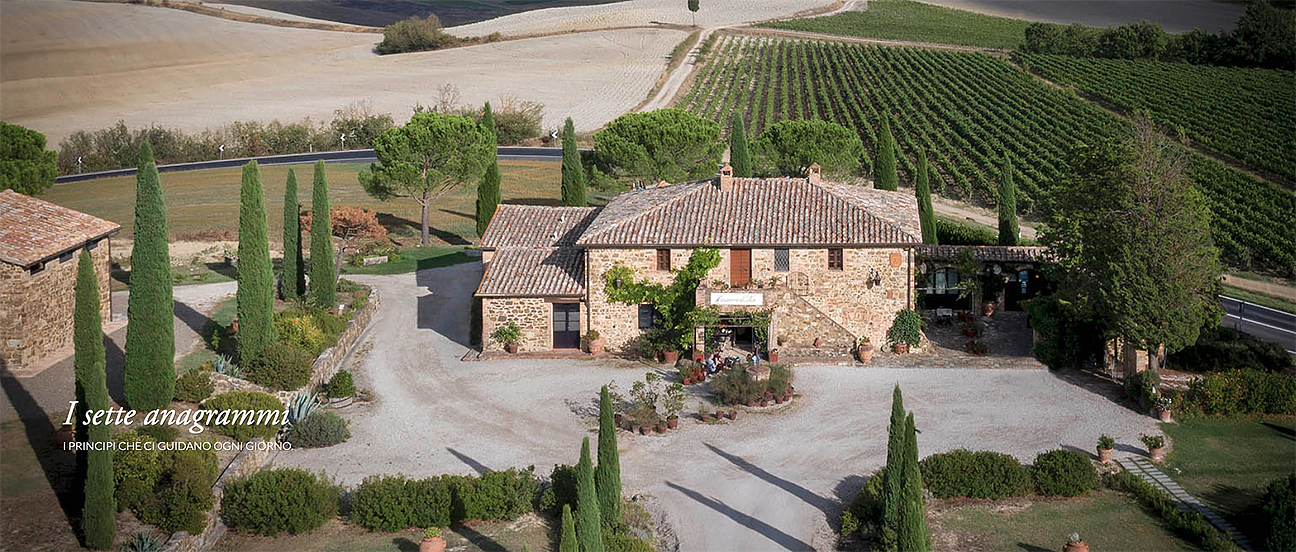 Casanova di Neri traces its roots to 1971 when Giovanni Neri, a 48-year-old grain merchant from the town of Montevarchi in the Arno valley south of Florence, purchased property in Montalcino. The area, adjacent to the Chianti Classico zone, was a relatively impoverished region with just only around 30 producers of austere sangiovese wines. Neri helped change that, and today there are more than 250 producers in the Brunello di Montalcino DOC.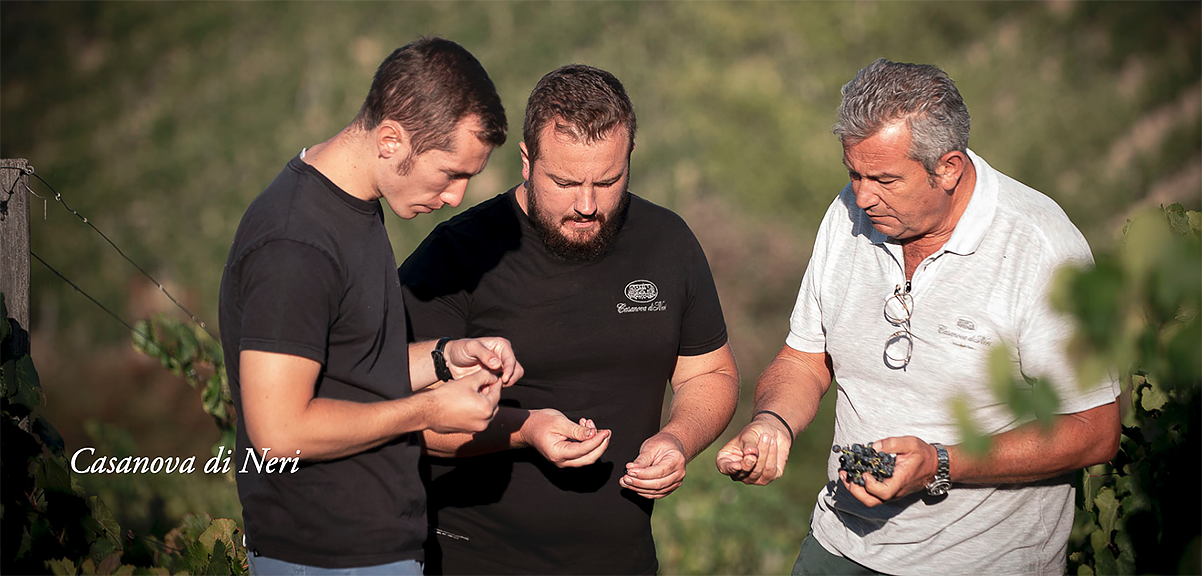 The Neri family also proved to be outstanding vine growers and winemakers. In 2006, Wine Spectator named Neri's Brunello di Montalcino Tenuta Nuova "2001 Wine of the Year", only the third time in the history of the annual 100-wine ranking, inaugurated in 1988, that an Italian wine secured the top spot.
In 2007, Casanova di Neri's Brunello di Montalcino Cerretalto 2001 received 100 points from Wine Spectator. The perfect scores continued—two from James Suckling (for Tenuta Nuova 2006 and Cerretalto 2010), two from Robert Parker (for Tenuta Nuova 2010 and Cerretalto 2010) and one from Wine Enthusiast  (for Cerretalto 2007).
Casanova di Neri Irrosso Rosso, Toscana 2018 is this award-winning winery's entry-level offering but reflects the winery's mastery of sangiovese. Assertive dark fruits, tannins, and acidity call for decanting—this, after all, a young sangiovese. Impressive depth and complexity for a wine at this price point. Pair with hearty beef dishes; heavy pasta dishes; wild game; roast leg of lamb; veal; poultry—dark meat; roast squab with truffles; mushrooms; cured meat and charcuterie board; ripe and medium-aged cheese—grana padano, parmigiano reggiano, aged pecorino. This will overwhelm most pizza and simpler meat dishes; it will not work with seafood and fish. $18-21
U.S. importer Della Terra website, this winery