Dark ruby color; plum, blackberry, black cherry, black olives, tobacco on the nose; black cherry, blackcurrant, blackberry, plum, oak on the palate.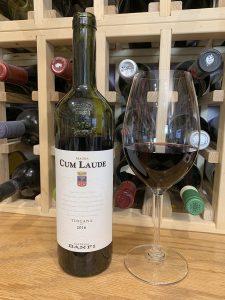 Dry; round tannins without decanting, but decanting made this even smoother and more approachable. Balancing acidity, but not dramatic. Same with oak—it is there but plays a supporting role rather than muscling in to upstage the panoply of smooth, ripe fruit flavors. Blend of 30% cabernet sauvignon, 30% merlot, 25% sangiovese, 15% syrah. Light-full body. Plenty of delightsome fruit. 14.4% ABV
Banfi is an important player in the wine world, and its story is interesting. From the website: "Banfi is a private concern, founded in New York in 1919 by John Mariani, Sr. and today owned and operated by his grandchildren. The company is focused on the production and import of wine."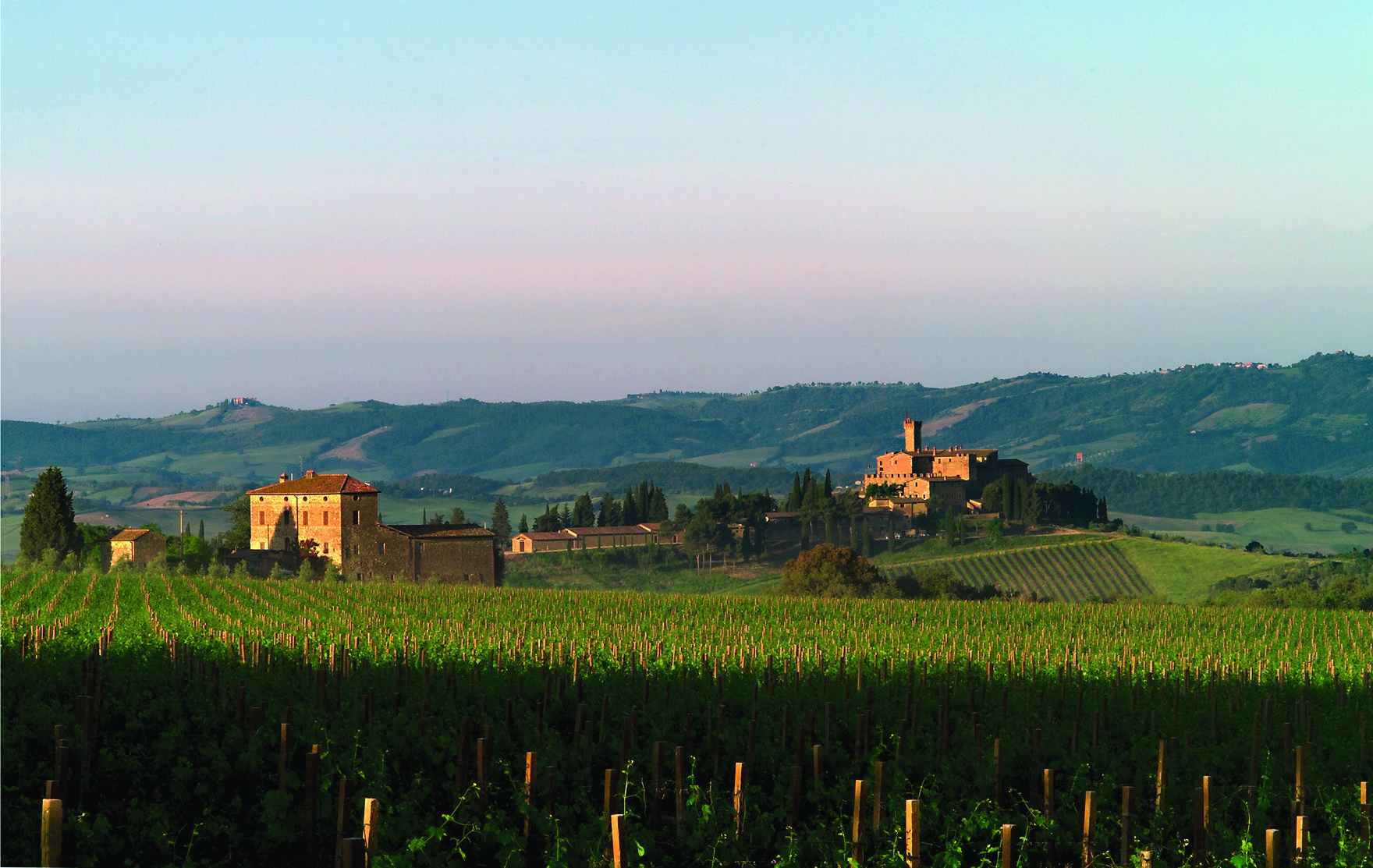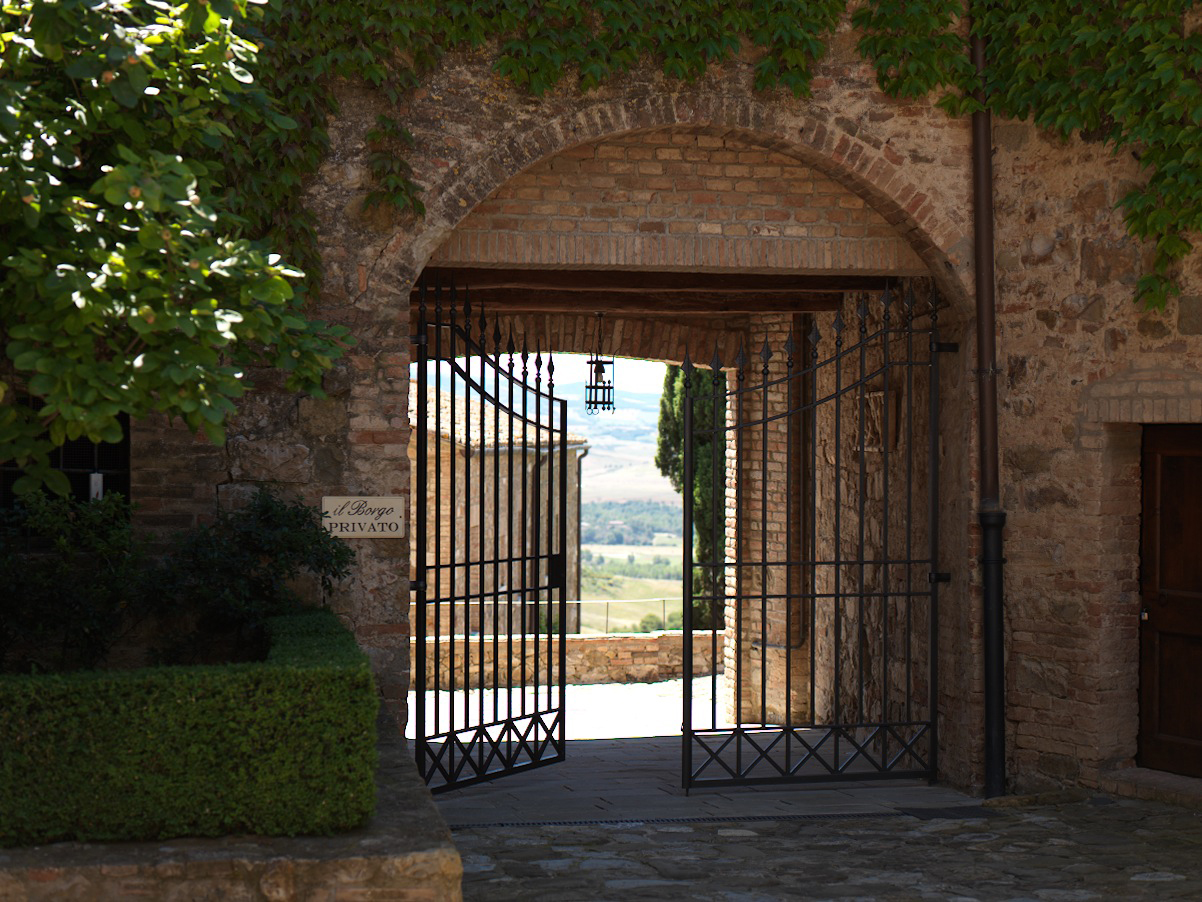 Castello Banfi is Tuscany's most-honored vineyard estate. Its wine are exported to more than 90 countries. From the website: "Castello Banfi is the first winery in the world to be awarded international recognition for exceptional environmental, ethical and social responsibility (ISO 14001 and SA8000) as well as an international leader in customer satisfaction (ISO 9001:2000)."
The website notes: "The Mariani family, proprietors of Banfi Vintners, practice green winemaking at their own Castello Banfi and Vigne Regali estates, and share the same priorities with the families behind each of the Banfi import portfolio wineries."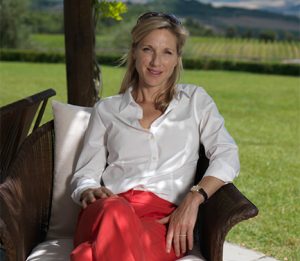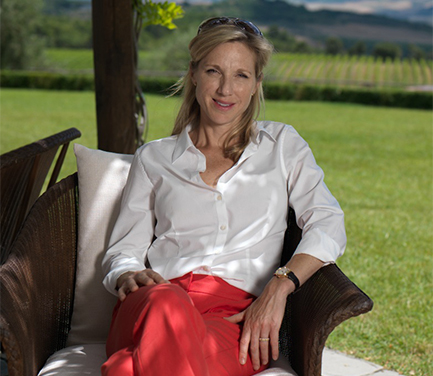 The operation is led by the founder's granddaughter, Cristina Mariani-May. Her father, Dr. John F. Mariani, continues as active counsel in the executive committee. Banfi's world headquarters is a 60-room Elizabethan manor located on a 127-acre estate and vineyard in Old Brookville, New York.
Castello Banfi Toscana Magna Cum Laude Red Wine IGT 2016 fruity, approachable, mellow—especially after decanting. Ripe and juicy with focus on a balance of the parade of fruits that play harmoniously together. Super Tuscan flaunts its Tuscan terroir. Generous and delicious easy drinker. Pair with grilled, roasted, barbecued beef; lamb; veal; roasted, rotisserie poultry; cured meats; bean soups; aged and hard cheese. $36-42