Pale gold color; yellow apple, lemon, brioche, white flowers on the nose; yellow apple, lemon, citrus, honey, minerality on the palate.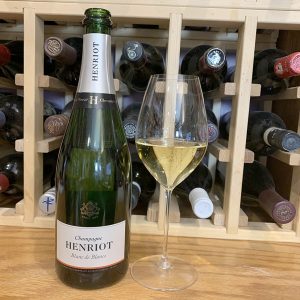 Brut; rich, fresh, full body, creamy. Good acidity. Superb, extremely vigorous mousse. This is 100% chardonnay with up to 40% reserve wines and a minimum four years of aging before release. Champagne Henriot is a classic maker and especially noted for chardonnay. Laurent Fresnet is an award-winning cellar master. This blanc de blancs is their flagship wine. What more do you need to know?
Fresnet notes: "What makes our champagne so special is that it is sourced from beautiful terroirs, mostly Grand & Premier Cru vineyards. Thanks to our independent status, I can dedicate the time and care they require to craft the most luminous champagnes and perpetuate the unique style of the House."
Clean, zesty, yeasty. Classic, concentrated, mature style. Impressive power; vivid chardonnay flavors. Admirable complexity. Minerality, chalkiness, pinch of saline on extended finish; 12% ABV.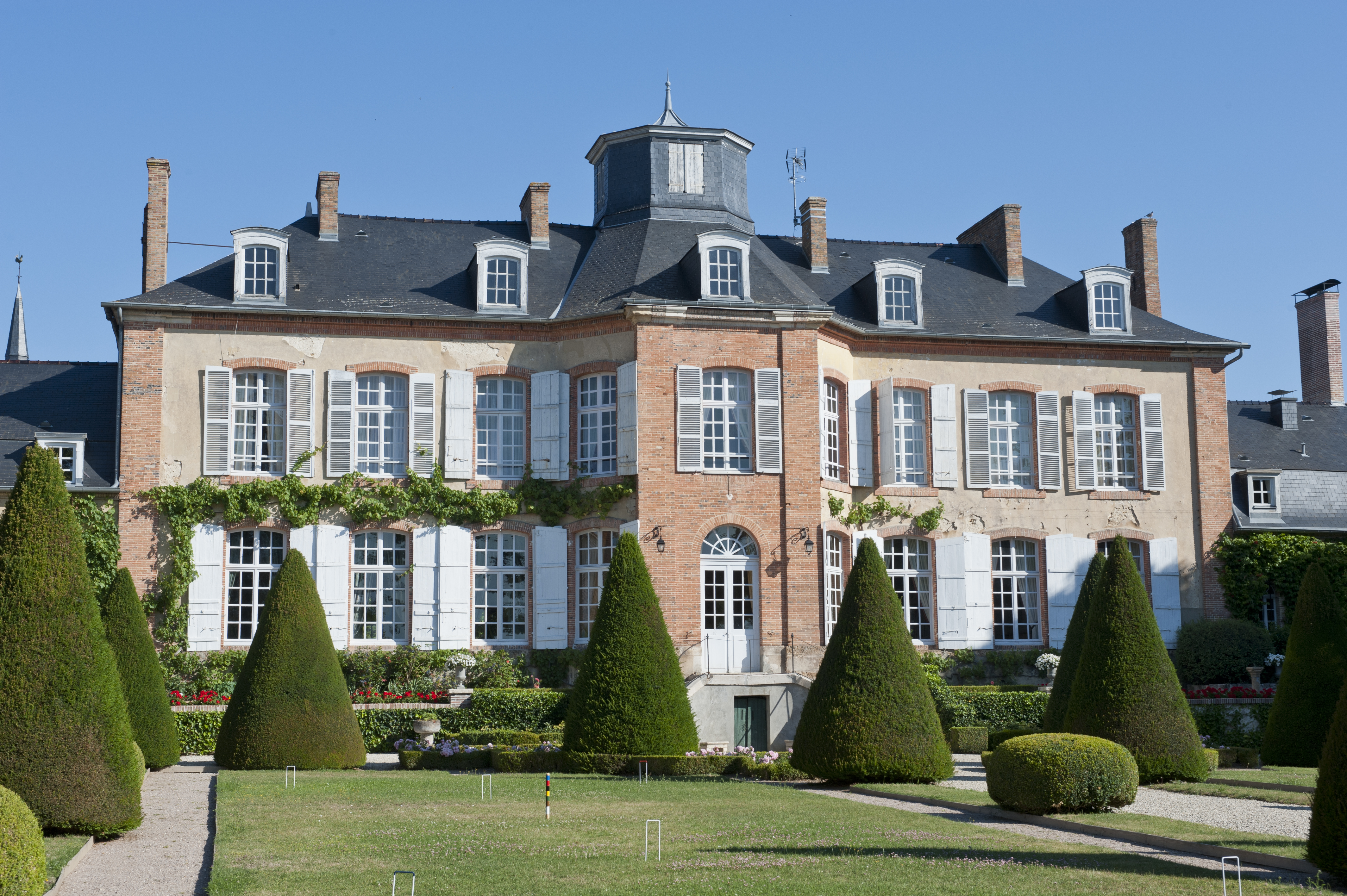 The House of Henriot has been in the same family for more than two centuries. As its website notes: "The exceptional proportion of wines from Premier Cru and Grand Cru vineyards, the aging times and the quantity of reserve wines used in producing each blend illustrate the demanding standards that are only possible thanks to the freedom to make decisions, years of experience and the imagination to create the future."
The house named "Los Aulnoise" is in the center of the operation; it was build in 1778. Winemaker/chef de cave Laurent Fresnet won the international wine challenge "Sparkling Winemaker of the Year" in 2015 and 2016 by staying true to the Henriot style of vivid fruit. The grapes grow on Champagne's classic rocky, chalky soil. Champagne Henriot delivers the real deal when it comes to authentic Champagne, and, in this effort, at a price that does not endanger your children's inheritance hopes.
Champagne Henriot Blanc de Blancs NV is a beautiful pure chardonnay effort. Impressive depth and intensity. Seamless, full-bodied parade of yellow apple, stone fruit, minerality and acidity. Elegant and excellent. Perfect as an aperitif. Pair with pork; seafood, especially richer fish—salmon, tuna; shellfish; mild and soft cheese. $60-69