Deep ruby color; blackberry, blackcurrant, raspberry, blueberry on the nose; blackberry, blackcurrant, cherry, plum, chocolate, raspberry, tobacco, graphite on the palate.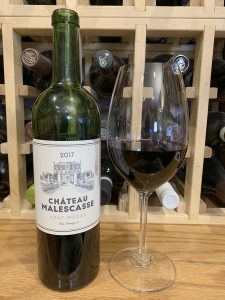 Dry; ripe, soft tannnins; some oak notes. Muscular, assertive at first, evolves to be rounder and less insistent. Bordeaux blend 53% merlot, 38% cabernet sauvignon, 9% petit verdot. Merlot delivers a dollop of its soft notes, but cab and petit verdot definitely proclaim their power in this equation, especially in the initial attack. This is not a characteristic profile for the appellation, but it has it charms. Decent length where it becomes more classically silky. 13.5% ABV
Château Malescasse was built in 1824 on the highest point in the commune of Lamarque. The Renouille family owned it for more than 50 years. The Dugoujon-Verat de Montagne family purchased it in the 1920s. The château changed hands several times after that. The Tesseron family obtained it in 1979, and they subsequently sold to Alcatel Alsthom. By that time, the vineyards had been reduced to just 10 acres. Lots of owners, various results.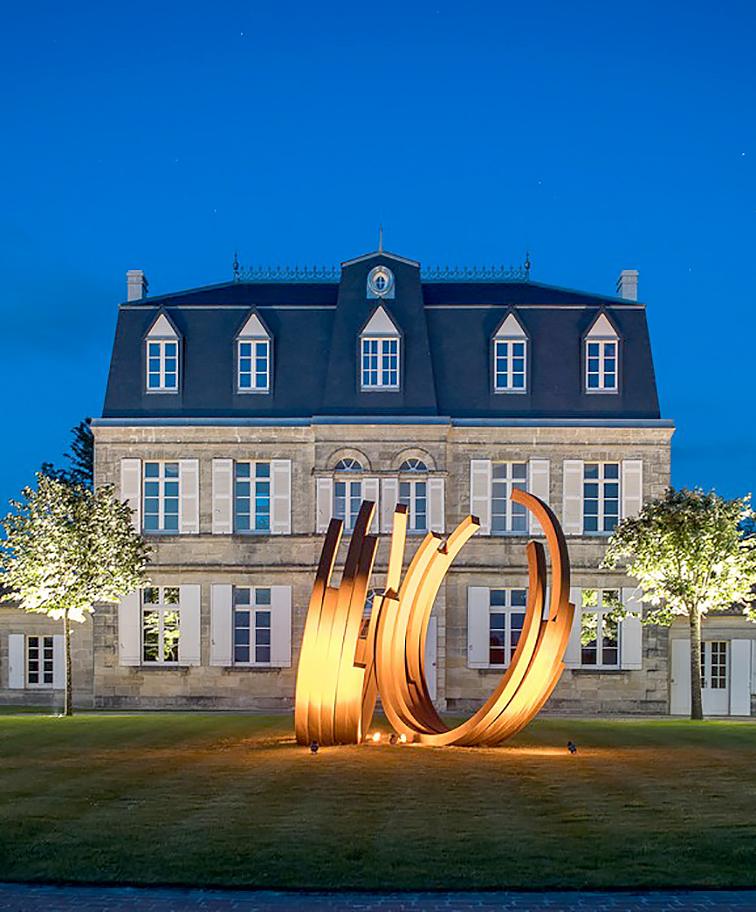 The vineyard surrounding the château is located near the river on one of the best gravelly hilltops to be found between Margauz and St. Julien Beychevelle. The result is an exceptional growing area with deep, well-drained soil. It is almost impossible to make bad wine there, even if some owners did not coax the most out of the marvelous ground. The Alcatel Group improved things during their ownership, but after Philippe Austruy purchased the estate in 2012, its fortunes—and its wines—significantly improved.
Austruy already owned a vineyard in Provence—La Commanderie Peyrassol. Soon after gaining control of Château Malescasse, he brought the wine team of Stephane Derenoncourt to improve the vineyard and the winery. As part of that effort, they were among the first of the Bordeaux château to declassify their entire production. Basically, they went back to square one.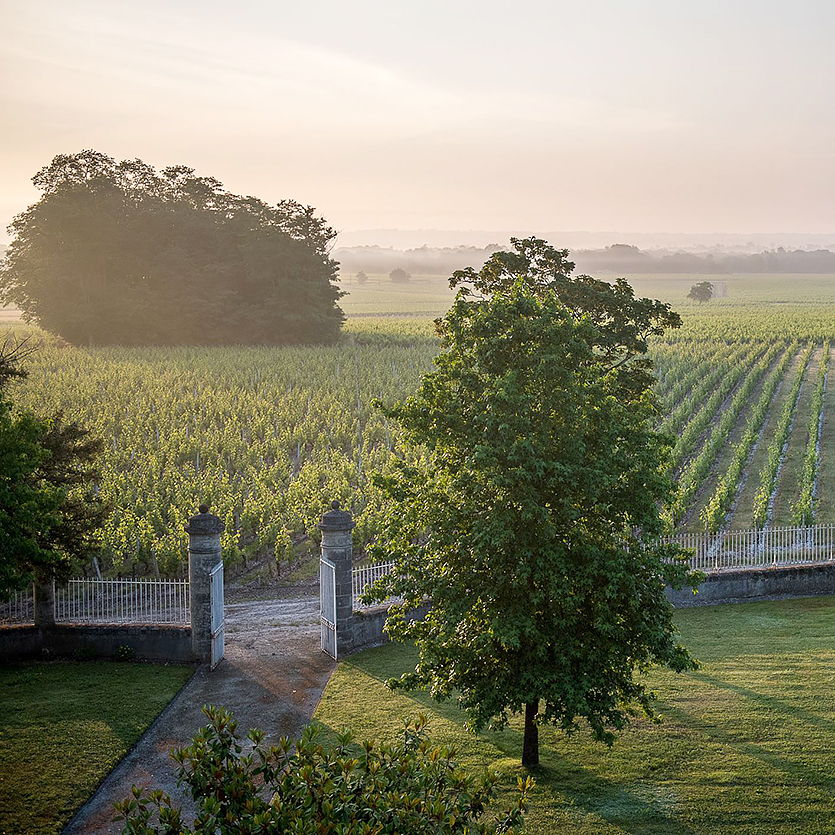 The vineyard today is almost 100 acres. Forty-five percent is planted in merlot, 45% in cabernet sauvignon, and 10% in petit verdot. The vineyard is one solid, unbroken parcel of vines. The average age of the vines is 35 years. Vinification is in stainless steel tanks. Malolactic occurs in vats. The wine ages in French oak, 40% new, for up to 14 months.
Château Malescasse Haut-Médoc 2017 does not drink like a typical left bank, Haut-Médoc Bordeaux blend. Merlot is the lead grape, for one thing, and even then the wine delivers more brawny power—especially on the initial attack—than you expect from a merlot. This is a 53% merlot wine that drinks more like a cabernet sauvignon-led blend. Intriguing, and evolves into wine with satisfying depth and unanticipated complexity. Pair with rich, marbled, grilled red meats; red meats in general, including meatloaf, barbecue, slow-cooked brisket; pizza, gourmet burgers; lamb. $27-30