Pale copper color; orange peel, white peach, strawberry, redcurrant on the nose; white cherry, watermelon, strawberry, raspberry, redcurrant, white peach, citrus, grapefruit on the palate.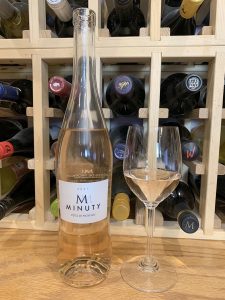 Dry; subtle red fruit flavors; light, bright, fresh, smooth. Blend of 50% grenache, 20% cinsault, 20% syrah, 10% tibouren, all hand harvested. Grapes come from long-term partners, also from Minuty's original estate vineyard in Saint Tropez and their estate one hour north in the hills of Vidauban. Direct pressed to extract free-run juice only. Low-temperature fermentation in stainless steel; aged four months in stainless steel. 13% ABV
Established in 1936, Chateau Minuty is the top-selling rosé house in Europe and one of only 18 Cru Classé in the Cotes de Provence that specializes in rosé (90% of production). Their wines are made in the classic Provence style primarily using grenache grapes, as is this effort. Syrah and cinsault play subtle supporting roles.


Château Minuty is located on the St. Tropez Peninsula. Provence may be the oldest wine-making region in France, with wine history dating back 2,600 years. The region is 150 miles long and 100 miles north-to-south. Its borders include the Rhône River to the west and the Côte d'Azur to the east. Marseille and Toulon are notable cities. The French Riviera is part of Provence. The Côtes de Provence is the largest AOC in the region and produces about 75% of Provence wine.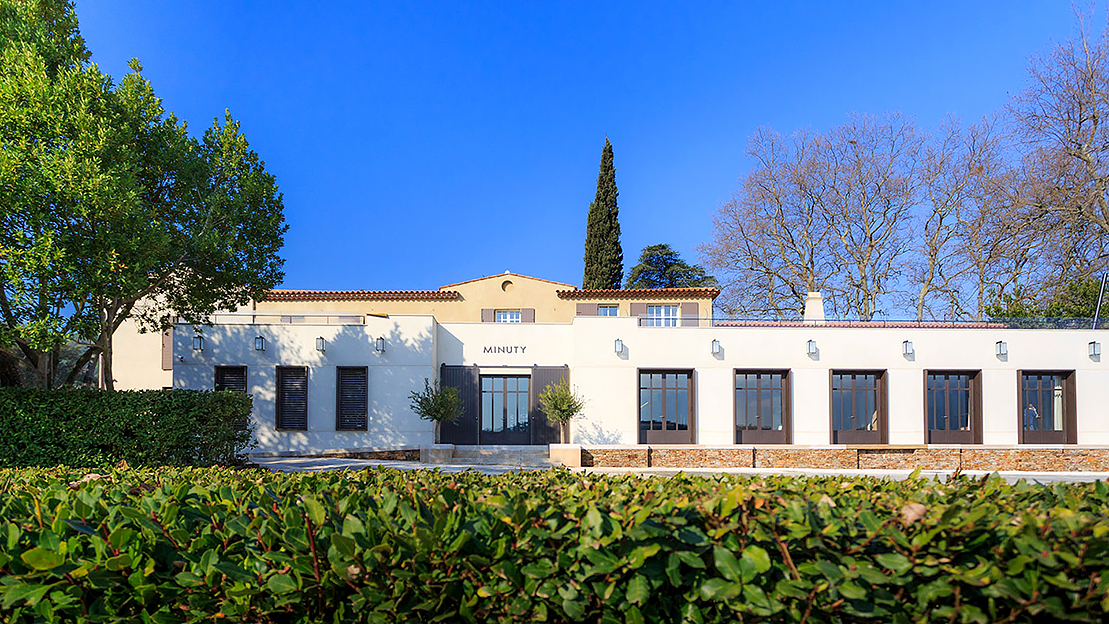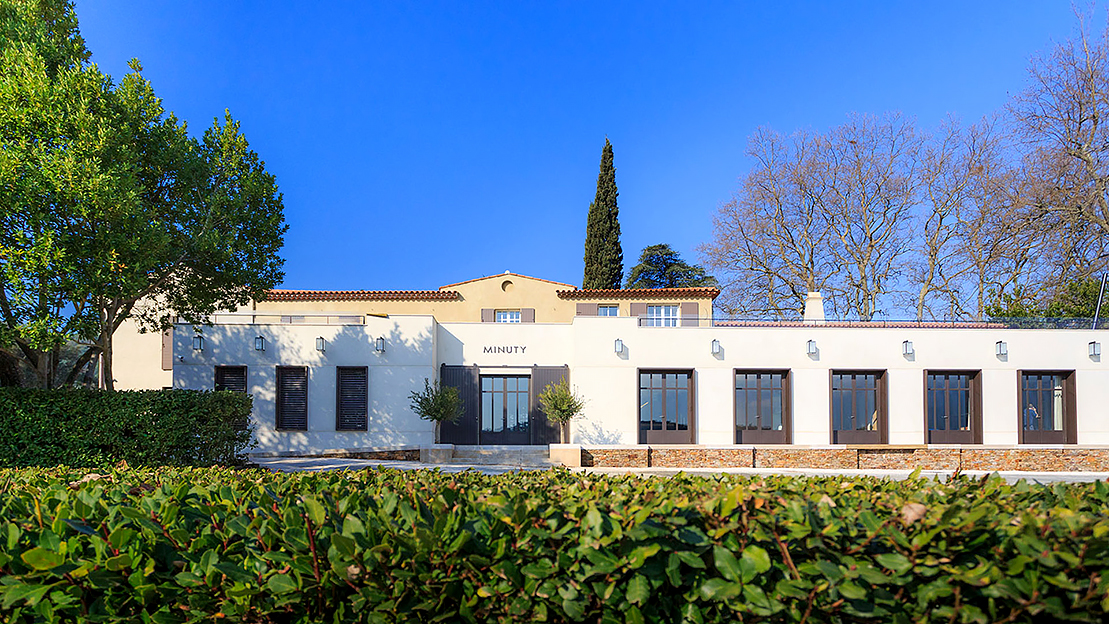 Château Minuty traces its roots to Gabriel Farnet in the 1930s, and the Matton-Farnet family traces its roots back 300-plus years. Gabriel Farnet began at the Domaine de Chateauneuf in Vidauban and moved to Château Minuty in 1936. Gabriel is the grandfather of François and Jean-Etienne, the current owners of Château Minuty. In 1955, Château Minuty was among 23 estates to earn classified growth status as Côtes de Provence wine.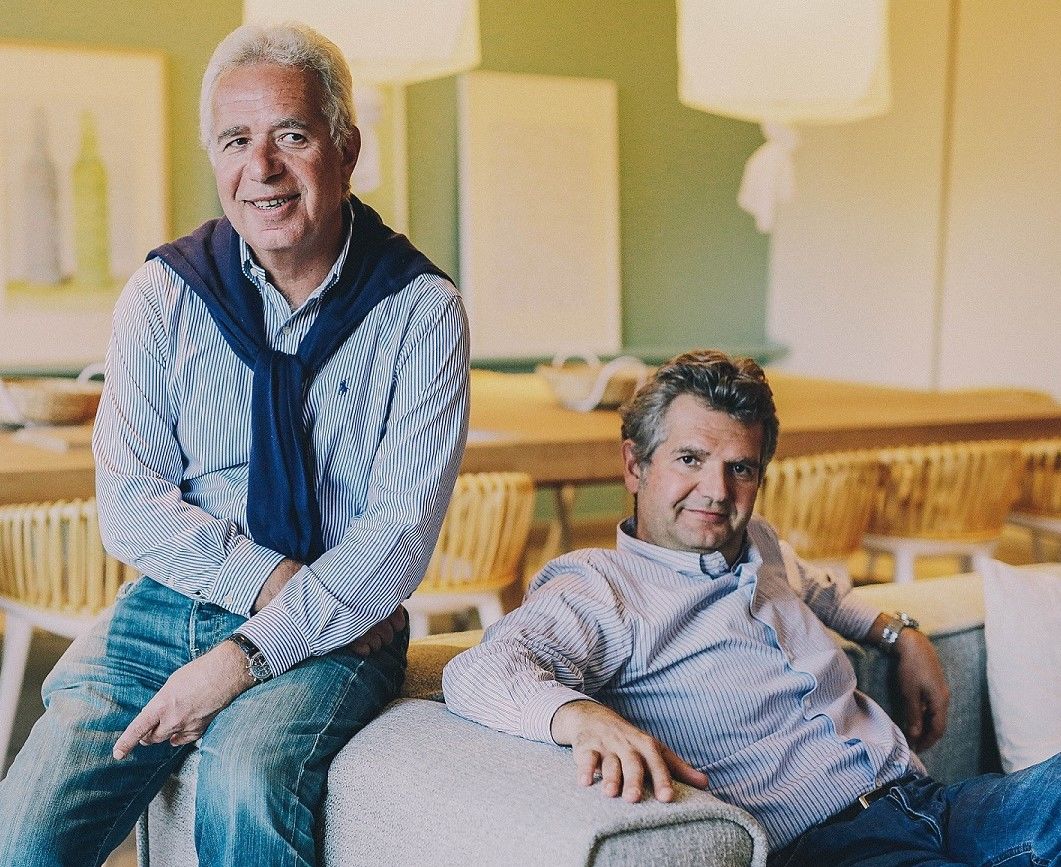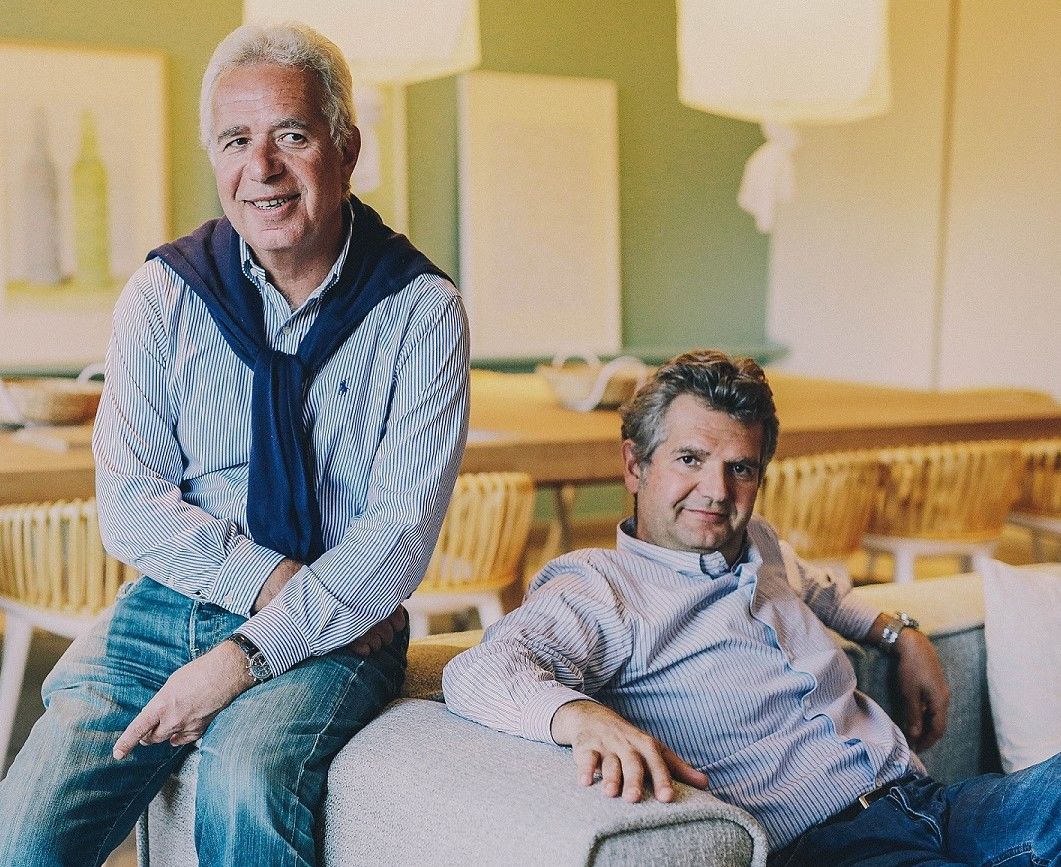 Gabriel's daughter, Etienne Matton Monique Farnet, and her husband, Etienne Matton, took over management in the 1960s and improved the vineyards by replanting and emphasizing low yields. Today, their children, Jean-Etienne and François Matton, manage the château. They have installed modern equipment and pointed Château Minuty in a more international direction, with robust distribution worldwide.
Château Minuty M de Minuty Côtes de Provence Rosé 2021 is lovely wine in a lovely bottle. Refined and elegant effort from a global leader in Provence rosé. Delicate and delicious—this is why Provence rosé has enjoyed explosive popularity in recent decade-plus. A wine that will pleasure a wide spectrum of wine drinkers, and even enchant folks who "are not into wine." Splendid as a light aperitif or enjoyed by itself well chilled on a hot day. Pair with shellfish; scallop risotto; light fish; chicken—cold, white meat, in a salad; pork—Parma ham, prosciutto; charcuterie board; vegetarian fare; fresh fruit, especially strawberries and peaches. Cheese—goat cheese, especially fresh and young cheeses; feta, mozzarella, baby swiss, mild cheddar. $24-27