Pale copper color; red fruit, melon, spring flowers on the nose; crisp red fruits, tangerine, spice, minerality on the palate.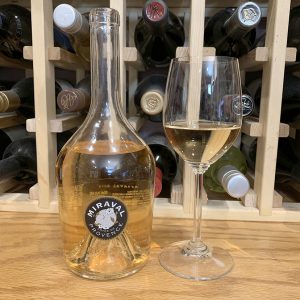 Dry; fresh acidity, medium body. Provence wines—almost all of which are rosés—do not bowl you over with fruit and flavors. They are demure, subtle, sophisticated, elegant. This checks all those boxes. No tannins. Blend of cinsault, grenache, rolle, syrah; 13% ABV.
Miraval is produced by Marc Perrin at property owned by Angelina Jolie and Brad Pitt. Angelina and Brad still own Miraval after the divorce, noting they consider it "an investment for their children." So, while this is a celebrity vanity project on one level, it also is produced by quality maker.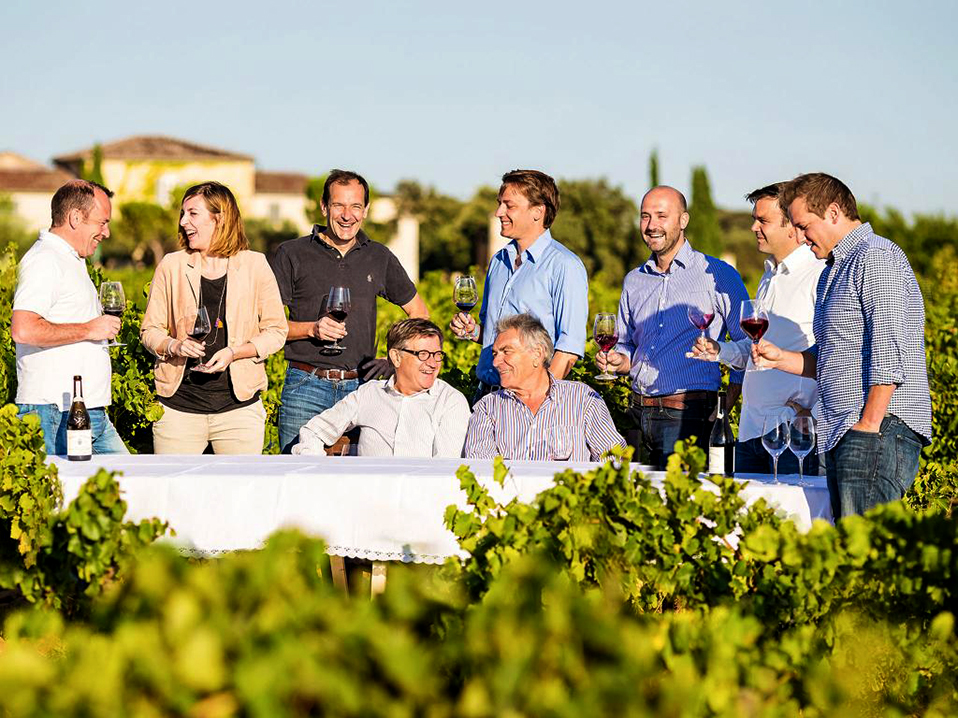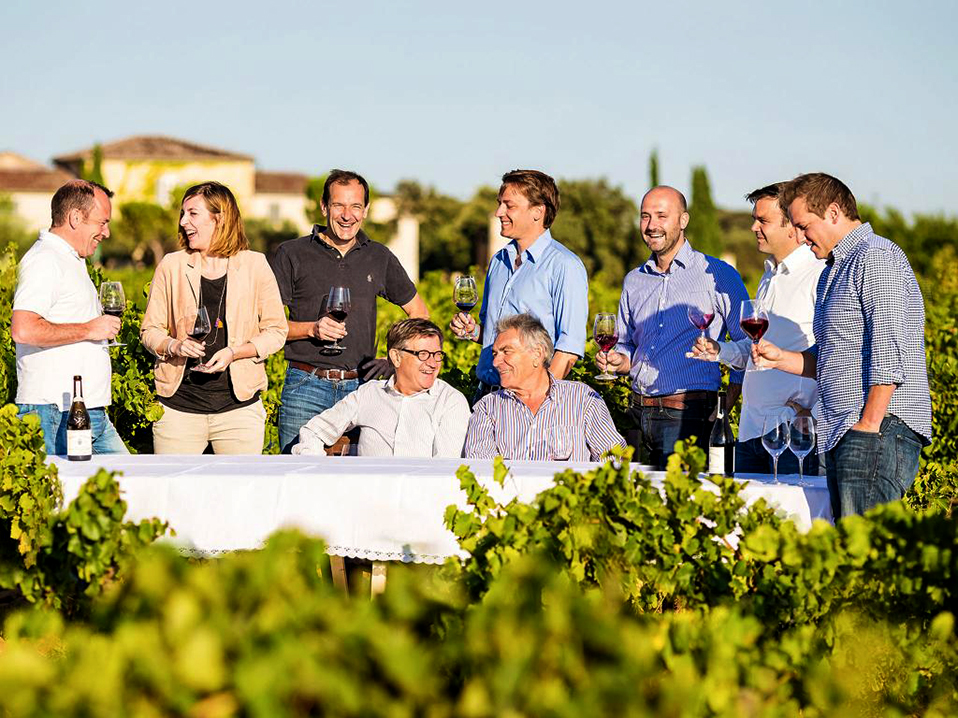 From the Perrin website: "It is no coincidence Famille Perrin is the leading organic wine grower of the Southern Rhône Valley where they occupy the regions best terroirs. Their values have given them a worldwide reputation for excellence: absolute respect for the soil, a commitment to manual methods and a deep belief that organic viticulture is the only way to express the true essence of the terroir. Moreover the combination of talents within the family ensures the continuation of their unique expertise. Nature and tradition are key to the Famille Perrin way and this approach has continued seamlessly over five generations."
Château Miraval Côtes de Provence Rosé 2017 is a nice, delicately done in Provence style by quality maker for the winery of the formerly married couple of Angelina Jolie and Brad Pitt. Don't try to unpack the celebrity elements, enjoy the wine, which offers nice value. Provence rosé can pair with range of lighter foods, but this most likely shines best as an aperitif and or sipped solo while you share celebrity gossip. $22-25