Pale salmon color; strawberry, pineapple, rose flowers on the nose; strawberry, watermelon, peach, key lime, pomegranate on the palate.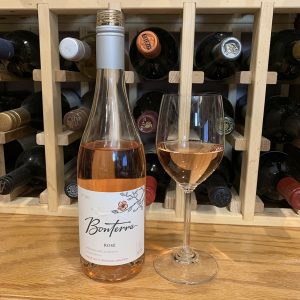 Dry; medium body; good acidity (3.24 pH). Fresh and bright with some complexity. Lush fruit. Bonterra does not identify the grapes used, but my guess is this is mostly grenache. Provençal style, so likely syrah and mourvèdre contributed to this easy drinking, delicious winner.
No oak. No tannins—Bonterra presses it grapes as soon as they reach the wine press, meaning there is almost no tannin extracted from the skins and stems. That also is the reason for its delicate pale color; 13.4% ABV.
Bonterra is label of Chilean wine giant Concha y Toro. Concha y Toro acquired the winery in 2011 when they spent $238 million to purchase Brown-Forman, best known for Fetzer Vineyard but also owner of Bonterra Vineyards. The new owners upped the Bonterra game.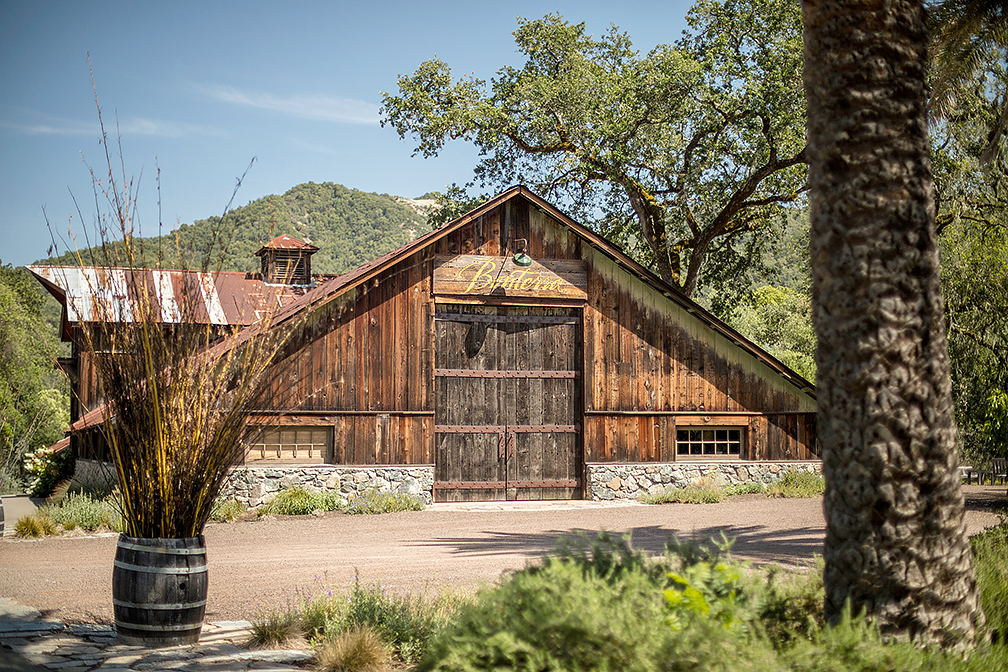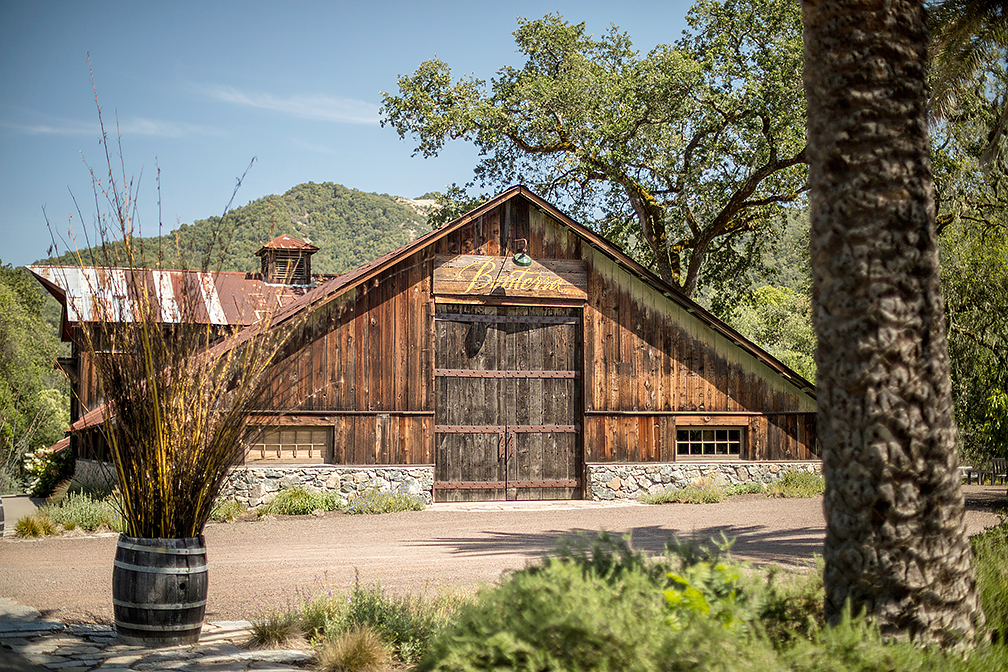 Bonterra admirably focuses on organic and sustainable agriculture, and it now is the biggest U.S. producer of wines made from organic grapes. "We plant native flowers around our grapes to attract beneficial bugs, and welcome songbirds and chickens into our vineyards to eat up the pests," they announce on their website. "We even employ sheep to mow between the vines. In our vineyards, every living thing is connected and we all work together to create pure, flavorful wine."
Bob Blue is the founding winemaker. Jeff Cichocki is the lead winemaker on this effort. Cichocki admirably says he is a non-intrusive winemaker whose goal is to let the grapes speak for themselves. They are well spoken in this rosé.
Bonterra not only commits to organic and sustainable, they go the extra mile into biodynamic farming, sometimes called voodoo viticulture. Regardless of the put-down, biodynamic consistently produces quality wine. The Bonterra website explains: "systems function together to create a single living organism: the farm as a whole. We farm our Biodynamic ranches striving to achieve this ideal with as few external inputs as possible. Biodynamic farming is a holistic view of agriculture with high awareness of the interconnectivity between earth, plants, animals, humans, the moon and planets."
Bonterra Rosé, Mendocino County 2018 is fresh, vibrant, smooth textured, extremely easy drinker with delicious fruit. Exceptional value for price; extensive distribution. Pair with Asian fusion cuisine; poached salmon; grilled fish; light fish; garden salads; pasta with seafood; pork loin roast; chicken salad sandwich; milder cheeses. Also works very well as an aperitif. $16-18
Click on the link to the Bonterra website below to get a more complete appreciation of Bonterra and its commitment to biodynamic farming practices and biodynamic in general. Also, there are other very interesting video links.
Video about Bonterra and organic/biodynamic farming
Video about Bonterra and organic/biodynamic farming
Video about Bonterra and organic/biodynamic farming