Deep ruby color; cherry, raspberry, blackberry, plum, roasted coffee beans, lavender on the nose; dark cherry, blackberry, plum, blueberry, blackcurrant, anise, mocha, smoke, oak on the palate.
Dry; subtle, fine-grained tannins well-integrated with balancing acidity. Decanted because of my experience with the previous vintage and because there was visible sediment. That meant this presented smooth finesse from first sip onward. Blend of 97% cabernet sauvignon, 2% cabernet franc, 1% petit verdot. The grapes come from the 120-acre Montelena Estate Vineyard. It is blessed with three of Napa's most-prized sub-soil types: volcanic, alluvial, and sedimentary. Montelena has four decades of experience working this special vineyard, and it shows in the bottle.
Wine aged 22 months in 100% French oak, 35% new. The result is subtle, sophisticated oak framing in the background while the supple, sophisticated dark fruits pleasure your palate. Light-medium body. Very much a Bordeaux-influenced wine from a sweet spot in Napa Valley. I cellared this wine for several years because I wanted to experience it as it achieves its potential. The wait was worth it. You may not be able to find this vintage, but Montelena is consistently excellent, so find one and restrain yourself until it has some age. If you must drink sooner, decant for several hours.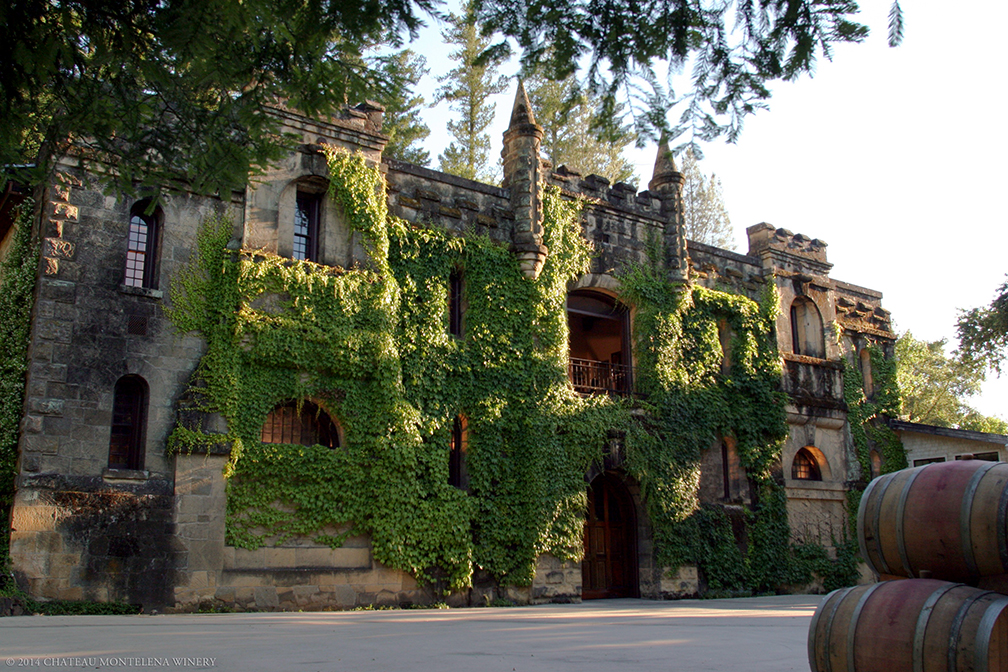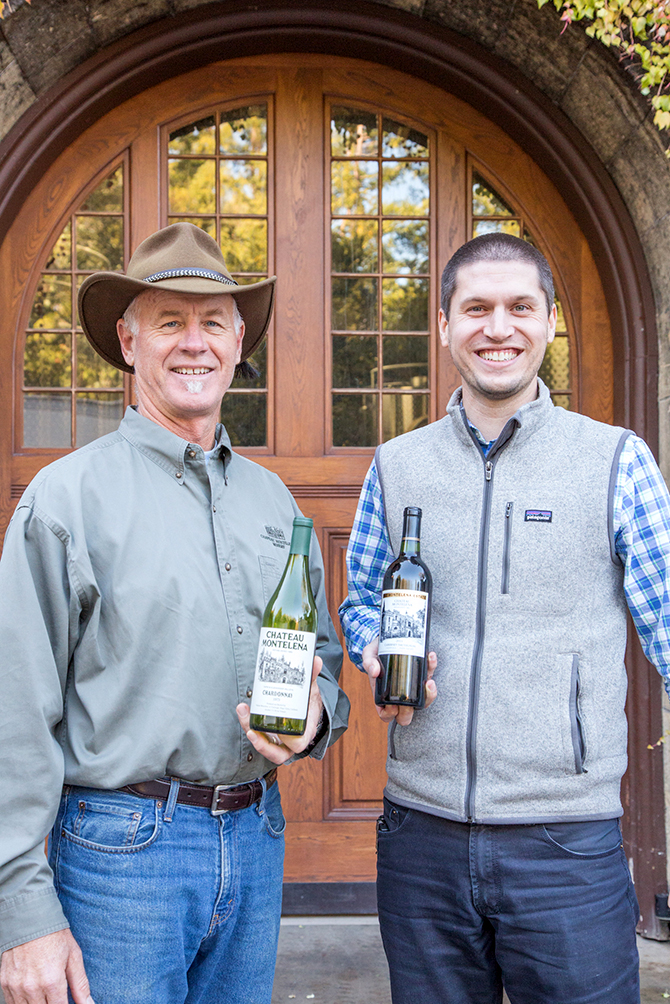 Matt Crafton is the relatively new winemaker at Chateau Montelena and made this effort. He is noted for his involvement from start to finish, from muddy boots in the vineyard in the beginning, as he told an interviewer: "The decisions you make in January and February, those you make in terms of how to train a canopy, how you deal with fruit set and canopy management, that is what sets you up to harvest. If you do it right and are engaged in those things, then there are no surprises in August or September."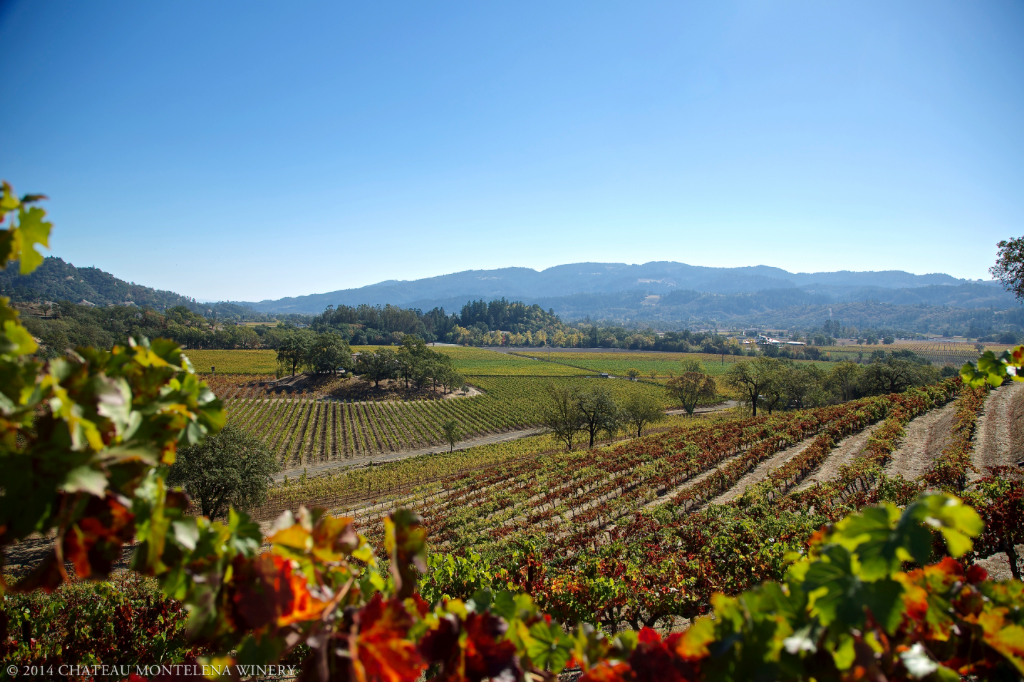 Chateau Montelena Winery is a Napa icon. Its history began in 1882 when California tycoon Alfred L. Tubbs acquired 254 acres north of Calistoga and set out to bring forth a winery to rival Europe. He dug tunnel-caves into Mount Saint Helena, creating great aging facilities still in use today. He built his winery out of stone in front of the tunnels—that is the iconic image on bottles today. A.L. Tubbs Winery made great wines in the 1880s and 1890s.
Prohibition, as it did so egregiously to many national treasurers, stopped wine production (although not grape growing) until Tubbs' grandson, Chapin Tubbs, resumed winemaking after the nation came to its senses and repealed Prohibition. Chapin also renamed the enterprise Chateau Montelena. Sadly, Tubbs's death in 1947, winemaking ceased and the vineyards fell into neglect.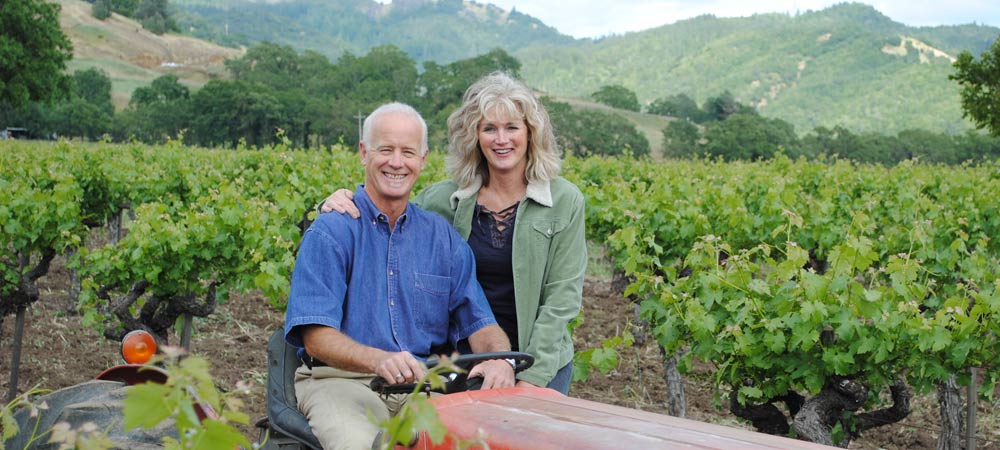 Yort and Jeanie Frank purchased and began restoration of the facilities in 1958. They sold to Jim Barrett in the early 1970s, and Barrett hired a young winemaking team that included Miljenko "Mike" Grgich, who went on to make the chardonnay that won the historic "Judgment of Paris" in 1973. Chateau Montelena now was a player on the world stage—fulfilling Tubbs's vision—a position it retains today. Bo and Heidi Barrett now operate Chateau Montelena. Bo and Heidi are two of the most celebrated winemakers in the Napa Valley. Five of Heidi's wines have received 100-point Robert Parker scores, including two at Screaming Eagle. A six-liter bottle she made for Screaming Eagle sold for a world-record $500,000 at auction.
Chateau Montelena Cabernet Sauvignon Calistoga The Montelena Estate 2014 is what you expect from Montelena—balance, finesse, refinement. Velvety texture. Parade of well-behaved dark fruits. Definitely not a Napa palate pounder—the alcohol is appropriate, especially for a food pairing—the oak is dignified, the acidity correct. Graceful and elegant delight.
You can pair this with almost anything or enjoy it all by itself with cheese or a charcuterie board. Possibilities—rosemary braised lamb shanks or lamb tagine; beef stew; filet mignon; short ribs braised with port wine, mushrooms, and tomatoes; simple meatballs, add spaghetti if you wish; roast duck with pecan purée; venison; barbecued lamb ribs; beef tenderloin; quality brisket or just about any rich red meat. $140-165