Pale gold color; grapefruit, hazelnut, tangerine, lemon, vanilla on the nose; yellow apple, pear, ripe peach, melon, vanilla, lemon, pineapple, oak, salinity on the palate.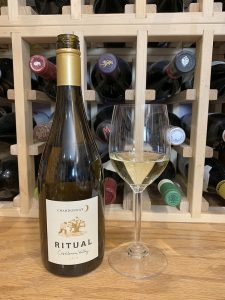 Dry with some phenolic sweetness from ripe grapes. Excellent complementary acidity (3.05 pH). Rich and delicious in the mouth. Medium body. Grapes hand-picked at night to preserve freshness. Double sorting follows. Twenty percent of the fruit was whole-cluster fermented in concrete eggs for added texture, depth and complexity; 20% fermented in 400 litre new oak; 60% fermented in neutral oak. Extended time on the lees with regular stirring. Good intensity and concentration; pleasingly long finish. 13.5% ABV
The organic Ritual estate is part of Viñedos Veramonte. The estate is located in the far eastern end of the Casablanca Valley in Chile. The website notes the vineyard is "set against the dramatic sweeping beauty of the coastal range and heavily influenced by the cooling effects of the Pacific Ocean and Humbolt Current—ideal growing conditions for cool climate wines. Vineyards are surrounded by 6000 acres of native forest, creating a balanced, biodiverse landscape for healthy vines to thrive alongside natural wildlife corridors and native vegetation."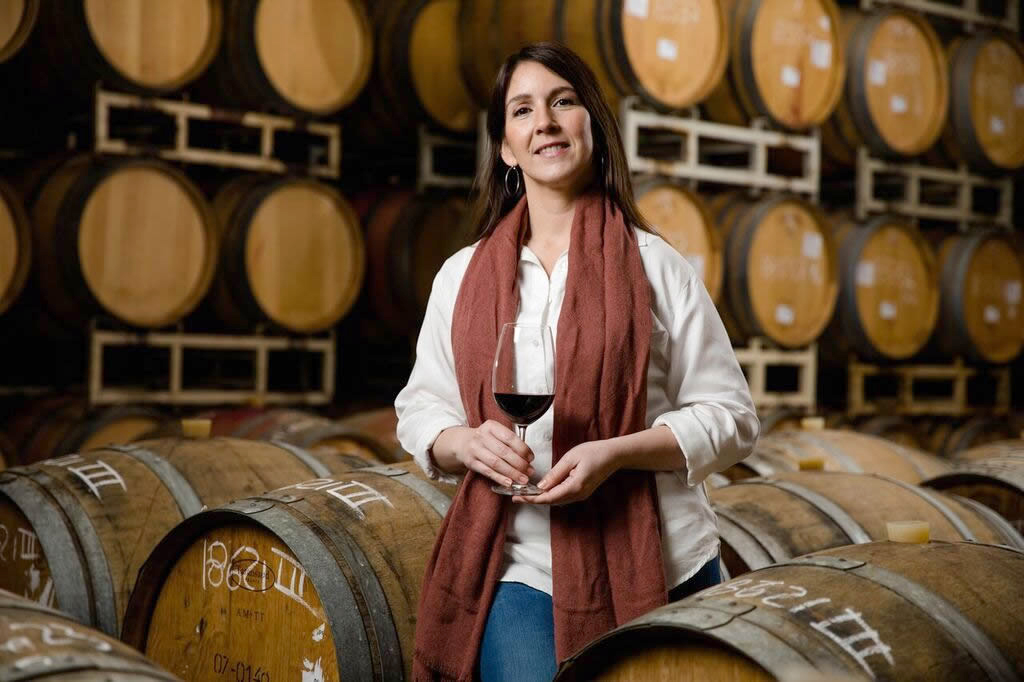 The winemaking philosophy is minimal intervention. Sofía Araya is the winemaker. José Aguirre is the agriculture manager. Viñedos Veramonte, and Chilean winemakers in general, are leaders in taking care of the whole vineyard, and that includes the people who work in the vineyard. Workers are paid living wages. Housing is provided. The winery actively participates in the life of the villages and towns where their vineyards and wineries are located.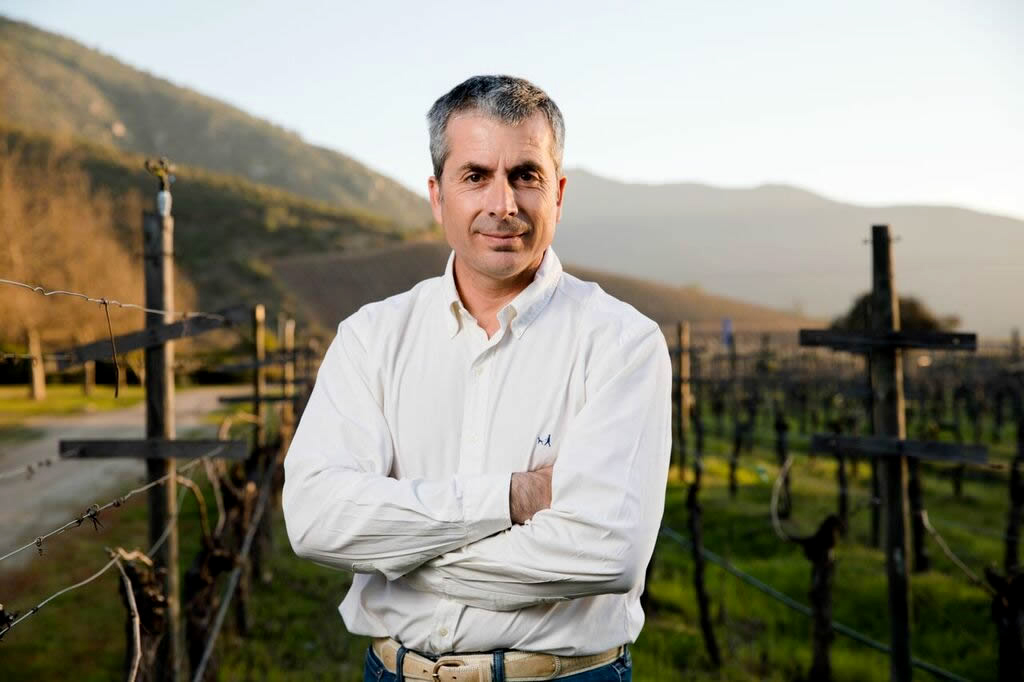 Ritual Chardonnay, Casablanca Valley 2018 is rich and tasty cool-climate chardonnay. Superb, food-friendly acidity. Succulent, exuberant fruit flavors. Balanced with deft handling of fermentation in cement eggs, new French oak, and neutral oak. Pair with seafood; fish; chicken; pork; vegetarian fare; sharp and aged cheese. $17-22