Pale straw color; honeysuckle, lychee, peach, white flowers on the nose; apple, pear, Meyer lemon, pineapple, peach on the palate.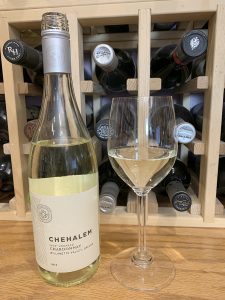 Dry; very light in the mouth; superb acidity (3.13 pH). Delicate flavors interlace with tart, racy acidity in an intriguing pas de deux. Surprisingly long finish. As it ages in glass, it develops depth and character, including a hint of honey on the finish that intriguingly blends with the acidity. 100% chardonnay grapes, 61% estate grown. 12.5% ABV
Fermented in stainless steel. Aged seven months in tank. The Inox name comes from French "inoxydable"—stainless steel. The juice never sees oak at any time during the process. Grapes sourced from two of Chehalem estate vineyards in the Willamette Valley of Oregon.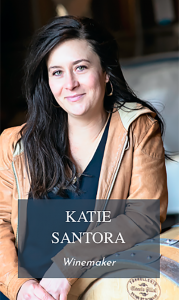 This is the second Chehalem Inox Unoaked Chardonnay vintage under lead winemaker Katie Santora. Santora worked as the assistant winemaker at Chehalem beginning in 2012. She earned her degree at UC Davis majoring in enology and viticulture. Her philosophy is minimal processing, allowing the fruit to speak for itself. I reviewed Santora's first Inox effort, and this tracks closely with my notes from the wonderful 2018 effort. It makes a statement with the clean purity of its fruit and the splendid acidity rather than pummeling your palate with over-ripe fruit, butter, and wood.
Chehalem is the Calapooia Indian word for "valley of flowers." The winery is part of the Stoller stable of wines. The vineyard/winery started in 1980 when the Peterson-Nedrys family purchased the property and planted pinot noir and chardonnay grapes. The Howiesons planted the first grapes in the Corral Creek area in 1983. In 1990, Chehalem harvested the first grapes at Ridgecrest. In 1993, Bill Stoller purchased his family's estate in Dayton and joined Chehalem.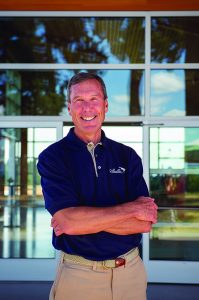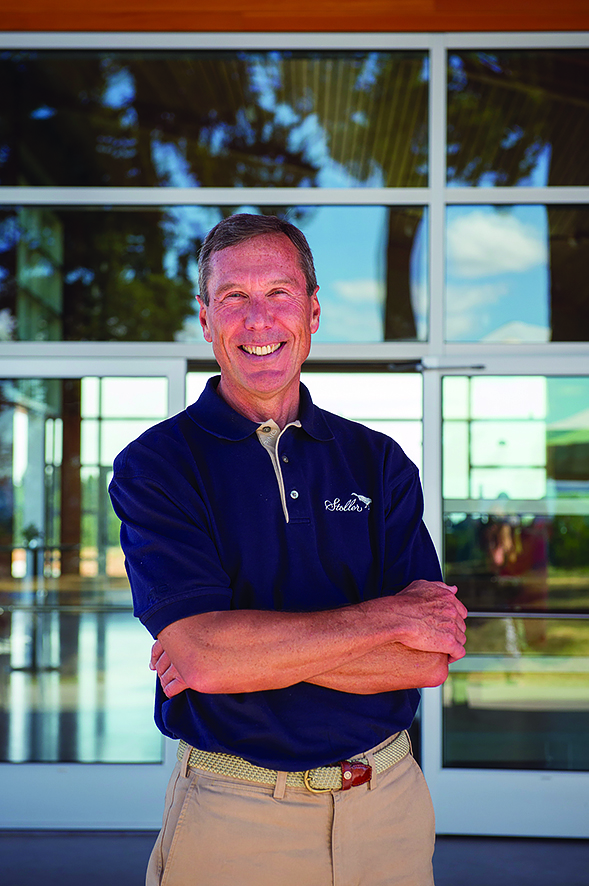 Bill Stoller then embarked on a noteworthy career in the region, gaining complete control of Chelalem in 2018 by purchasing Henry Peterson-Nedry's interest following a 24-year partnership. Stoller comments on the website: "Harry Peterson-Nedry has been a mentor to me. When Harry first asked me to be an investor, I saw an opportunity to help fund a friend's dream and the chance to be a part of something with the potential to be iconic. As we enter this next chapter, I am honored to shepherd CHEHALEM's legacy."
"No one understands more how special the CHEHALEM brand is, how much passion and rigorous work it has taken, how much collaboration with other Willamette Valley pioneering wineries has gone on, than Bill," said Peterson-Nedry. "I take comfort knowing he will respect its heritage in a way that no one else could."
Part of that heritage is dedication to responsible practices. Chehalem vineyards and winery were LIVE certified in 2008. LIVE certification acknowledges socially responsible wine growing and winemaking in the Pacific Northwest. Chehalem earned B Corp Certification in 2018—B Corp determines companies ensure they meet the highest standards of social and environmental performance. The operation also is certified Salmon Safe.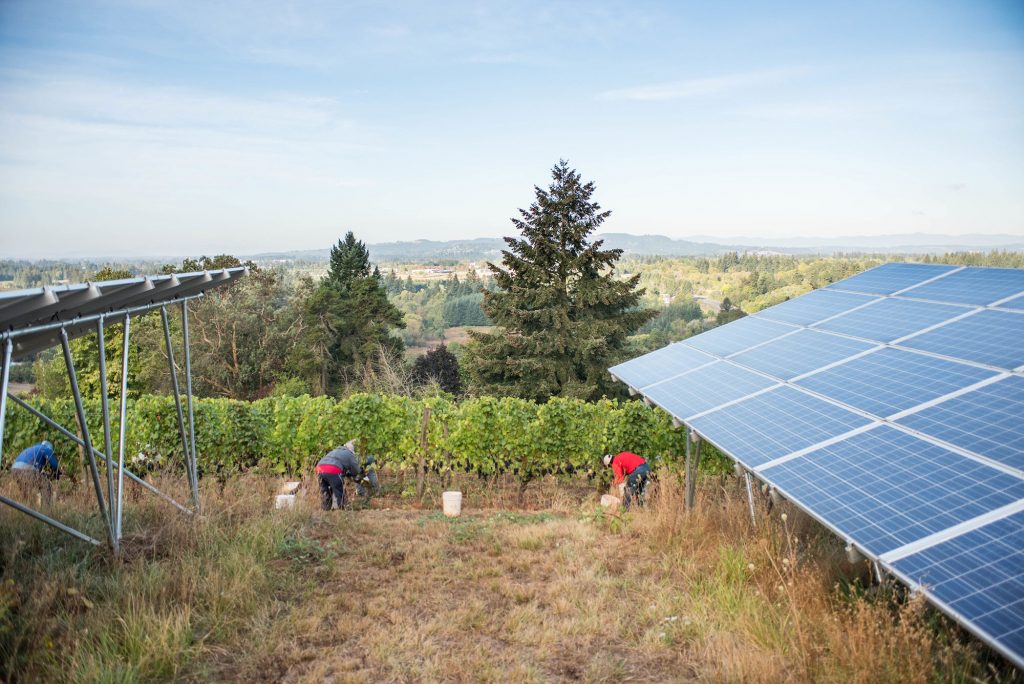 From the website: "From the vineyards we nurture and harvest to the wine we blend and age, we handle every step with respect for sustainable practices. Whether conscientious vineyard farming practices or the materials used in our wine shippers, sustainability is at the core of our business practices. We are, first and foremost, stewards of the land and consider the impact of every layer of the winemaking process."
Chehalem Inox Unoaked Chardonnay, Willamette Valley 2019 is light, bright, fresh. Terrific acidity frames the ripe, supple, pure fruit flavors. Pair with lighter fish—butter-poached Chilean sea bass; lightly cooked crab or prawns; grilled or steamed fish; fish pâtés; garden salad with fruit; vegetarian fare; light pork dishes; light chicken dishes. $17-21
Nice videos tell Chehalem story (scroll to the bottom of the page)