Pale-medium copper color; strawberry, cantaloupe, pink grapefruit, white flowers on the nose; strawberry, peach, pink grapefruit, raspberry, minerality on the palate.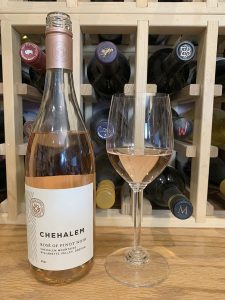 Dry; delicate in the mouth with excellent acidity 3.22 pH makes for enchanting, light, bright rosé. Tart from mid-palate and especially on the finish. Nice texture and vibrancy. Aged on its lees for two months, 20% in neutral oak barrels, 8% in concrete tank, 82% in stainless steel. 12.6% ABV
The 2021 growing season was warmer than normal in the Willamette Valley, generating vibrant, ripe fruit. A dry spring and intermittent rain led to reduced yield. That led to more vivid red fruit flavors. Between bloom and veraison, temperatures hit as high as 115 degrees, virtually unprecedented. Fortunately, things tamed down and as the fruit ripened to harvest the more traditional warm (not scorching) days were balanced by cool nights. These events set Chehalem's pinot noir rosé somewhat apart from previous vintages, it especially presents to me in tanginess, which is not a fault on my palate, and slightly higher pH.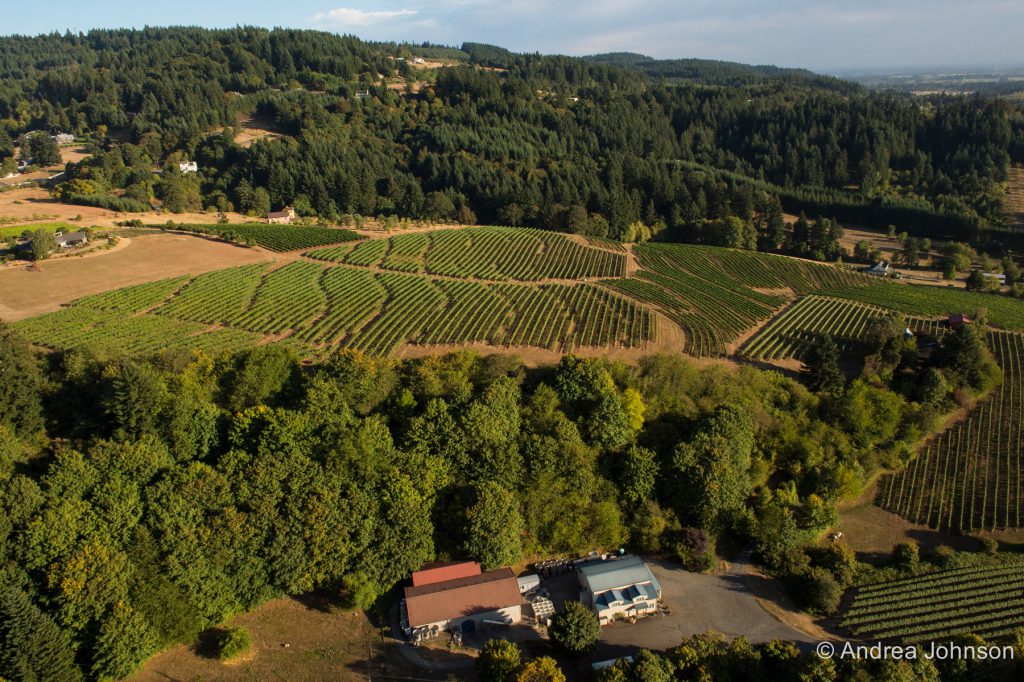 Chehalem vineyards and winery were LIVE certified in 2008. LIVE certification acknowledges socially responsible wine growing and winemaking in the Pacific Northwest. Chehalem earned B Corp Certification in 2018—B Corp determines that companies ensure they meet the highest standards of social and environmental performance. The operation also is certified Salmon Safe.
From the website: "From the vineyards we nurture and harvest to the wine we blend and age, we handle every step with respect for sustainable practices. Whether conscientious vineyard farming practices or the materials used in our wine shippers, sustainability is at the core of our business practices. We are, first and foremost, stewards of the land and consider the impact of every layer of the winemaking process."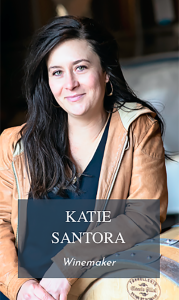 Katie Santora is the winemaker. She worked as the assistant winemaker at Chehalem beginning in 2012. Santora earned her degree at UC Davis majoring in enology and viticulture. Her admirable philosophy is minimal processing, allowing the fruit to speak for itself.
The vineyard/winery started in 1980 when the Peterson-Nedrys family purchased the property and planted pinot noir and chardonnay grapes. The Howieson family planted the first grapes in the Corral Creek area in 1983. In 1990, Chehalem harvested the first grapes at Ridgecrest. In 1993, Bill Stoller purchased his family's estate in Dayton and joined Chehalem.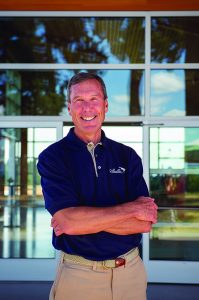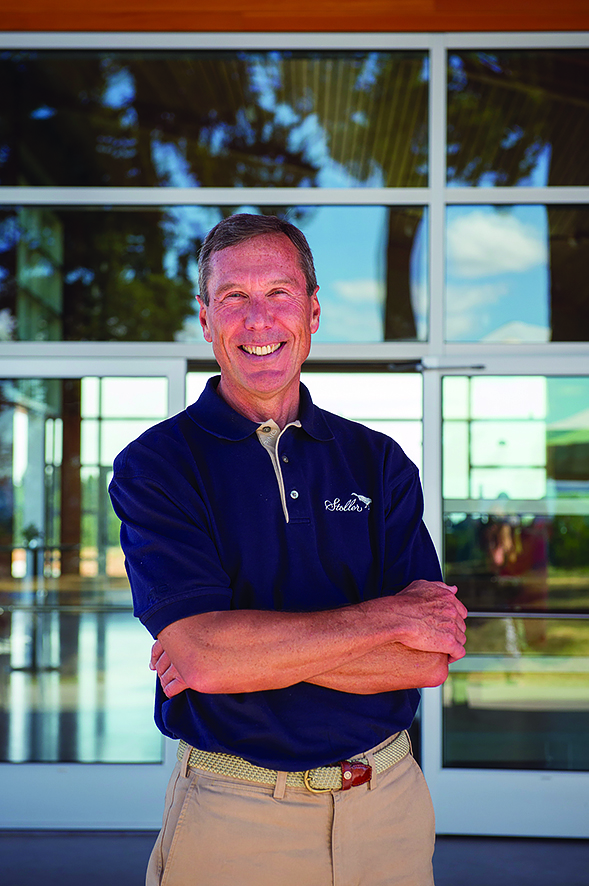 Bill Stoller then embarked on a noteworthy career in the region, gaining complete control of Chelalem in 2018 by purchasing Henry Peterson-Nedry's interest following a 24-year partnership with Peterson-Nedry. Stoller comments on the website: "Harry Peterson-Nedry has been a mentor to me. When Harry first asked me to be an investor, I saw an opportunity to help fund a friend's dream and the chance to be a part of something with the potential to be iconic. As we enter this next chapter, I am honored to shepherd CHEHALEM's legacy."
Chehalem Rosé of Pinot Noir, Chehalem Mountains, Willamette Valley 2021 is another delightful pinot noir rosé from Chehalem. This vintage has a distinctive tanginess on the finish, but still showcases the strawberry, pink grapefruit, and subdued raspberry we have grown to know and love from this maker. Enjoy by itself or with cheese/charcuterie board. Served well chilled to sip outdoors on a summer, early-fall day. Pair with fish and seafood—salmon and lobster are classic, as are fatty fish; fresh vegetables; chicken in cream-based sauces; rabbit; paté. Avoid rich dishes as they will overpower lighter-bodied pinot such as this. $22-28
Nice videos tell Chehalem story (scroll to the bottom of the page)
YouTube video on winemaker Katie Santora about this wine