Medium copper color; strawberry, raspberry on the nose; strawberry, raspberry, watermelon, red cherry, bread yeast on the palate.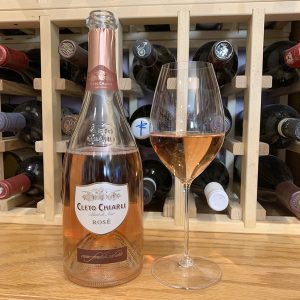 Brut; bright acidity, tangy red fruits. The bright acidity plays well with the tasty, tart red fruits. Steady stream of very tiny bubbles. Bright, fresh, snappy finish. Made using the Metodo Italiano (Charmat) process, where the second fermentation is accomplished in stainless steel. This fermented for six months in low temperature in tank; 12% ABV.
Blend of 85% grasparossa and 15% pinot nero. Grasparossa is another name from lambrusco; also called Lambrusco GraspaRossa. Grasparossa is one of the most common of the six main lambrusco varieties, generally considered the fullest and most powerful. Ampelographers [botanists who specialize in identification and classification of grapevines] identify more than 60 lambrusco varieties in Italy. Pinot nero is Italian name for pinot noir. Because it is blend including pinot nero, it must be labeled Italian vino spumante rather than DOC Lambrusco.
Cleto Chiarli makes quality lambrusco. Forget the sugary dreck of yesteryear. The tank/Charmat process allows a winery to make sparkling or semi-sparkling wine much cheaper and quicker than secondary fermentation in the bottle. In the past, winemakers churned out gallons of puerile plonk. Then they reduced yields, cleaned up their acts, developed a much drier and sophisticated inventory of lambrusco wines. This is part of that welcomed quality wave.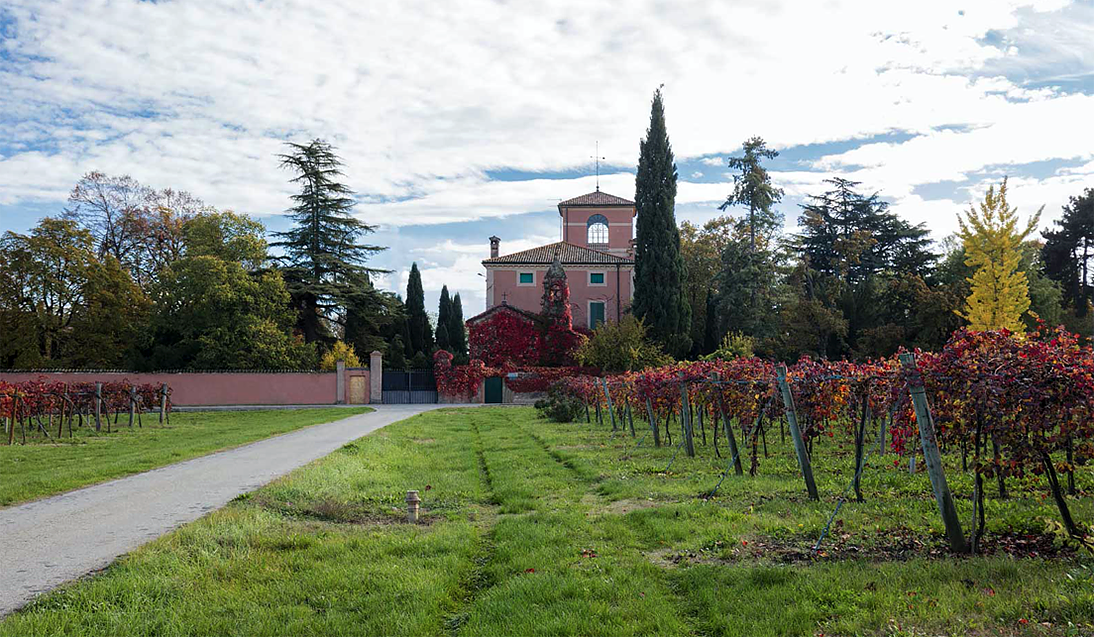 The Chiarli family's history is closely tied to lambrusco. Visit the website (link below) for the interesting story. It started with Cleto Chiarli making wine for his Modena restaurant in the mid-1800s. The winery thrived and became the largest privately-owned producer of lambrusco.
This century, as the website notes, Cleto's great-grandsons Mauro and Anselmo Chiarli "decided to spin off a new production center that would move away from mass-market Lambrusco into a more artisanal, quality-driven style. In 2002, they began building a new facility to produce a higher-end line of Lambrusco wines using carefully selected, estate-grown grapes and state-of-the-art equipment. The new company was named Cleto Chiarli after the founder." This effort comes from that new direction and winery.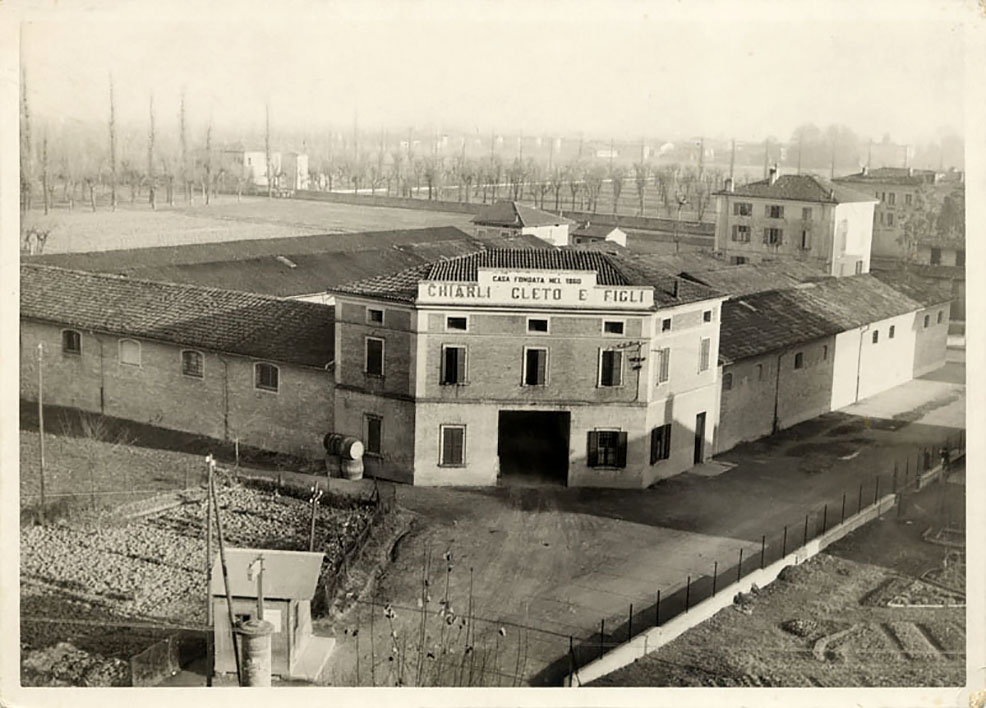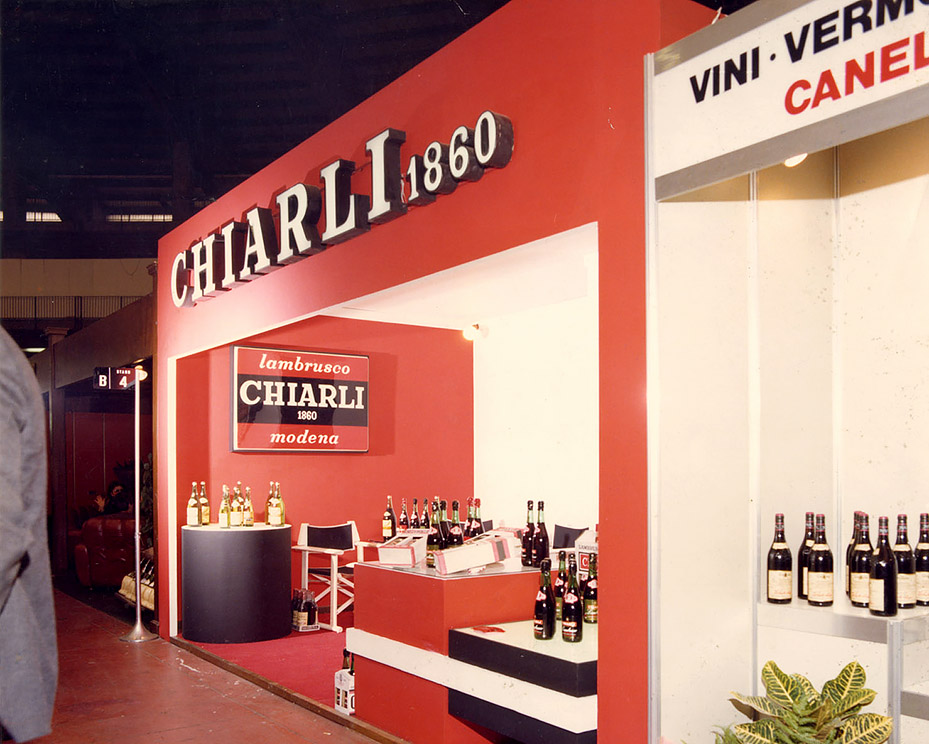 Cleto Chiarli Brut de Noir Rosé NV is lovely, versatile Italian spumante that showcases grasparossa lambrusco's tasty, red-fruit deliciousness. Refreshing with tart fruit and superb acidity. Strawberry is lead flavor, but watermelon and cherry play roles, too. Charming as an aperitif; pairs with strawberries, fruit salads; with its acidity and tartness, can pair with range of lighter fare, from seafood to charcuterie to lighter meats like pork, poultry. $14-18
Dalla Terra winery direct; importer to U.S. website