Medium yellow color; green apple, citrus, lemon-lime, almond, brioche on the nose; green apple, peach, Meyer lemon, almond on the palate.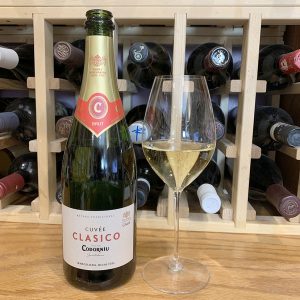 Brut; light and refreshing with good acidity. Light-medium body. Classic cava both in its clean, fruity attack and its superb QPR (quality-price ratio). Made using the traditional Champagne method (método tradicion), producing very vigorous, very persistent bubbles. Balanced—citrusy but not strikingly so, not bitter, not aggressively acidic, but harmonious elements of all those qualities. Crisp, clean finish leaves you eager for more.
Made with traditional macabeu, parellada, and xarel-lo grapes. Second fermentation occurs in the bottle, followed by nine months on the lees before decanting, disgorging, and adding of dosage liqueur; 11.5% ABV.
Codorníu is a major player. The website notes: "The Raventós Codorníu group is the oldest family company in Spain and the 17th in the world. More than 460 years of history dedicated to the elaboration of wines and cavas of great value have led us to erect 14 cellars in the best wine-growing areas of the world. Our wines capture the rich essence of the winemaking tradition and the innovative spirit that has turned this company into a respected world leader in viticulture and oenological knowledge. To date, the Raventós Codorníu group has more than 3,000 hectares [7,400 acres] of vineyard owned, which makes it the largest vineyard owner in Europe."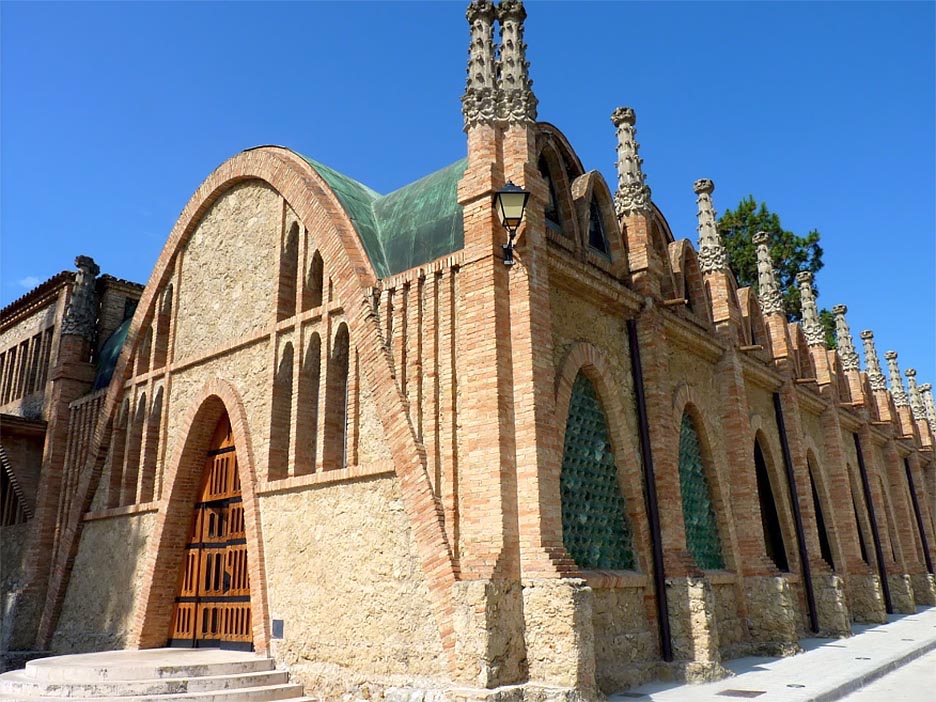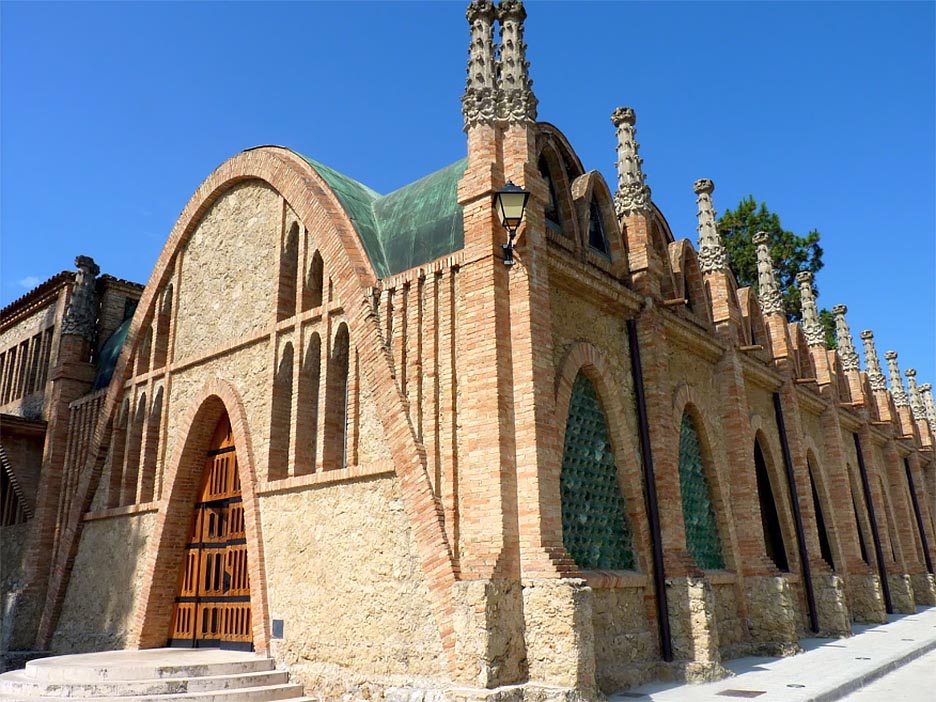 This is their traditional cava. They produce a host of others, several from non-traditional Spanish cava grapes. In short, Codorníu is able to offer you so many different pours, you are bound to like one. Or all of them. 
Cava is the Catalan word for cave or cellar because caves and cellars were used (still are used in many cases) to preserve and finish wines. Catalan winemakers officially adopted the "cava" term in 1970 to distinguish their product from Champagne. Founded in Barcelona, Spain in 1551, Codorníu is the world's oldest and second-largest producer of cava—more than 40 million bottles a year. They also produce some 18 million bottles of still wines at wineries in Spain, California, and Argentina.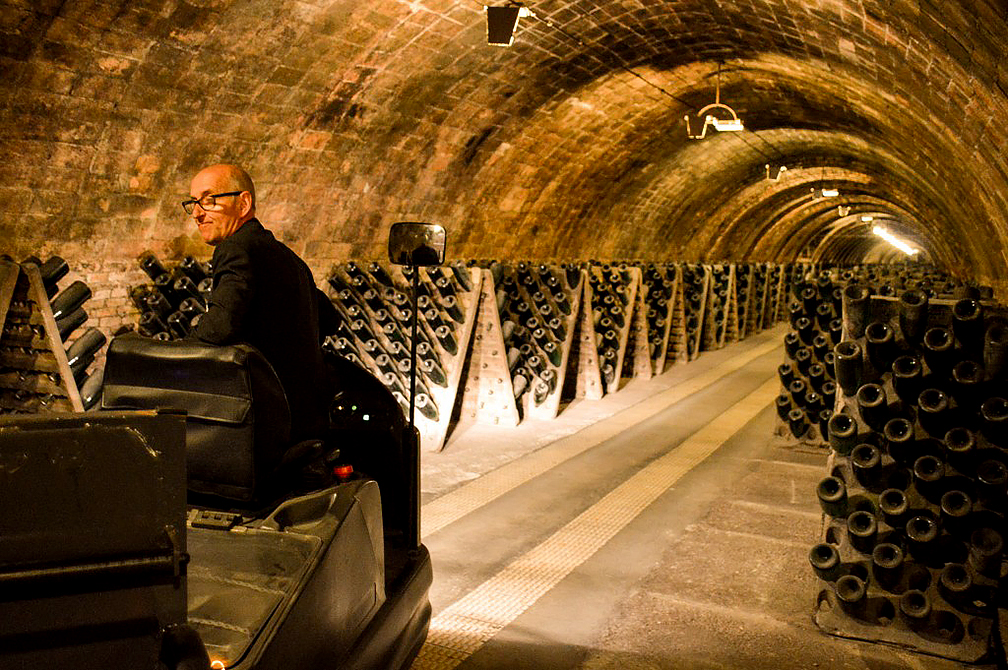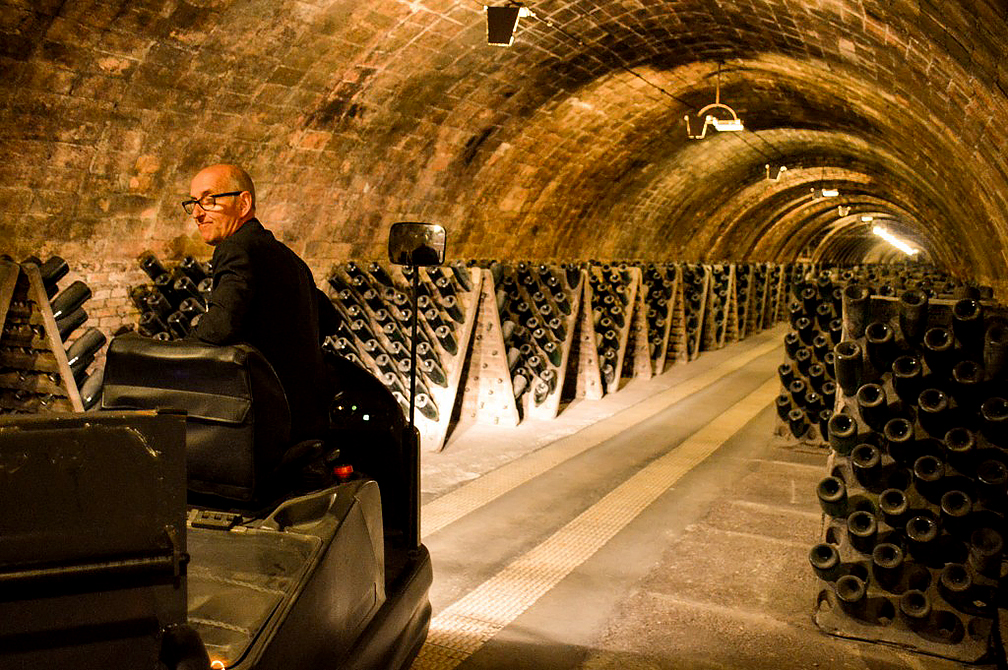 Bruno Colomer has been Codorníu's main enologist since 2008. He asserts on the website: "Our philosophy is to create a diversity of cavas, both young and with a prolonged aging, but all with a common denominator: maximum quality with a fresh and modern style, maintaining the main characteristics of each grape variety. This can be achieved thanks to our origins: farm and certified vineyards of three different terroirs, three zones within the Denomination of Cava and different grape varieties."
Codorníu Cuvée Clasico Brut Cava NV is very pleasant, easy drinking Spanish bubbly. Citrus, especially Meyer lemon, and pear predominate on the palate, but other delights present as you allow this to course over your taste buds. Excellent choice as the toasting wine at a festive event. Both amateur sippers and veteran imbibers can find something to enjoy. Pair with shellfish; lean fish; poultry; cured meats; appetizers and snacks; tapas; enjoy as an aperitif. $14