Deep ruby color; plum, cherry, strawberry, herbs; plum, black cherry, blackberry, raspberry, cocoa on the palate.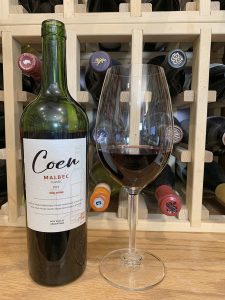 Dry; silky, subdued tannins with modest acidity. Medium body. Velvety, round, easy drinker. This 100% malbec offering is eager to please and not offend. Young and carefree rather than flaunting tannin and acidity while striving for depth and complexity. Fun to drink without over-thinking about the wine. A lot of wine drinkers will appreciate that low-pressure approach. 13.9% ABV
The focus here is on the organic malbec grapes. Fermented in stainless steel. Aged 250 days in cement tanks. No oak regimen. Grapes come from Uco Valley south of Mendoza at vineyards above 3,000 feet. The vineyards have been certified organic for more than 30 years.
The website notes: "Our environmentally sustainable brand of wine is one whose production process protects the environment, fosters social responsibility, preserves economic feasibility, and produces high-quality wine. In addition to assessing the influence of the farm on the local ecosystems, it considers water conservation, energy conservation, agricultural effects on air quality, the carbon footprint of wine packaging, recycling, sound business practices, etc."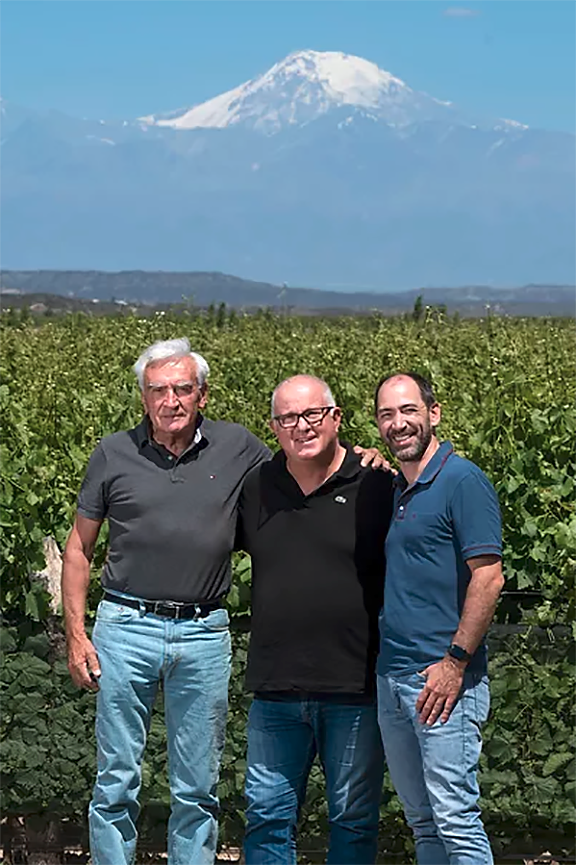 The Coen story involves four people. Fernando Vera, the vineyard owner, has more than 40 years of experience in vineyard operations. Fernando and his family have owned the Coen vineyard for four generations. Hans Chang is the grape grower. He insists on hand-picking to avoid damage to the berries and discourage premature fermentation. Fernando Vera Jr. is an OB-GYN physician who is active in his medical practice but also brings a passion to create wines of precision and delicacy. Italian winemaker Attilio Pagli is the winemaker. He has an honored reputation in Italy, and equally so in Argentina.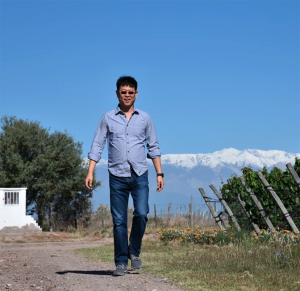 Coen Malbec Classic 2019 is easy-going expression of malbec. Simple, smooth easy drinker. Will satisfy your palate rather than challenge it. Winery certified organic for more than three decades. Pair with lighter beef; pizza with tomato sauce; cheeseburger and other comfort food—meatloaf, spaghetti and meatballs, mac and cheese; tapas; pasta dishes; charcuterie board with cured meats; lamb; baked chicken. Cheese—semi-hard cheeses that are not salty; asiago, cheddar, colby, gouda, soft blue cheese. $16-25