Deep ruby-purple color; black cherry, plum, blackcurrant on the nose; dark fruits, black cherry, plum, blackcurrant, blackberry, baking spice on the palate.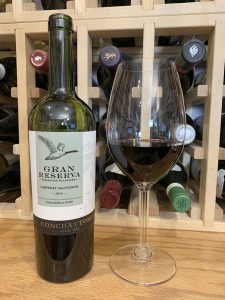 Dry; full, fleshy body with tame, dusty tannins and some acidity. Blend of 94.5% cabernet sauvignon, 3% carménère, 2.5% syrah. Fermented in stainless steel for 8-10 days. Natural malolactic fermentation. Light oak from 10 months in large oak foudres (more than 1,000 gallons), 21% new, 79% second use. 13.5% ABV
The grapes come from the Palo Santo vineyard, in the Marchigüe, Colchagua Valley on the banks of the Tinguiririca River. The cab reflects the terroir with ripe fruits that are not obnoxiously assertive. Smooth, even plush in the mouth. It certainly helps that 2019 was special vintage in Chile.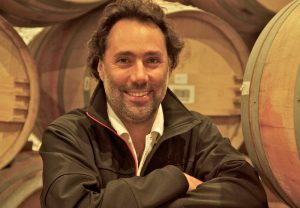 Concha y Toro consistently delivers great value for price. Their Serie Riberas Gran Reserva is a premium wine at superb price point. Winemaker Marcelo Papa is responsible for this wine. He earned a degree in enology from Universidad Católica de Chile, joined Concha y Toro, and has been head winemaker at Casillero del Diablo since 1998.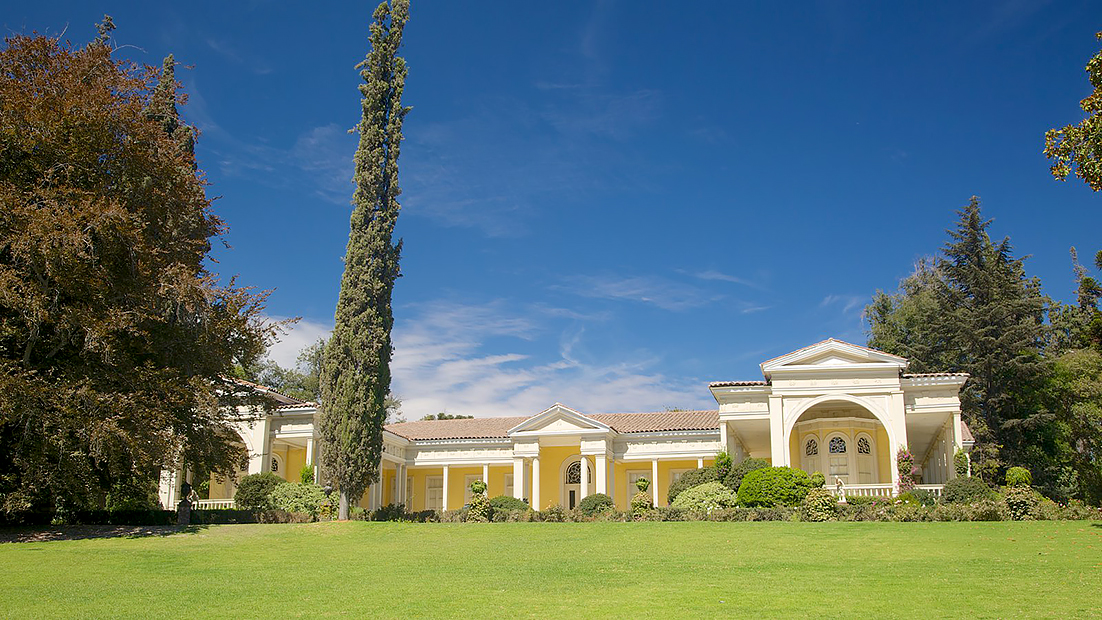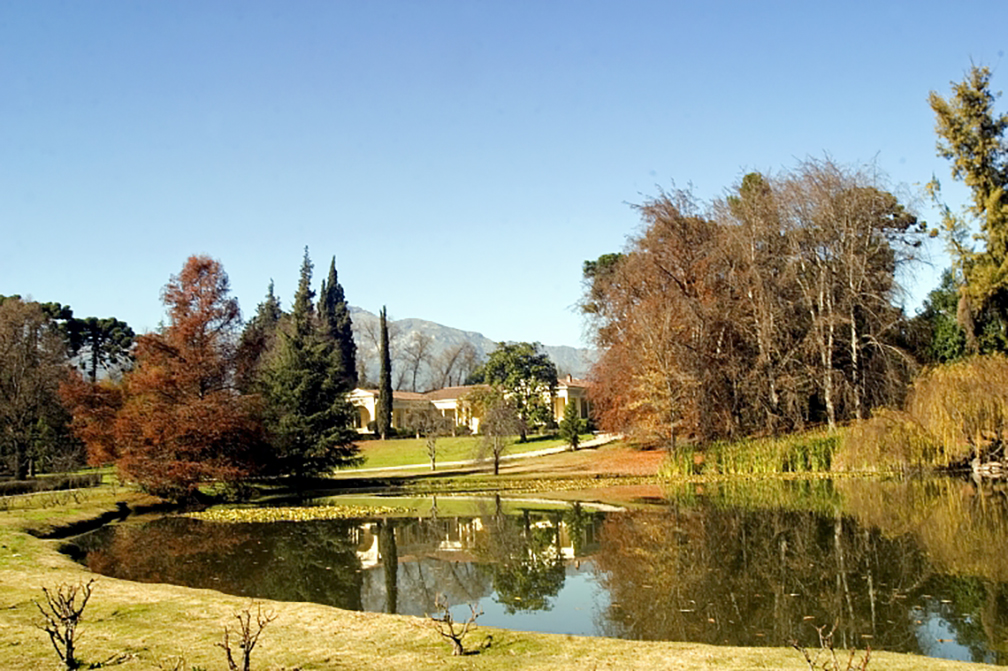 Concha y Toro is Chile's biggest winery and an important player on the world wine stage. Don Melchor de Santiago Concha y Toro founded the winery in 1883. When he saw that some of this best wines disappeared from his cellar, Don Melchor decided to put an end to thefts by creating a story that the devil lived in the cellar, which was in the deepest and darkest part of the winery. The Casillero del Diablo rumor spread. Some claimed to have actually seen diablo (the devil). As the story goes, the thefts stopped. Today, the legend lives on more as a marketing ploy than a ploy to frighten would-be cellar robbers. It is a particularly useful marketing tool around Halloween.
Concha y Toro, BTW, is Spanish for "shell and bull." The Casillero del Diablo story may contain some elements of bull, but the wines consistently are very drinkable values, and Chile—and Argentina on the other side of the Andes—are major contributors to the exquisite abundance of quality wines in the world today.
Concha y Toro Gran Reserva Cabernet Sauvignon, Tinguiririca River 2019 is subtle and elegant, particularly impressive at this price point. Concha y Toro again over-delivers. They also can produce a lot of wine—up to 792,000 bottles of this juice. Which means you likely can find it relatively easily and at wallet-friendly price point. That is what Concha y Toro and Chile in general deliver. Pair with lamb; pork; spicy sausage; grilled beef; wild game—boar, venison; grilled, baked poultry; hard, aged cheeses. $14-17