Deep ruby color; black cherry, mint, plum, chocolate, cedar on the nose; black cherry, blackberry, raspberry, plum, sage, oak, vanilla, mocha on the palate.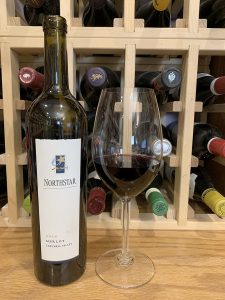 Dry; fine, slightly grippy tannins with moderate acidity (3.74 pH). Nice layers of very easy drinking juice. Medium body. Noticeable, but not offensive, oak after 18 months in French barrels, 56% new, with racking every 90 days. Blend of 76% merlot, 24% cabernet sauvignon, so this qualifies as a merlot, drinks like a right bank Bordeaux. 14.5% ABV
Northstar focuses on merlot. It is a brand of Chateau Ste. Michelle Wine Estates, the largest maker in Washington-Oregon. Chateau Ste. Michelle has been sold by Altria—brands include Philip Morris/Marlboro/Copenhagen/Skoal tobacco products, Nabisco, and Kraft Foods—to a private equity firm, Sycamore Partners. Hopefully, the firm that paid $1.2 billon for Chateau Ste. Michele will allow the winery to continue to do what it has done to make it worth $1.2 billion. We shall see.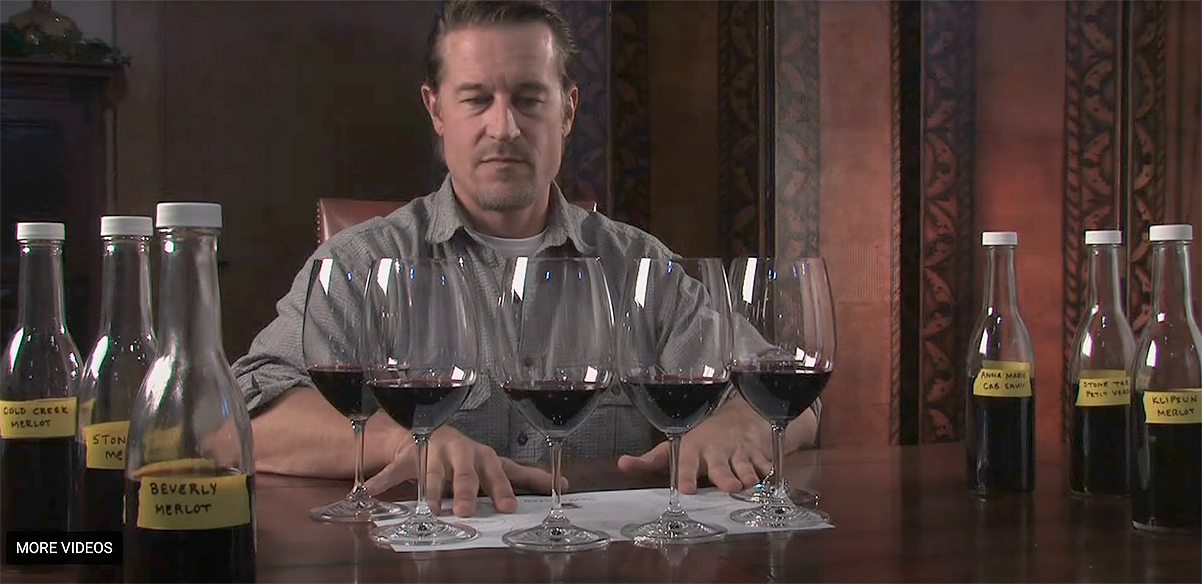 David "Merf" Merfeld is the winemaker. He notes; "Washington is one of the most exciting wine regions in the world, and Washington. Merlot is the purest expression of our unique terroir. When I got the offer to make Merlots at Northstar, no one had to ask me twice.
"Winemaking is a constant learning experience and the vineyard, lab, and equipment resources we are fortunate to have at Northstar give us a great advantage in making the kinds of wines we strive for. It's incredibly exciting for me to see the way these wines take shape and grow into what they eventually become – a great experience in the glass."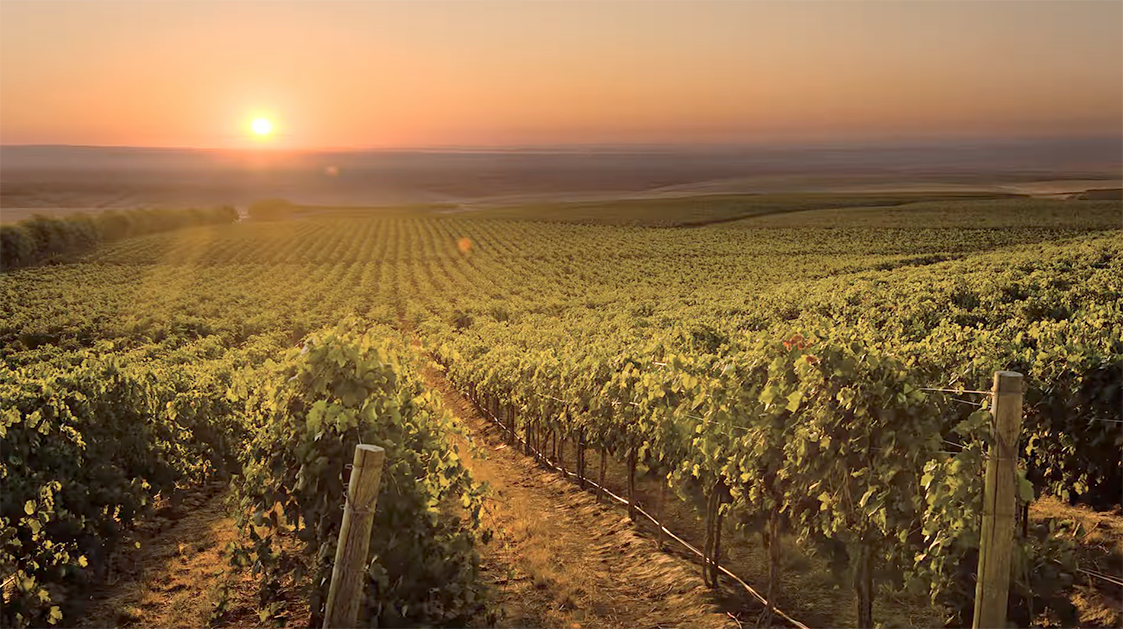 Northstar makes three wines. Columbia Valley Merlot, the one in this review, is their flagship. There is a limited production Walla Walla Merlot that focuses on individual, local vineyards, and a Stella Maris, a Columbia Valley red blend.
Northstar Columbia Valley Merlot 2016 is soft, elegant, plush, with concentrated dark fruit flavors. Think chocolate-covered cherries mixed with black plums. Oak yes, obnoxious oak, no. Smooth, rich, some complexity. Northstar is a merlot-focused maker and this is their flagship. Hard to go wrong with a merlot maven's crème de la crème, and this delivers. Forget about Sideways and Miles Raymond (Paul Giamatti). The fury was about Miles's ex-wife and not about merlot, but that was lost to many. Merlot makes some of the best wines in the world. This is one of the good examples. Pair with lamb; roast and grilled beef; filet mignon; veal; roast pork and pork loin; grilled vegetables; blue cheese, cheddar, gorgonzola. $36-41