Pale straw color; lime, grapefruit, melon on the nose; citrus, lime, grapefruit, white peach, pear on the palate.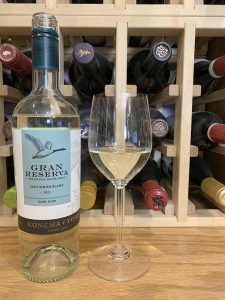 Dry; respectable acidity, but not cutting. Some herbaceous notes lurk in the background. Straightforward sauv blanc. You get more character and edginess from New Zealand, but this softer, less-assertive pour can please those put off by "razor on the tongue" NZ efforts. Pleasant fruit. Easy drinker.
Made with 100% sauvignon blanc grapes from the Ucúquer vineyard 550 feet above sea level on the Rapel River's southern bank, on a ravine near the river's opening. The Pacific Ocean is just nine miles away, giving this wine a significant marine influence. The wine aged seven months in stainless steel tanks before bottling. 12.5% ABV
Concha y Toro's "River Wines" focus on two rivers. Reds come from Tinguiririca River; whites from the Rapel Valley. The website notes: "In reverence to the vital rivers that shape its vineyards, Gran Reserva protects 3,530 acres of riverside forest, preserves biodiverse habitats, employs stringent water conservation efforts, and uses 100% renewable energy in its vineyards and winery."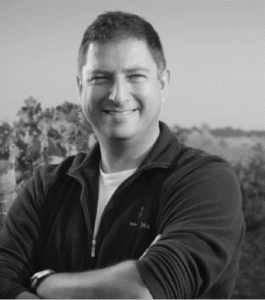 Max Weinlaub is the winemaker for Concha y Toro's white wines. He earned an engineering degree and a wine production diploma from the University of Chile and gained wine experience in Chile and the U.S. He became head winemaker for Concha y Toro's Viña Maipo wines in 2007. He was made head winemaker for Concha y Toro's white wines in 2017.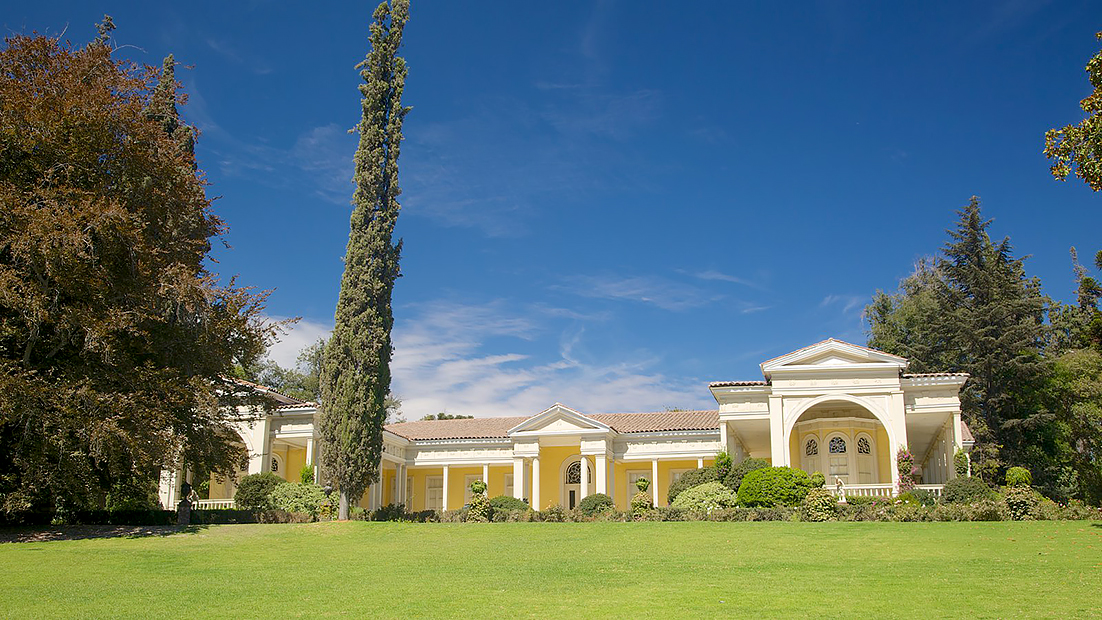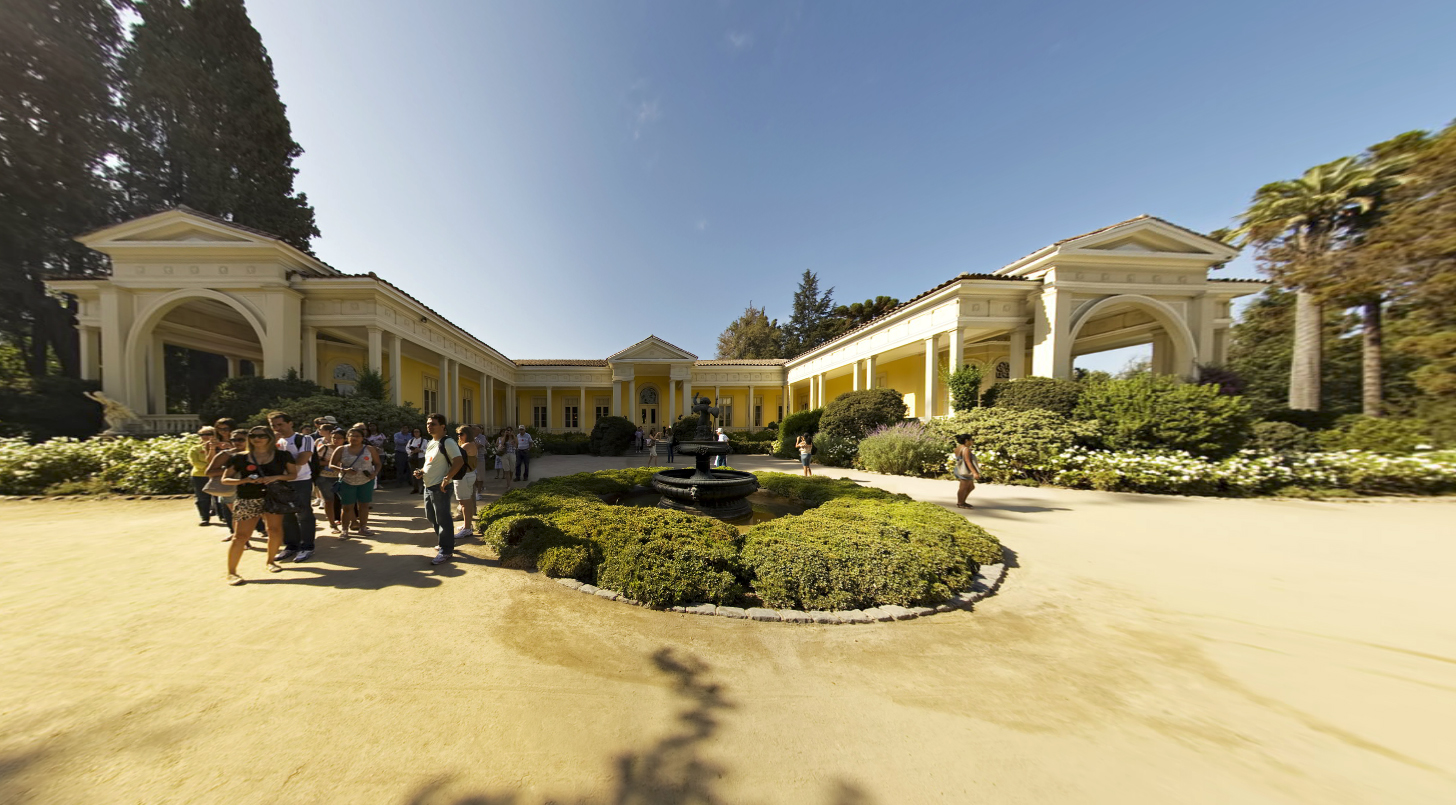 Concha y Toro is Chile's biggest winery and an important player on the world wine stage. Don Melchor de Santiago Concha y Toro founded the winery in 1883. When he saw that some of his best wines disappeared from his cellar, Don Melchor decided to put an end to thefts by creating a story that the devil lived in the cellar, which was in the deepest and darkest part of the winery. The Casillero del Diablo rumor spread. Some claimed to have actually seen diablo (the devil). As the story goes, the thefts stopped. Today, the legend lives on more as a marketing ploy than a ploy to frighten would-be cellar robbers. It is a particularly useful marketing tool around Halloween.
Concha y Toro, BTW, is Spanish for "shell and bull." The Casillero del Diablo story may contain some elements of bull, but the wines consistently are very drinkable values, and Chile—and Argentina on the other side of the Andes—are major contributors to the exquisite abundance of quality wines in the world today.
Concha y Toro Gran Reserva Sauvignon Blanc, Rapel River 2021 is simple and inoffensive with tasty, ripe fruits. A nice contrast to New Zealand efforts if you are looking for a less fierce iteration of sauv blanc. Congenial easy drinker rather than boisterous, assertive sauv blanc, but retains sauv blanc's ability to enhance and complement food, especially with its relatively refrained alcohol. Pair with spicy foods, especially Oriental cuisine; sushi; ceviche; oysters and other shellfish; vegetarian fare. Cheese—goat cheese; cheddar, gouda, havarti, monterey jack, parmesan, swiss, muenster. $13-16