Very deep ruby, almost black color; black cherry, blackberry, plum, cassis, floral notes on the nose; intense berries, black cherry, strawberry jam on the palate.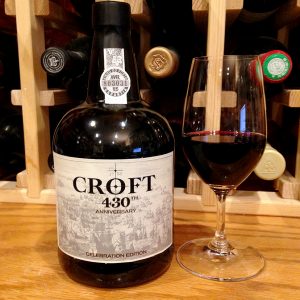 Sweet; silky smooth; balanced; some complexity; medium weight in the mouth. It should be consumed within a year or two because this is a fun, affordable port, not the serious efforts that cost considerably more. Croft head wine maker, David Guimaraens described this effort: "Croft is known for its Vintage Ports with opulent fruit aromas and silky tannins. This is a superb Ruby Reserve Port, displaying all its fruity character, a hallmark of the company's distinctive style."
Croft is particularly proud of its vineyard. Their website states: "Behind every great wine producer is a great vineyard. The cornerstone of Croft's distinctive house style is the famous Quinta da Roêda, described as the jewel of Port wine estates. The wines of this magnificent property, which contains some of the oldest vineyards in the Douro Valley, are the heart of Croft's Vintage Port blend."
Croft was established in 1588 by Henry Thompson, making it the oldest Porto house still in operation, and this effort celebrates that history. The label features the "Sinking of the Spanish Armada in 1588" painted by Dutch artist Jan Luyken. You can imagine finding this squat flagon-shaped bottle on those galleons. This comes in a special edition cylinder package. Devotion to tradition at Croft includes humans stomping grapes, but Croft also is an innovator, including producing the first rosé port beginning a decade ago.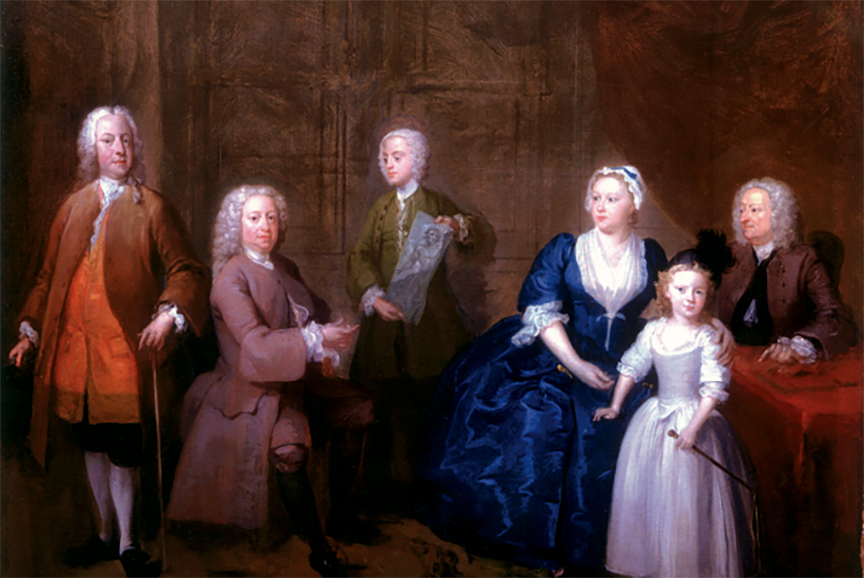 Thompson lived in the major English trading center of York, and it was from there he began trading in port wines. The wine and trading company had several names over the next two centuries. In the 1650s, the Thompson family transformed the winery and trading company into a port wine company. In 1681, Frances Thompson married Thomas Croft, thus fusing the two families. John Croft became the first Croft to become a partner in the company in 1736 and shortly afterward the company became Tilden, Thompson and Croft, and eventually just Croft. There is a detailed and interesting history on the Croft website, including tales of Jack Croft, a notable spy for England in the Napoleonic wars in Spain.
Croft 430th Anniversary Celebration Edition Reserve Ruby Porto is a delicious, quality port at an affordable price. Rich but not heavy, sweet but balanced by fresh acidity and silky tannins. Wonderfully round and smooth. Pair with quality cheddar, stinky blue cheese, red Leicester or other full bodied cheese; dark chocolate with red fruits; sour cherry pie; chocolate chip pie; figs and walnuts. $25
Video of Croft history, scroll down