Medium ruby color; cherry, strawberry, plum, berry, cedar, leather on the nose; cherry, plum, blackberry, raspberry, fig, oak, vanilla on the palate.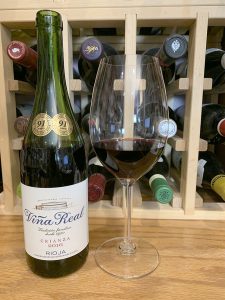 Dry; some rough, chewy tannins and herbaceousness on pop-and-pour. Benefits from air and decanting. Decanting reveals some balance and complexity for a wine at this price point. This is another example of the good QPR (quality-price ratio) you get from Spanish wine. Medium-plus body. Balancing acidity (3.57 pH).
Relatively simple wine with medium finish. Somewhat blah, but avoids scorn because it is an easy drinker with no worrisome flaws. Same time, it generates no excitement beyond price. Works as everyday wine. 14.5% ABV
Blend of 90% tempranillo, 10% garnacha, mazuelo (carignan), and graciano. Grapes de-stemmed; alcoholic fermentation in temperature-controlled stainless steel for 10-12 days. Full malolactic fermentation, followed by 13-14 months in mainly American oak. That definitely imparts an oak influence to the wine, generating tobacco, oak spice, vanilla, leather notes.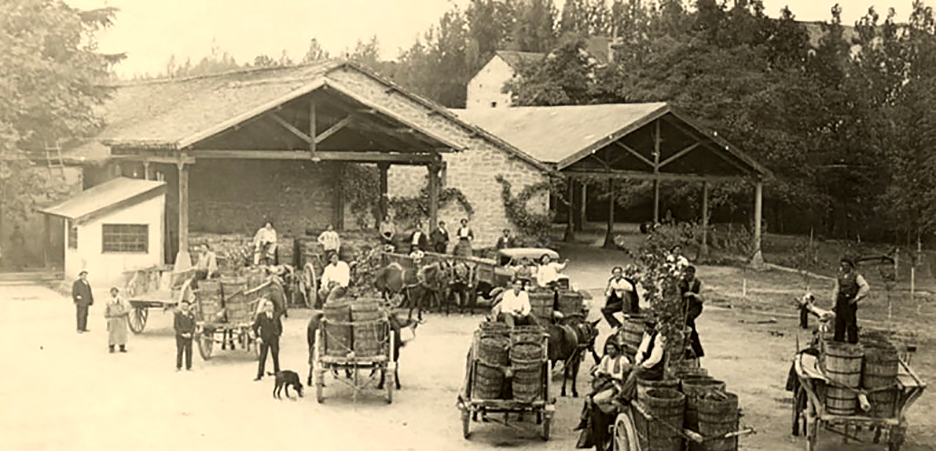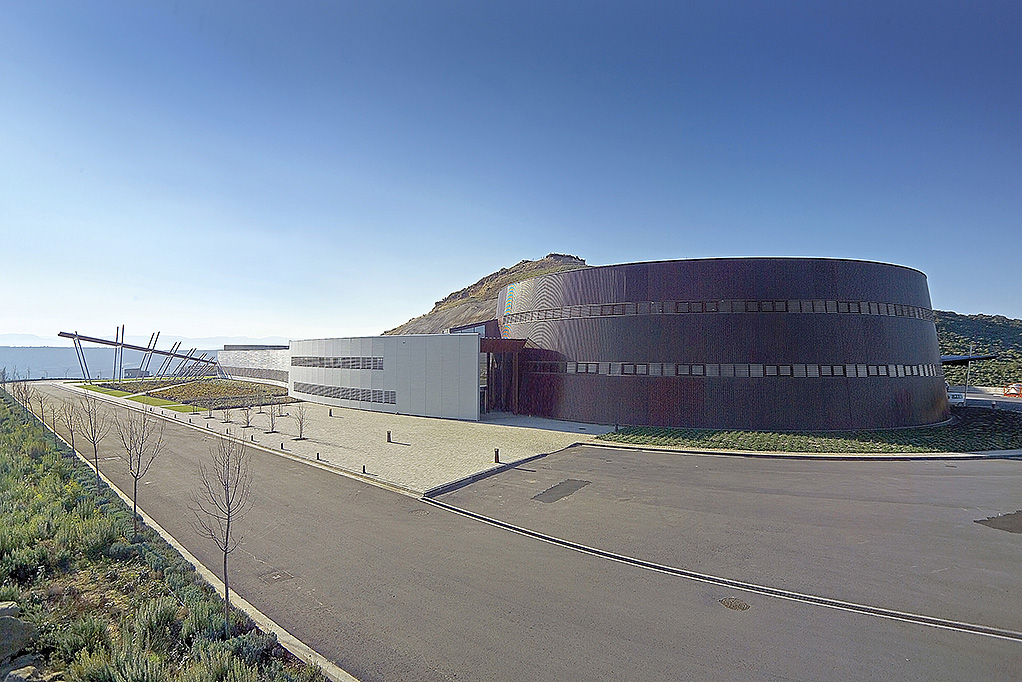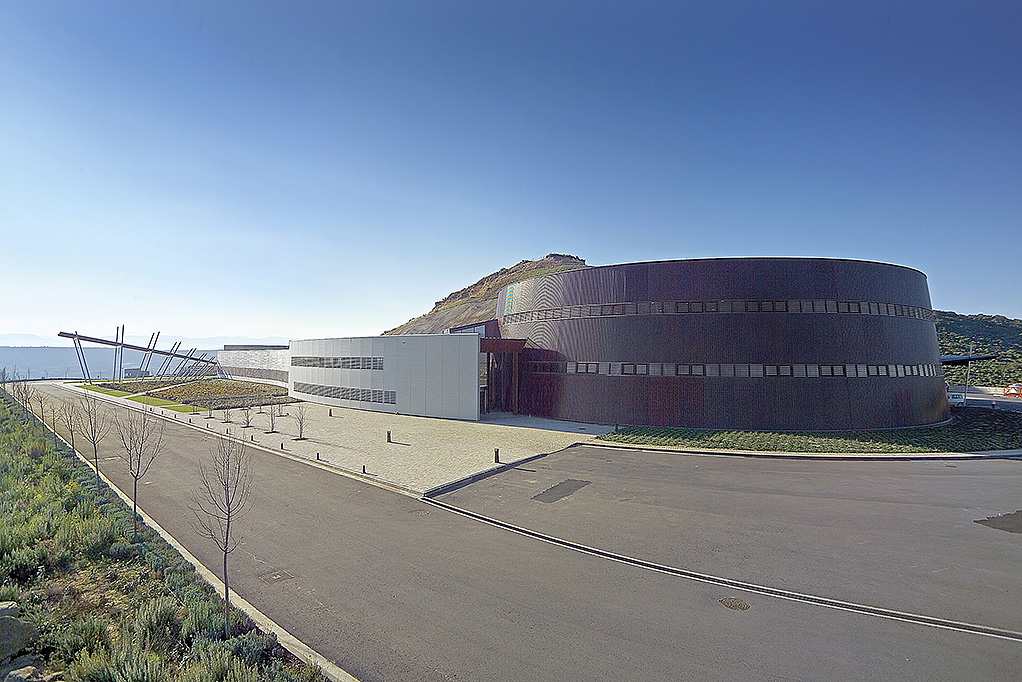 CVNE stands for Compañia Vinicola del Norte de España (you also will see it spelled 'CUNE' and is pronounced "coo-nay"). The company was founded in 1879 in the town of Haro in Rioja. CVNE was founded by two brothers and today is still controlled by the direct descendants of the founding family. The French architect Aleixadre Gustave Eifell—of Eifell Tower fame—designed the winery's first cellar using steel trusses so there are no columns. The company now comprises four wineries: CVNE, Imperial, Viña Real, and Contino.
The website notes: "2004 saw the inauguration of the new Viña Real winery in Laguardia, where the whole process takes place from receiving the grapes to dispatching bottled wines. Rioja Alavesa grapes are at the very heart of this winery. The winery's name was inspired by the proximity of its vineyards to the old Camino Real. Clinging to this same patch of earth and blending into the Cerro de la Mesa hill is a monumental 30,000-square metre vat: this is the Viña Real building, an iconic design built in 2004 that masterfully blends the construction into the Riojan terrain."
CVNE Viña Real Crianza, Rioja DOCa 2016 is earthy, easy-drinking, simple, straightforward tempranillo-based effort. Certainly works as weekday pour or as the second bottle in bigger repast with friends. It may not earn wild raves, but certainly will not elicit opprobrium. Pair with lamb (classic pairing with tempranillo); pork; barbecue; grilled meats; hamburgers; tapas; Mexican food—tacos, burritos, chile rellenos; pizza; pasta dishes with tomato-based sauces; lasagna; machego, pecorino, idiazabal, roncal, and other sheep-milk cheeses. $14-18