Deep ruby color; cherry, blackcurrant, blackberry, chocolate on the nose; cherry, blackberry, blueberry, black plum, blackcurrant, leather, toasty oak on the palate.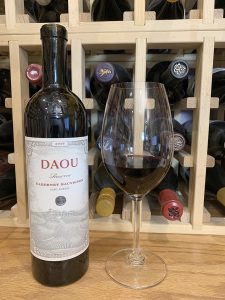 Dry; smooth, fine-grained tannins and fresh, balancing acidity (3.76 pH). Blackberry and redcurrant tang present late in the mid-palate and especially on the extended finish. Ripe, superb grapes give this an illusion of sweetness. Medium-plus body. Bordeaux blend includes 75% cabernet sauvignon, 21% petit verdot, 2% 3% merlot, 2% cabernet franc. Finished in 50% new French oak for 17 months. 14.7% ABV
Heavy rains—close to 40 inches—during dormancy engendered a healthy cover crop that replenished the soil's micronutrient levels. That was followed by a growing season with moderate temperatures that, in the end, allowed extended hang time, the latest Daou has experienced.
The tech sheet notes: "The harvest grapes arrived in exquisite condition—showing no damage, sunburn or shriveling. The resulting wines are marked by elegance and power, with moderate alcohols and great acidity that promise excellent longevity." Fermented in temperature-controlled stainless steel tanks. No maceration. Long malolactic fermentations.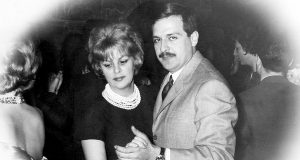 Dauo is an inspiring life story, underlining how enterprising immigrants are the soul and engine of America's success. The saga begins in Lebanon in 1956 when Joseph and Marie Dauo married after a whirlwind romance. Beirut at that time was considered the "Paris of the Middle East." Joseph built his carpentry business into one of the most successful furnishing companies in the region.
Then came Lebanon's civil war in 1973. Daou family members were injured and spent two years recovering. As the war intensified, the family moved to France in 1975, settling in Cannes in the heart of Provence. Two Daou brothers, Georges and Daniel, fell in love with the region and its wine life. In the 1980s, they immigrated to California to pursue the American dream. They enrolled at UC–San Diego and studied electrical and computer engineering, then built a company—DAOU Systems—that revolutionized hospital computer systems worldwide.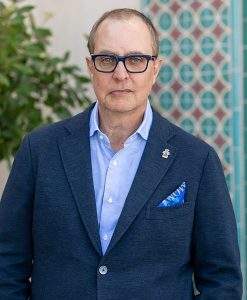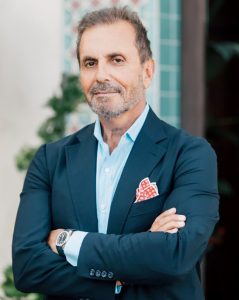 In 1998, the brothers took DAOU Systems public. Daniel had been making wine in his garage in rural San Diego for years. With the sale of DAOU Systems, they had the resources to start a winery. They found land on a "mountain" in Paso Robles—at 2,200 feet, the highest elevation in the AVA—that was just 14 miles from the Pacific Ocean, with cool, ocean winds blowing through the Templeton Gap. Daniel shared his vision with his father. Joseph replied: "Go and don't look back. Go full throttle."
And so they did. Dauo creates exceptional wines and is an exceptional enterprise. Beautiful location. Sensitive and inclusive to the talents and needs of their employees and to their Dauo Mountain estate. They claim, with some authority, that Paso Robles is a blend of Bordeaux and Napa, and their wines and winery bear out that vision.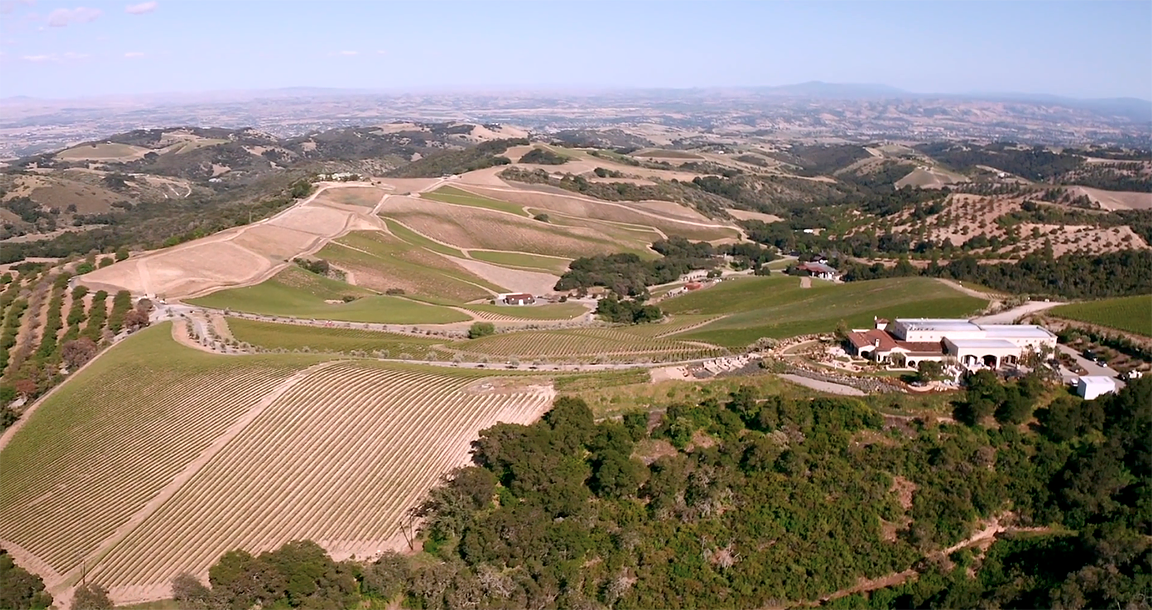 Daou Vineyards Reserve Cabernet Sauvignon, Paso Robles 2019 delivers elegance from a storybook vintage in Paso Robles. Appropriate oak—Daou is aggressive in its oak program but has the fruit and the skill to consistently make it work. The oak frames the wine rather than overpowering it or tries to cover up flaws (there aren't any to cover up). Approachable now, will age if you can restrain yourself. Best strategy—buy several bottles, one to drink now and the others later. There is national distribution, predominantly on-premise in restaurants. Pair with beef prepared just about any way you wish; lamb; venison; baked, grilled, roasted, sautéed chicken; pan-seared duck. Cheese—aged cheddar, gorgonzola, gouda; cheese with some age and complex flavors; triple crème brie. $45-53
Daou Vineyards website; many superb videos, really worth a visit