Pale copper color; red berries, green apple, flowers on the nose; strawberry, raspberry, apple, honeydew melon, pear on the palate.
Extra dry; some nice fizz with large bubbles; medium acidity. Light, bright, fun drinker, especially in its attractive bottle. What you look for in a prosecco—lively, tasty, versatile, excellent price. 11% ABV
Gancia asserts its guiding focus for the past 170-plus years has been "passion for own land, respect for traditions and, at the same time, innovation, research and extreme attention to quality, promotion and distribution of products."
Carlo Gancia was born in Narzole in 1829 and moved to Reims in 1848 where he learned the techniques for making champagne. He returned to Italy in 1850, the same year Carlo and his brother Edoardo founded Fratelli Gancia in Chivasso.
Using concepts learned in France and applying them to moscato grapes, in 1865 Grancia created a new type of "champagne" which he called "spumante Italiano." Carlo thus wrote the official rules of the Italian classic method, rules still followed today.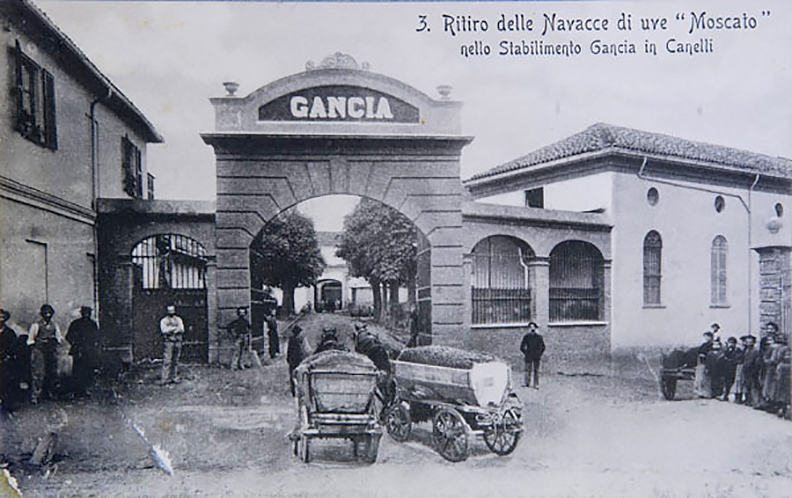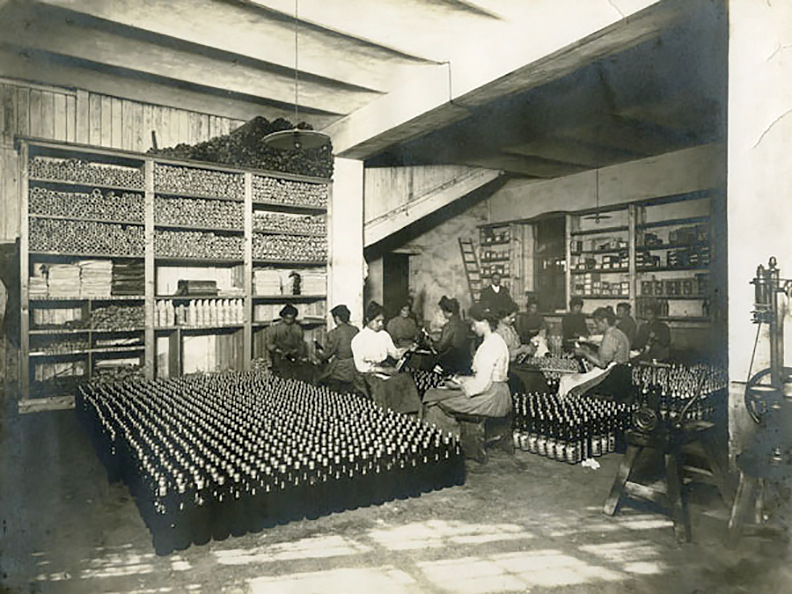 The website notes: "Everything starts, today as yesterday, from the continuous and direct contact with the vineyard and the land, with its producers, with the capriciousness of the time and the experience of those who can foresee how the vintage will be. Identity with the craft of the earth and its places of origin is essential and fundamental to always guarantee Gancia's excellence. From this strong identity comes the Gancia style: unchanged over time, solid in values.
Gancia's "underground cathedrals"—wine cellars—are preserved in the basement of the city of Canelli. They have been recognized by UNESCO as a World Heritage Site. They provide a constant temperature of 53-57 degrees, ideal for processing wine, especially the champagne method, Gancia's main product.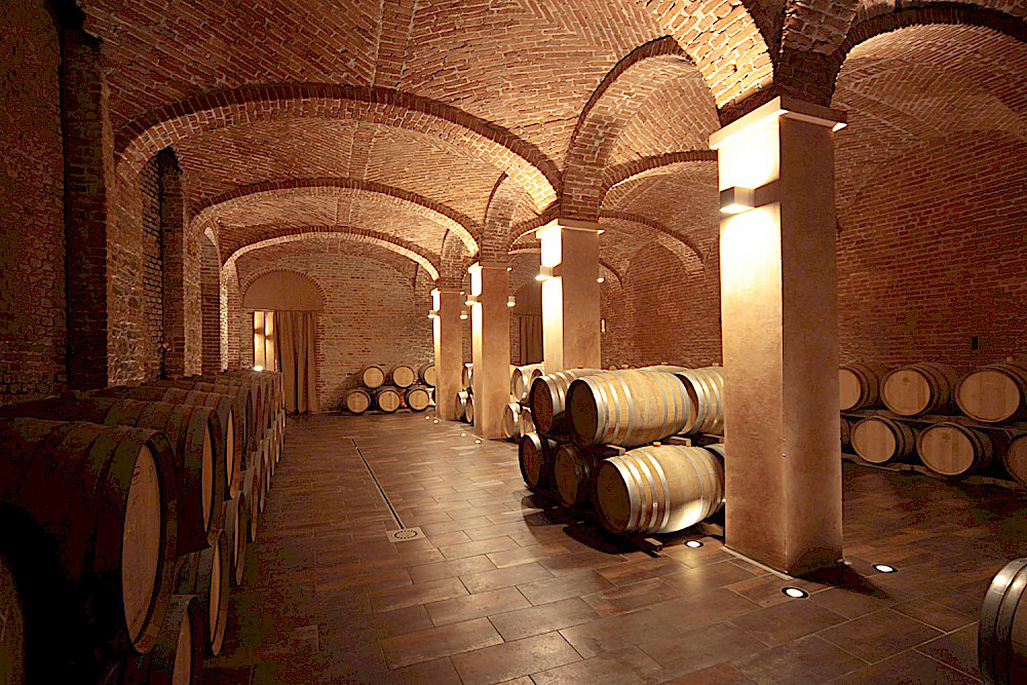 Gancia Prosecco Rosé DOC is a blend of glera and pinot noir grapes harvested in the Prosecco DOC region. The glera grapes are de-stemmed and soft pressed. Once fermentation has finished, the temperature is reduced and the liquid decanted for the first time. The pinot noir grapes undergo a similar process, but at slightly higher temperatures. The glera and pinot noir are then mixed for the second fermentation in a sealed tank. When the desired pressure is reached, the wine is cooled to less than freezing temperature and the wine rests on the lees for 60 days—adding richness and texture—prior to bottling.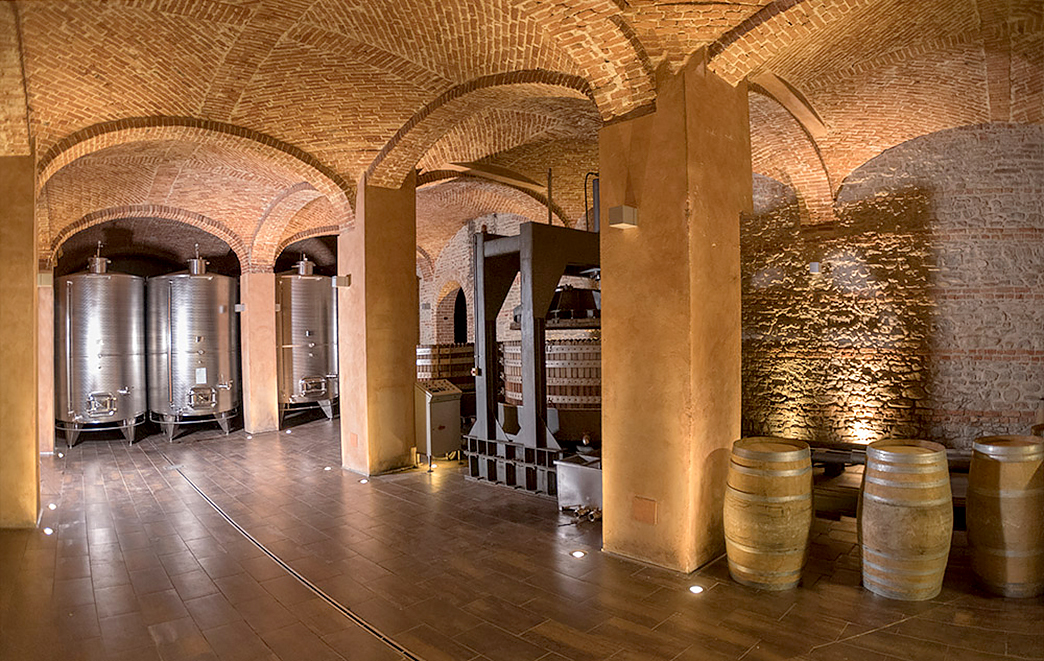 Gancia Prosecco Rosé DOC is a delight to the eye, both in the dramatic bottle and in the glass. Fun, light. Large, energetic bubbles. Tasty strawberry-raspberry notes. Light alcohol and acidity makes it a versatile wine to pair with food. Pair with shellfish; light fish—including raw fish and sushi—and seafood; risotto, white meat dishes, vegetarian fare; appetizers and snacks; cured meats and charcuterie board; works as an aperitif. Cheese—eta, mozzarella, cheddar, baby swiss; soft goat cheeses are classic matches. $13
Gancia website; visit the extensive historic videos