Very deep ruby color; blueberry, cherry, tobacco, violets, potpourri, vanilla, sweet spice on the nose; blackberry, plum, blueberry, cherry, redcurrant, chocolate on the palate.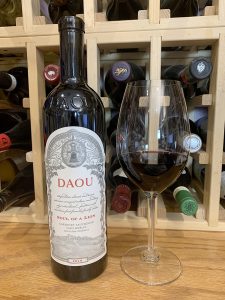 Dry; incredibly smooth and well-behaved in the mouth. Silky, integrated tannins and deftly balanced acidity. Clean, precise flavors. Made exclusively with free-run juice blended with 15% cabernet franc and 10% petit verdot. Aged 22 months in 100% new French oak. This is an extraordinary winemaking achievement from Paso Robles. 14.7% ABV
Full, sleek, harmonious body. Round, layered, complex, delicious, with a marvelously long finish. Exceptional phenolics—chemical properties that give wine its color, structure, tannins, aromas, mouthfeel—thanks to the unique terroir of Daou Mountain. I usually ignore scores, but Robert Parker's website scores this 97+ and James Suckling 95. If I gave scores, I would be right there with them.
Part of the magic is a special barrel Dauo created for Soul of a Lion. The wood is very rare "pink oak" that is aged for five years in the elements in Bordeaux. That attention to detail delivers the amazing tannins and smooth mouthfeel that are signatures of this special wine. About one-third of the barrels used to age the wine are made with this elegant oak.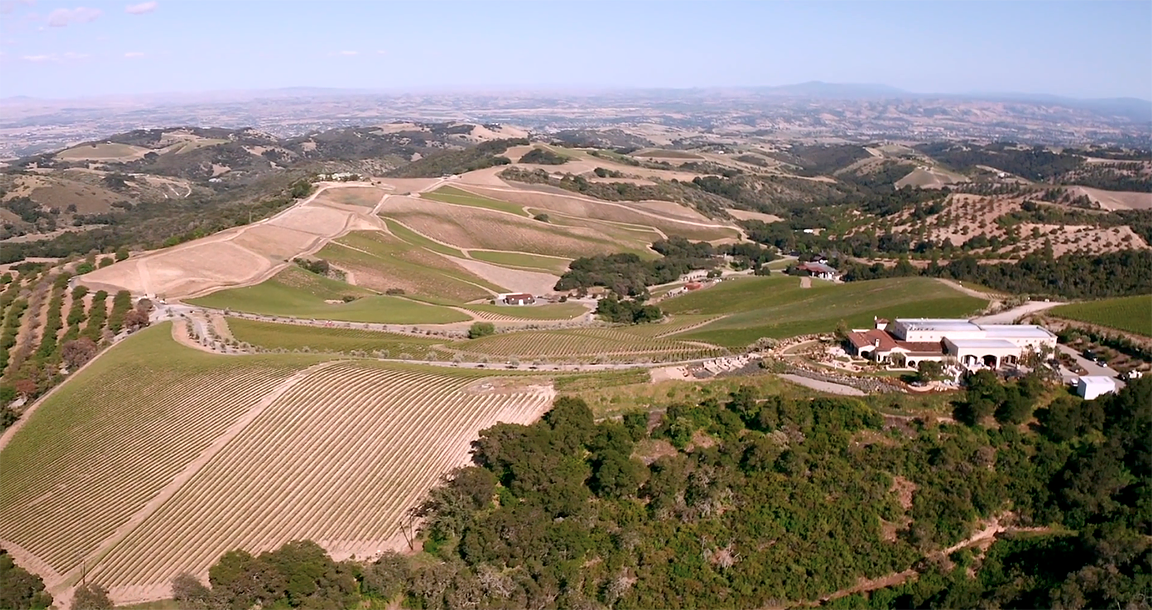 The yeast drew the same attention to detail. The yeast is native to the estate, but proved to be of such quality and refinement that it now is used around the world. More details: every cork is checked and verified so there will be no corked bottles; all grapes are hand-picked and optically sorted so only the highest quality grapes go into the wine.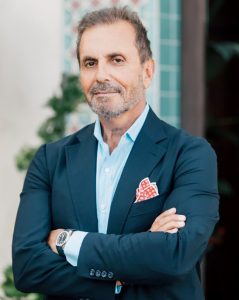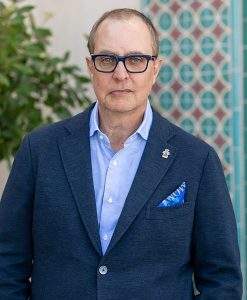 Dauo is an inspiring life story, underlining how enterprising immigrants are the soul and engine of America's success. The saga begins in Lebanon in 1956 when Joseph and Marie Dauo married after a whirlwind romance. Beirut at that time was considered the "Paris of the Middle East." Joseph built his carpentry business into one of the most successful furnishing companies in the region.
Then came Lebanon's civil war in 1973. Daou family members were injured and spent two years recovering. As the war intensified, the family moved to France in 1975, settling in Cannes in the heart of Provence. Two Daou brothers, Georges and Daniel, fell in love with the region and its wine life. In the 1980s, they immigrated to California to pursue the American dream. They enrolled at UC–San Diego and studied electrical and computer engineering, then built a company—DAOU Systems—that revolutionized hospital computer systems worldwide.
In 1998, the brothers took DAOU Systems public. Daniel had been making wine in his garage in rural San Diego for years, tending a one-acre plot of cabernet sauvignon. With the sale of DAOU Systems, they had the resources to start a winery. They found land on a "mountain" in Paso Robles—at 2,200 feet, the highest elevation in the AVA—that was just 14 miles from the Pacific Ocean, with cool, ocean winds blowing through the Templeton Gap. Daniel shared his vision with his father. Joseph replied: "Go and don't look back. Go full throttle."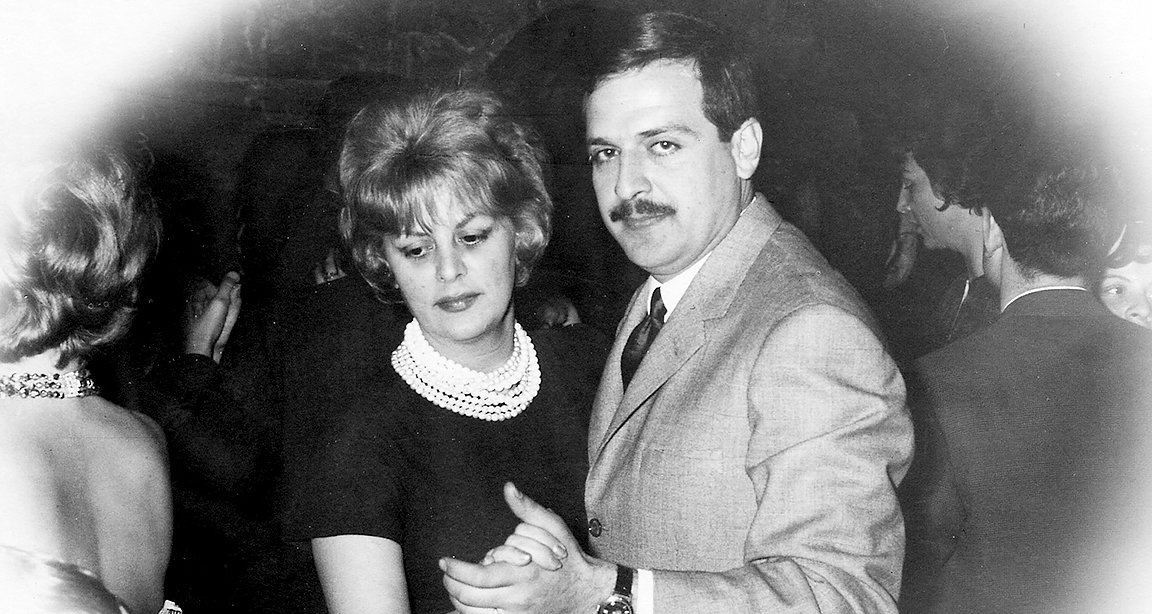 And so they did. Dauo creates exceptional wines and is an exceptional enterprise. Beautiful location. Sensitive and inclusive to the talents and needs of their employees and to their Dauo Mountain estate. They claim, with some authority, that Paso Robles is a blend of Bordeaux and Napa, and their wines and winery bear out that vision. They are best known for their cabernet sauvignons—their Daou Vineyard Estate Soul of a Lion Red, this wine, regularly scores above 95 points with major reviewers. It is named in honor of their father.
Daou Vineyards Soul of a Lion Cabernet Sauvignon, Paso Robles Adelaida District 2018 is a gorgeous, spectacular, elegant wine. It is conclusive evidence that Paso Robles can produce wine that can compete with the world. Creamy, complex, layered, magnificent fruit, masterfully made both in the vineyard and winery. Signal achievement by winemaking family with an heroic and inspiring backstory. Pair with lamb; wild game—venison; quality cuts of medium-rare beef; baked or roasted chicken of duck. This easily can be savored all by itself or paired with semi-hard, aged, cow's milk or sheep's milk cheese. $125-150
Daou Vineyards website; many superb videos, really worth a visit