Pale gold color; honeysuckle, peach, jasmine, beeswax, vanilla one the nose; peach, tangerine, pineapple, pear, lime, tart melon on the palate.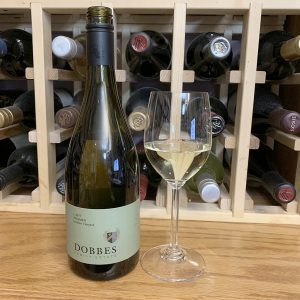 Dry; medium-full body. Nice parade of juicy lime and citrus notes. Fresh and crisp with good acidity (3.44% pH) that is complemented by the touch of viognier's oiliness. This effort avoids the bitterness that can creep into viognier, accomplished in part by deft use of oak—15% new French for five months; the remaining juice finished in stainless. The oak touch rounds this out and adds vanilla and spice, while the stainless preserves the rich, bright fruit. This effort accentuates viognier's admirable elements and delivers a complex and delicious wine; 14.2% ABV.
The grapes come from the Rogue Valley in southern Oregon. Located on the Rogue River in southwestern Oregon, it is the cultural and economic heart of southern Oregon. The valley enjoys a mild climate and a long growing season, especially for fruits—including grapes, nuts, and herbs. The Rogue Valley AVA is the warmest and driest of Oregon's wine regions.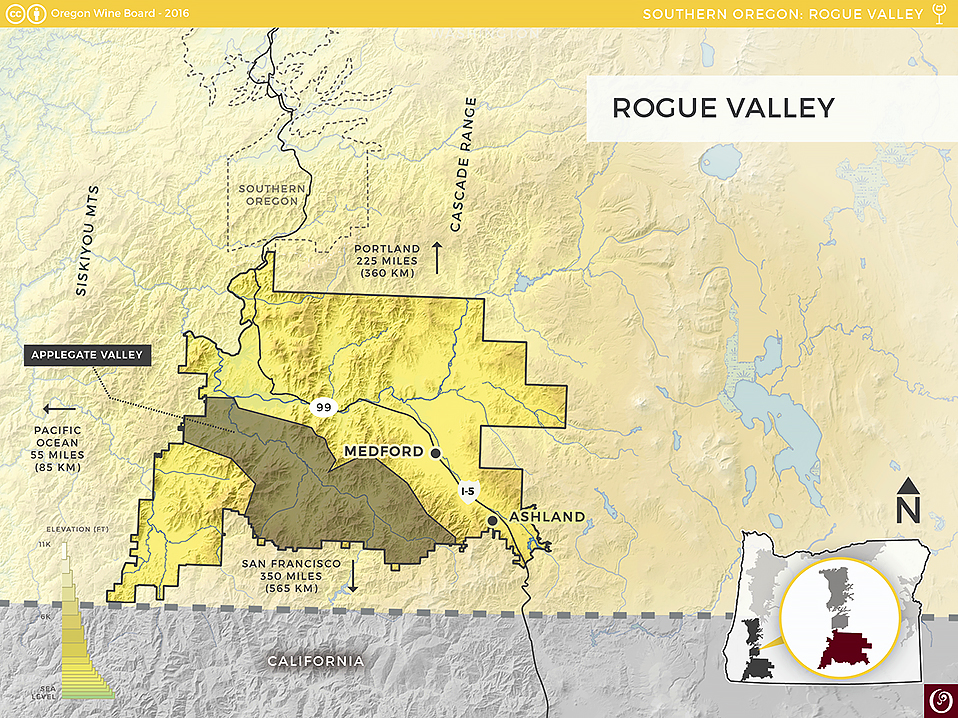 Joe Dobbes established his Oregon vineyard and winery in 2002, the original brand was "Wine by Joe Dobbes." Dobbes notes on his website: "After working in the business for others internationally and in Oregon, I started Wine By Joe with a small amount of money in my back pocket, a lot of experience and passion, and a sufficient ignorance of what I was up against. Today, our multi-faceted wine company is one of the largest in the state. We own 214 acres of vineyard and benefit from the work of more than 30 full-time, dedicated employees, as well as dozens of part-time and seasonal workers"
Gretchen Boock is the CEO; she was the first person employed by Dobbes. She notes she has held every job from cellar hand, to cellar master, to CEO. Travis Proctor is the director of winemaking operations. He graduated from USC with a degree in cinema and television, but took a job as a cellar worker and was hooked on wine, starting a more than 20-year career. Andy McVay is the talented winemaker. Rachael Fishman is the cellar master.
Dobbes Family Estate Viognier, Rogue Valley, Sundown Vineyard 2017 is lush and warm with citrus and lime fruits delivering a tasty delight. Easy drinker with elegance and charming complexity that includes a welcome warmth on the mid-palate, extending to a generously long finish that tosses in some tart melon and wet stone minerality in the denouement. Pair with seafood and fish in general; seared scallops with cream sauce; pork roast; roasted and grilled chicken; veal; spicy foods and Asian cuisine; vegetables and salads; hard and soft cheeses. $27