Medium ruby color; black cherry, plum, leather, red flowers on the nose; black cherry, black plum, raspberry, blackberry, raisins, spice on the palate.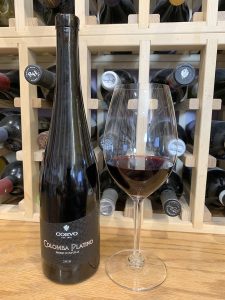 Dry; easily approachable, velvety tannins; medium acidity. Nicely structured. Ripe fruit gives it lilt of sweetness illusion. Medium body. Benefits from some air time in glass or decanting, but drinks well on pop-and-pour, too. Easy drinker showcases Nero d'Avola, Sicily's signature red grape. 13.5% ABV. This is the first vintage for this wine and part of an extensive rebranding and modernizing of this nearly 200-year-old winery.
The Duca de Salaparuta group includes three historic brands. Corvo and Duca di Salaparuta date from 1824. Florio dates from 1833. Corvo has long been an iconic, signature Sicilian wine. In the movie "Godfather" bottles of Corvo are part of several scenes—and this was before paid product placement. Francis Ford Coppola knew his wines then, as now. For many, when you think Sicilian wines, you think Corvo.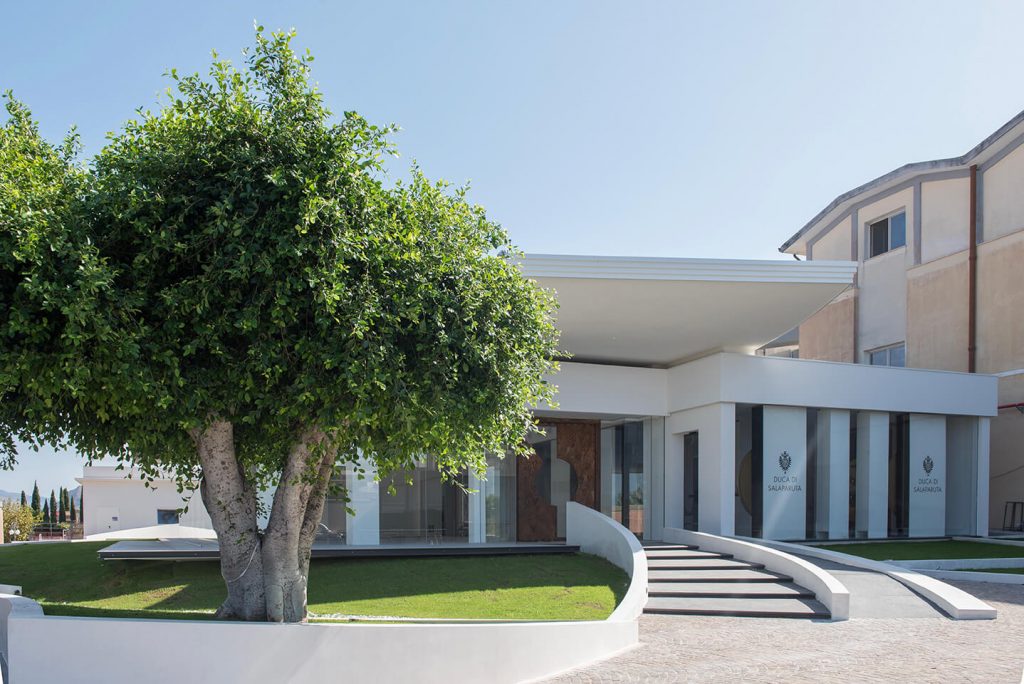 Illva Saronno Holding brought the groups together and is updating the brands across the board. The historic wine companies now are the largest wine-producing group in Sicily. The Holding's other products include Disaronno Liqueur, Tia Maria Cold Brew Coffee Liqueur, Tia Maria Iced Coffee Frappé, The Busker Irish Whiskey, Rebarbaro Zucca, Aurum Golden Orange Liqueur, Artic Vodka, Isolabella products, and others.
In early 2021, Duca di Salaparuta announced a broad rebranding and updating of Corvo. Their Nero d'Avala and grillo wines will carry the Sicilia DOC designation—the first Corvo wines to do so. DOC is a mark of quality in Italian wines and is earned by following strict rules. The company's press release notes: "Corvo's range of wines also includes the super-premium Irmàna line and the ultra-premium Colomba Platino line, of which the 2020 Irmàna Grillo and the 2019 Colomba Platino Nero d'Avola will also carry the Sicilia DOC designation. Both lines are new, conveying the premiumization effort, and provide trade-up opportunities for Corvo to reach a new set of consumers." The upgrade also includes a broad launch into the U.S. market, so look for availability to increase.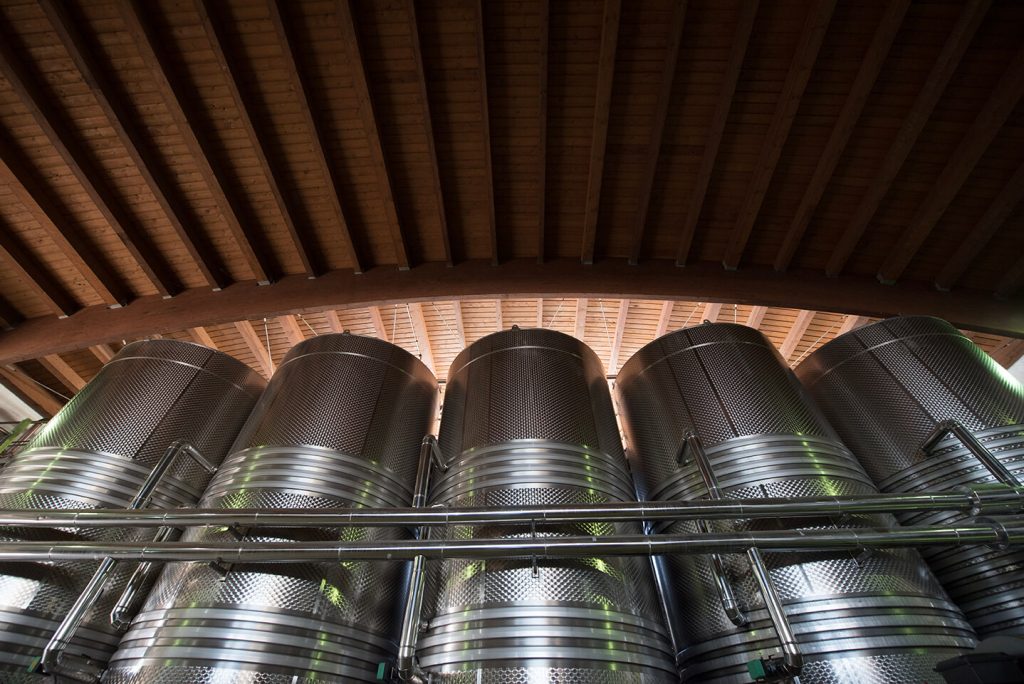 Duca di Salaparuta Corvo Colomba Platino Nero d'Avola 2018 is Corovo's premier Nero d'Avola offering. Elegant, smooth, delicious fruit, approachable, easy drinker. As usual, Sicily delivers superb wines at outstanding QPR (quality-price ratio). Pair with beef; roast beef; short ribs; poultry; pasta with tomato sauces; lamb; beef stew; pizza; meatloaf; spaghetti and meatballs; hamburgers. Can also be enjoyed chilled and sipped by itself on hot summer days. $20
Duca di Salaparuta website, nice landing page video