Deep garnet color; black cherry, plum, blackcurrant, spice on the nose; black cherry, black plum, raspberry, oak, vanilla on the palate.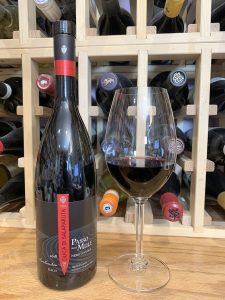 Dry; medium-plus tannin; medium acidity. Medium body. Fresh, balanced. Round and accommodating in the mouth. Black olive on the finish—a characteristic of Sicily's signature black grape. Made with 100% Nero d'Avola. Some wine spent 10 months in fine-grain oak barrels, other parts in large vats. The blend from the two aging protocols was followed by up to eight months in bottle before release. 13.5% ABV
The Duca de Salaparuta group includes three historic brands. Duca di Salaparuta and Corvo date from 1824. The third brand, Florio, dates from 1833. So these vineyards and brands have been making wine in Sicily for almost two centuries. Illva Saronno Holding brought the groups together and is updating the brands across the board. The historic wine companies now are the largest wine-producing group in Sicily. The holding's other products include Disaronno Liqueur, Tia Maria Cold Brew Coffee Liqueur, Tia Maria Iced Coffee Frappé, The Busker Irish Whiskey, Rebarbaro Zucca, Aurum Golden Orange Liqueur, Artic Vodka, Isolabella products, and others.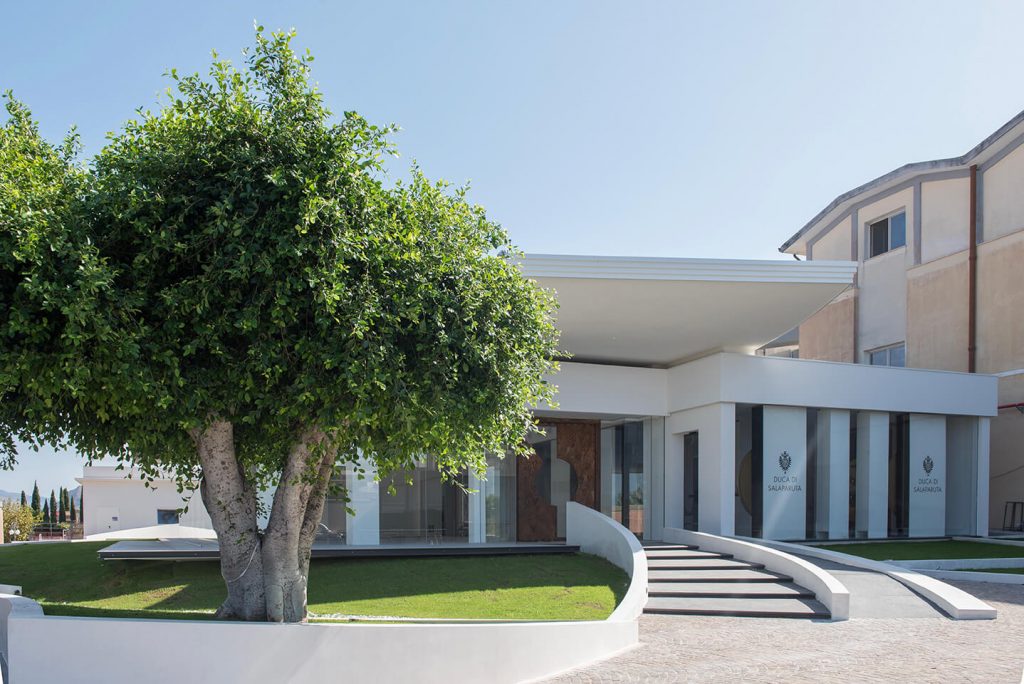 Duca di Salapaaruta acquired the 250-acre Suor Marchesa estate near the town of Butera in the Caltanisetta province in south-central Sicily in 2002. The location has southern exposure, excellent ventilation and sunlight, limestone soils. The intense exposure to sunlight, thanks to the southern exposure and the vineyard slope, followed by significant diurnal shift, allows grapes to reach full ripeness while maintaining balancing acidity.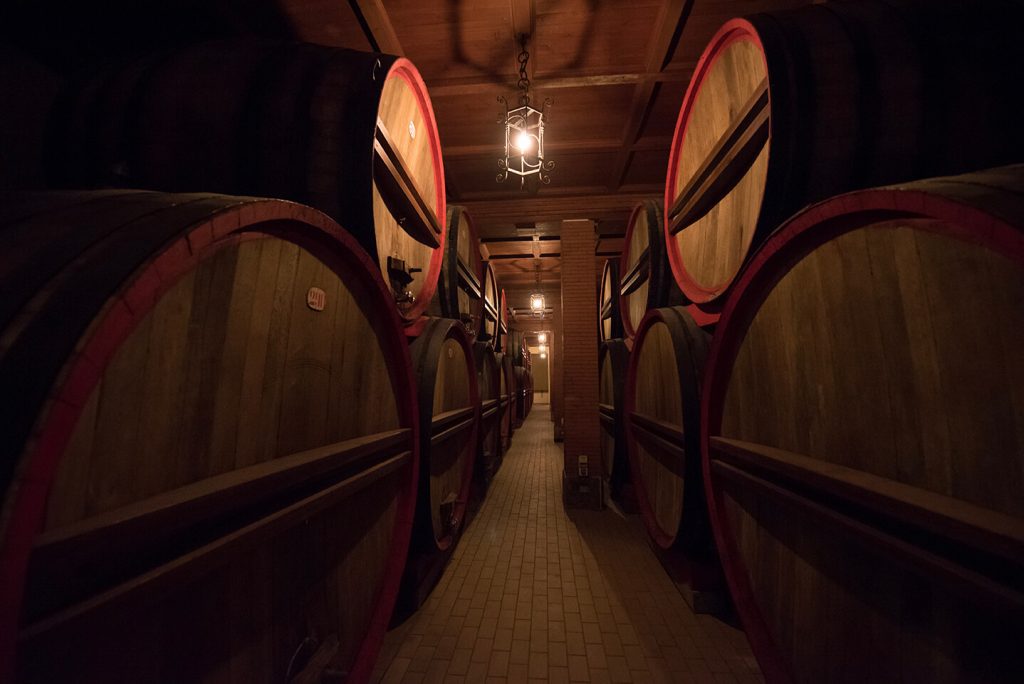 Duca Di Salaparuta Suor Marchesa Passo delle Mule Nero d'Avola 2018 brims with delicious dark fruit. Very approachable, especially after a bit of time with air. Good, affordable, easy drinking presentation of Sicily's most famous black grape. Pair with hearty beef fare; beef stew; pasta; spaghetti and meatballs; lamb, grilled lamb chops; comfort foods—meatloaf, burgers, slow-cooked brisket, sausage and onions, pulled pork. Cheese—aged cheeses; fontina, gruyere, livarot, cheddar, muenster; sheep's milk cheeses. $19-25
Duca di Salaparuta website, nice landing page video