Pale straw color; white peach, apple, lemon zest on the nose; white peach, apple, cantaloupe on the palate.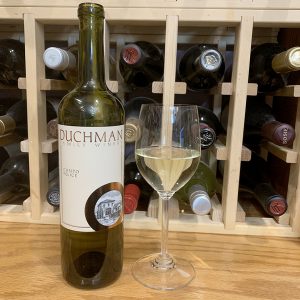 Off-dry; major fruitiness from blend of trebbiano and pinot grigio. Canto felice means "happy song" in Italian, which is what many who enjoy some sweetness in their whites will trill. Duchman also produces a Canto Felice red, made primarily with sangiovese. Blend formulas in both the white and red Canto Felice offerings vary from vintage to vintage.
This is by no means cloyingly sweet, but it is has some sweetness and fruitiness. That will be very attractive to some wine drinkers. There is touch of acidity, no discernible tannins, very smooth and easy drinker. Duchman emphasizes Italian grapes, and this showcases trebbiano (aka ugni blanc in France and South America). The grape typically is used to make brandy and balsamic vinegar in the Old World.
Pinot grigio (pinot gris in France) is a versatile white grape that has increased in popularity as winemakers pushed it to make dry versions and frizzante, especially in Italy. Duchman is playing to the casual wine buying market with this. It is not so sweet that sophisticated—some would say snobbish—palates would reject it out of hand, but it clearly targets wine drinkers who enjoy sipping on the sweeter side of the wine street. No judgments here. If you like the wine, then it is good wine for you.
Duchman Family Winery is located near Driftwood, Texas, in the Hill Country AVA, although the grapes—like grapes for most Texas wineries—are grown in the High Plains AVA around Lubbock. The winery is the realization of the dream of Drs. Stan and Lisa Duchman, who wanted to make world class varietal wines in Texas based on classic Old World grapes, especially Italian varietals.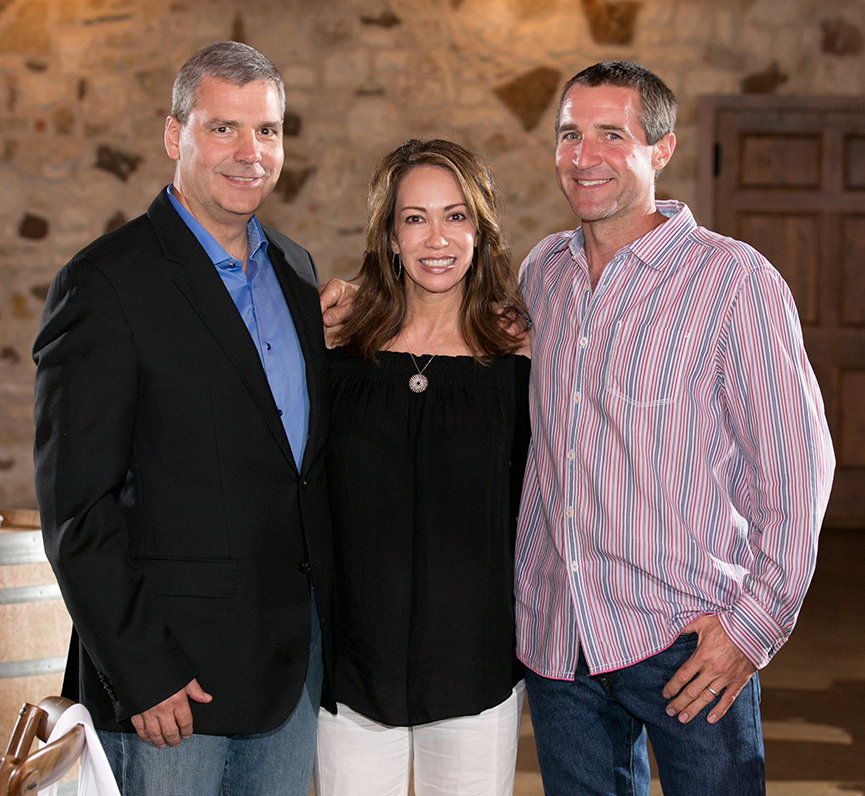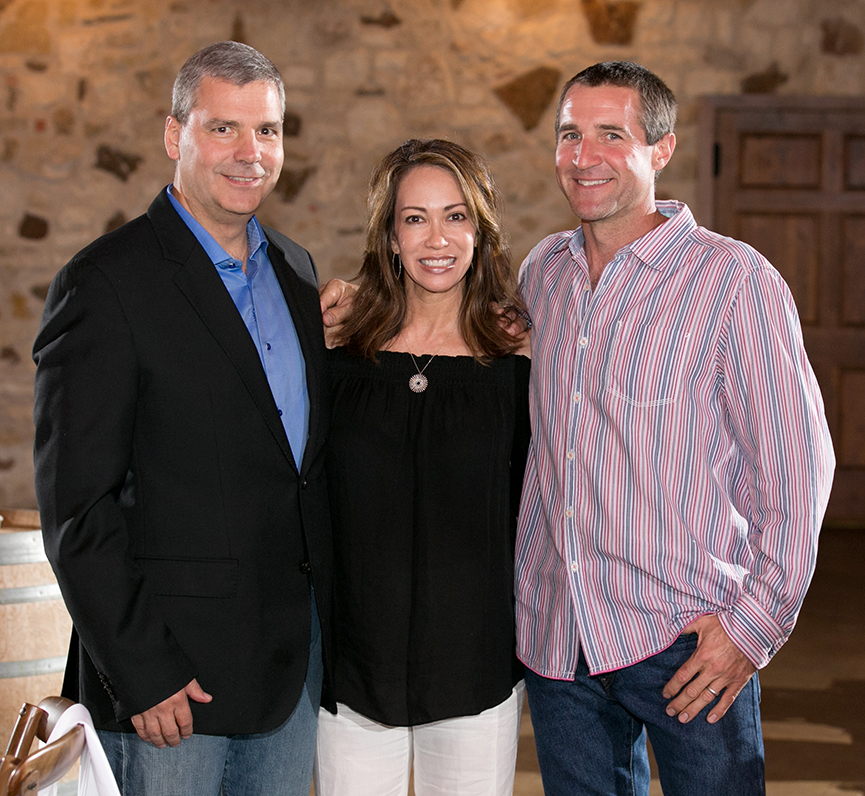 Stan Duchman is an interventional cardiologist, Lisa a doctor of optometry. Dave Reilly is the winemaker. According to the winery website, Reilly strives "to make wines that are true to their varietal character using the highest quality grapes grown in Texas."
As do many Texas wineries, Duchman makes money off both its wines and its winery as a venue and tourist attraction. Duchman is located near Driftwood, Texas (southwest of Austin, north of San Marcos, northeast of San Antonio) and is one of the top wine destinations in the Lone Star state. HGTV ranked Duchman as one of the 20 most picturesque wineries in the country.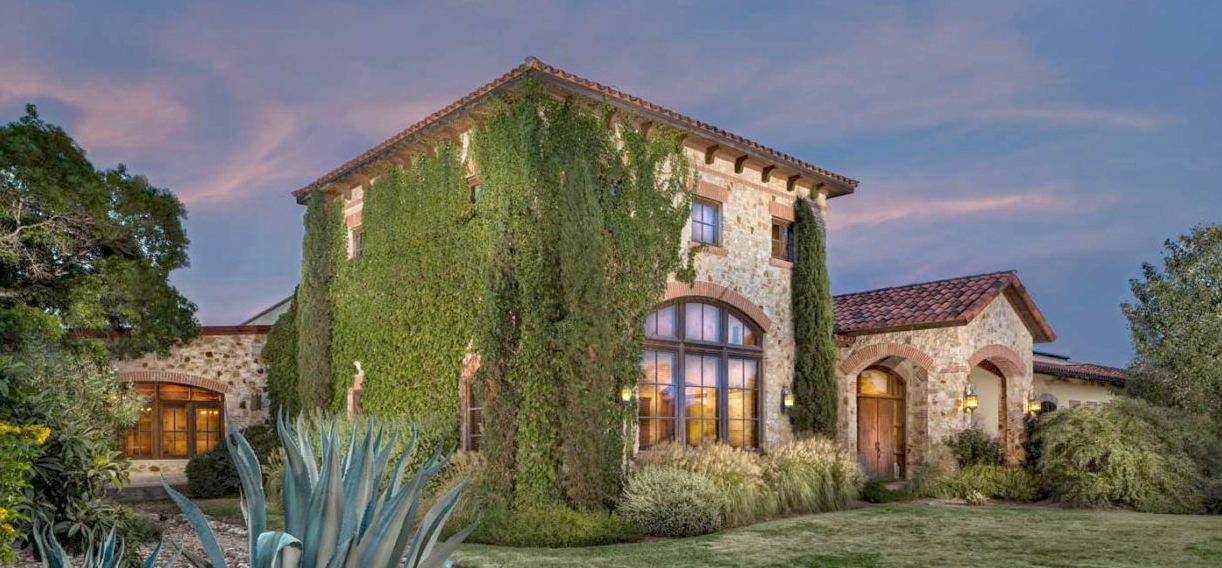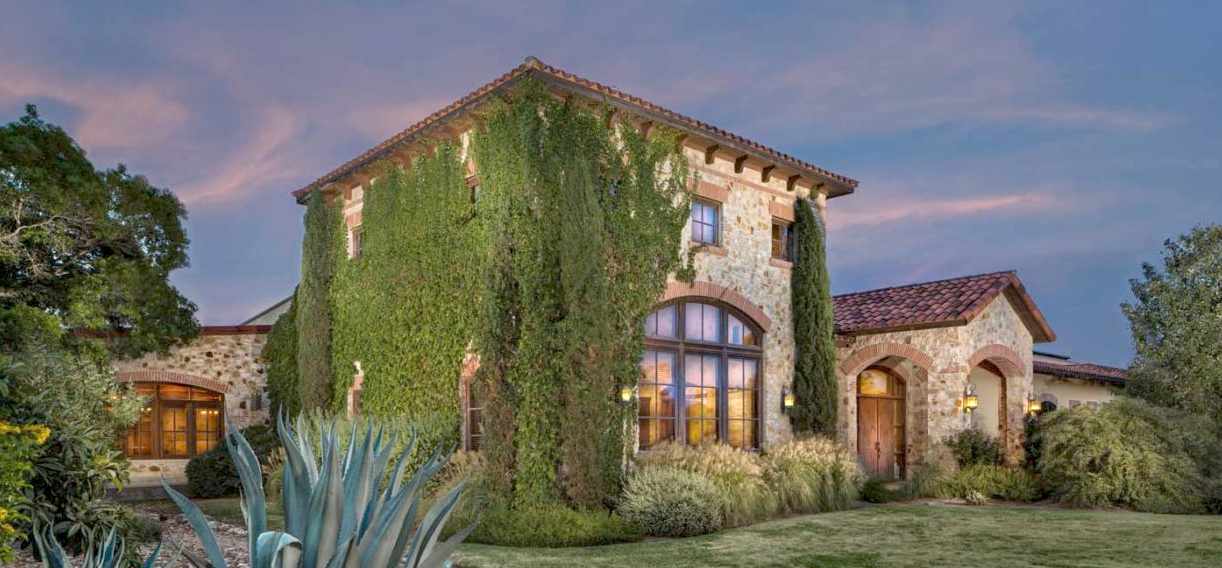 The Texas Hill Country AVA is the second-most visited wine region in the nation, trailing only Napa. Duchman is one of the AVA's star attractions even if you have to navigate Texas farm roads to get there. In recompense, the drive is through beautiful Hill Country scenes. Well worth the effort.
Duchman Family Winery Canto Felice NV is quality, fruity, sacchariferous (that is big word for having sweetness) wine. I doubt Duchman chaptalized (added sugar) to this effort; rather Dave Reilly let the very ripe High Plains fruit speak for itself to produce a white wine many people will enjoy. This can easily be enjoyed as an aperitif, as a sipper at your book club soirée, or as part of your mah-jongg evening. Works, too, with Italian cheeses, seafood pastas, chicken, pesto. $18
Texas wine marketing website with interesting virtual tours of vineyards and wineries