Deep straw color; tropical fruit, baked pear, herb tea on the nose; Meyer lemon, pear, apricot, tropical fruit, bread on the palate.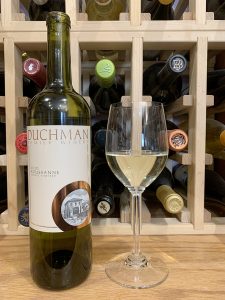 Dry; medium-plus body; good acidity. Oily element in the mouth—that is positive note. Low tannin. Apparently no oak; Malolactic fermentation gives it mellow creaminess that contrapuntal to the acidity and bitterness notes—a pleasing grappling of tastes that engenders intrigue on the palate. This is intellectual fascination rather than a rock back and boogie fun, easy drinker. Pair this with serious fare rather than frat party microwave dross. $13.5% ABV
Roussanne berries take on a russet color when ripe, which likely is the source of the name. Roux is French for the reddish-brown color russet. A staple in the Rhône region of France, it produces rich wines with medium-plus to full body in warmer climes such as the Oswald Vineyard on the Texas High Plains near Brownfield. The High Plains has proved to be well suited for producing high quality roussanne. This wine is an example.
The Oswald Vineyard has an elevation of 3,300 feet. The altitude allows for greater UV exposure and diurnal shift. The shift from daytime heat to nighttime cool are great for grapes growing alongside cotton, feed grains, and cattle on the fabled Llano Estacado, the flattest expanse on Earth. Winds and dryness on the High Plains helps forestall powdery mildew, an Achilles heal of roussanne in other locations. The High Plains produces about 85% of the wine grapes in Texas.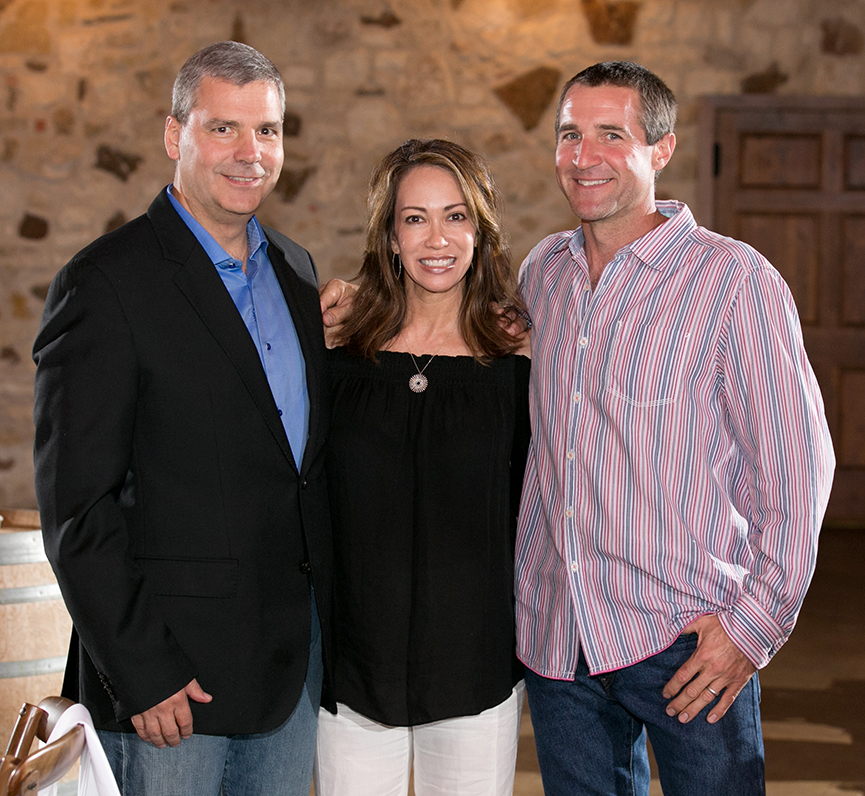 Duchman Family Winery is the dream of Drs. Stan and Lisa Duchman, who set forth to make world class varietal wines with Texas-grown, Old World grapes. Stan is an interventional cardiologist, Lisa a doctor of optometry. Dave Reilly is the winemaker. According to the winery website, Reilly strives "to make wines that are true to their varietal character using the highest quality grapes grown in Texas."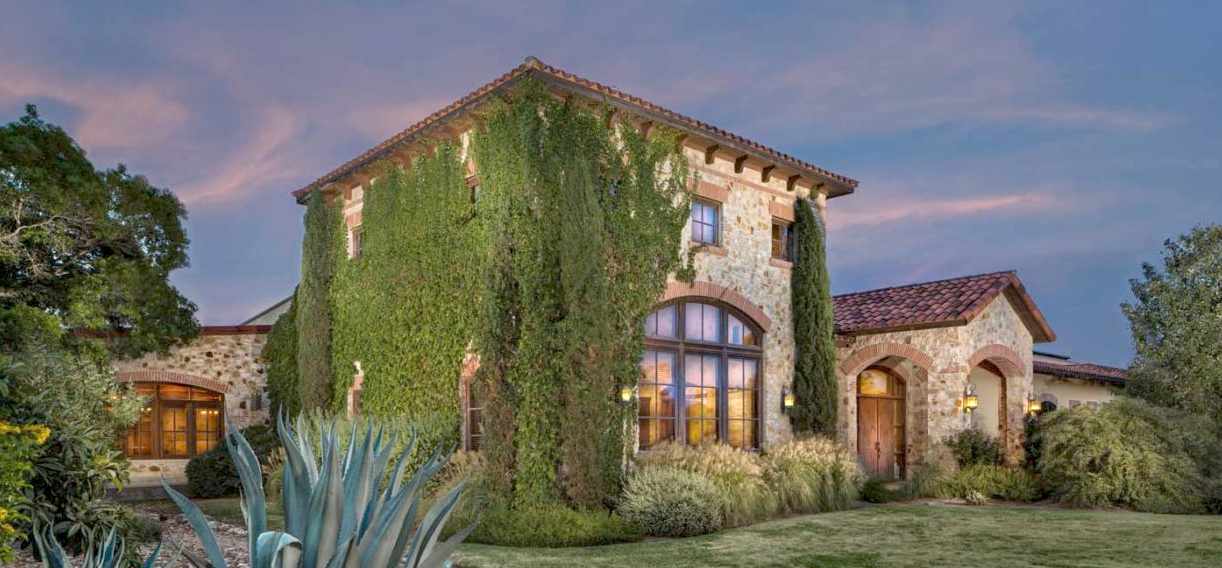 As do many Texas wineries, Duchman derives income from both its wines and its winery as a venue and tourist attraction. It is located in Driftwood, Texas, (southwest of Austin, north of San Marcos, northeast of San Antonio), in the Texas Hill Country AVA. As amazing as it may seem to some, the Texas Hill Country AVA is the second-most visited wine region in the nation, trailing only Napa. Duchman is one of the top wine destinations in Texas. HGTV ranked Duchman as one of the 20 most picturesque wineries in the country (country, not just Texas).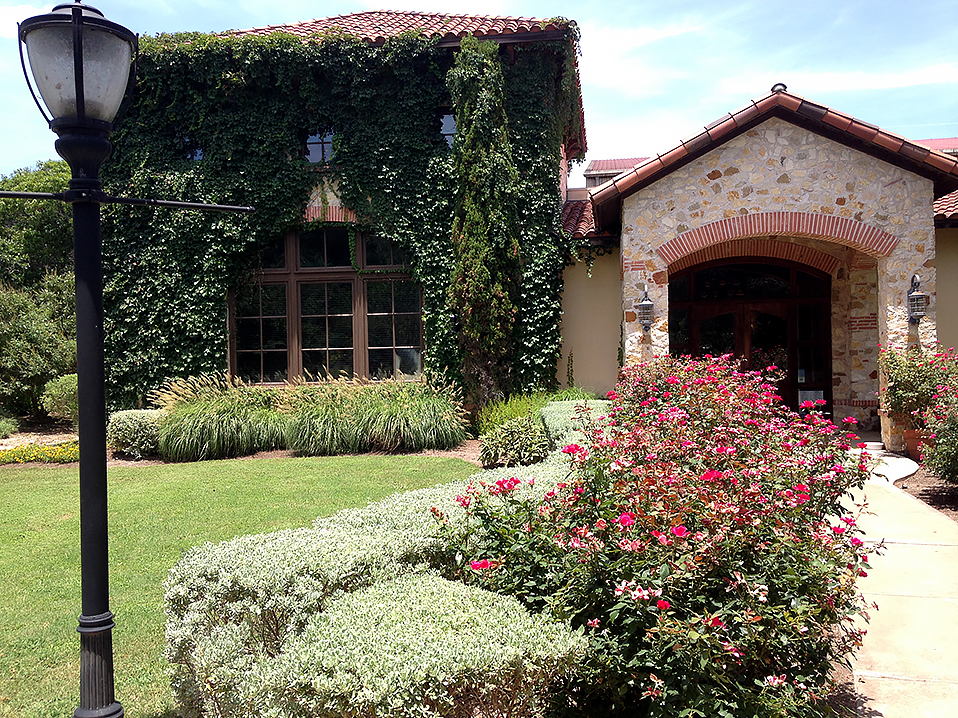 Duchman Family Winery Roussanne, Oswald Vineyard 2020 is rich, complex with distinct fruitiness enveloped by creamy mouthfeel and crisp acidity. Strong aromatics include signature notes of baked pear and herbal tea. Excellent expression of a grape that can be problematic if not grown with skill in the right terroir. Pair with lobster, crab, and other buttery seafood; salmon and other rich fish; lean fish; poultry, especially baked or roasted chicken; paté. Cheese—mild cheddar, gouda, smoked gouda, monterey jack, brie, Spanish sheep's milk cheese. $26
Marketing website with interesting virtual tours of vineyards and wineries