Medium yellow color; citrus and flowers on the nose; lime, grapefruit, apple, bit of banana on the palate.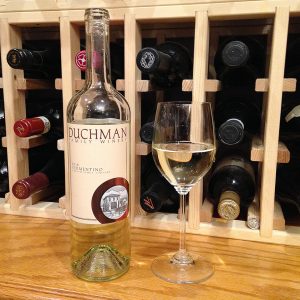 Dry; smooth with less lime-lemon bite than previous vintage, although there is tartness. Medium body with a slight oily texture and hints of salinity and green almonds on the finish. Medium acidity; no tannins or oak—made entirely in stainless steel; 13.8% ABV. Clean, refreshing, delicious, nicely vivid expression of fruit. The grapes for the Duchman effort come from the Bingham Family vineyards on the Texas High Plains around Lubbock.
Vermentino is proving to have a home in Texas, and Duchman and the Bingham Family are among the leaders in that movement. The grape is found in Sardinia and Tuscany; it also is the "secret sauce" in Provence rosés, where the grape is called rolle. If you like sauvignon blanc but want to back off a bit from its acidity and sharpness, give vermentino a try.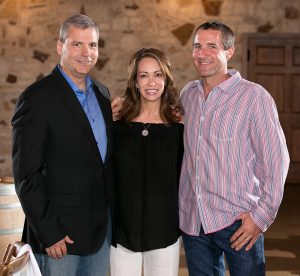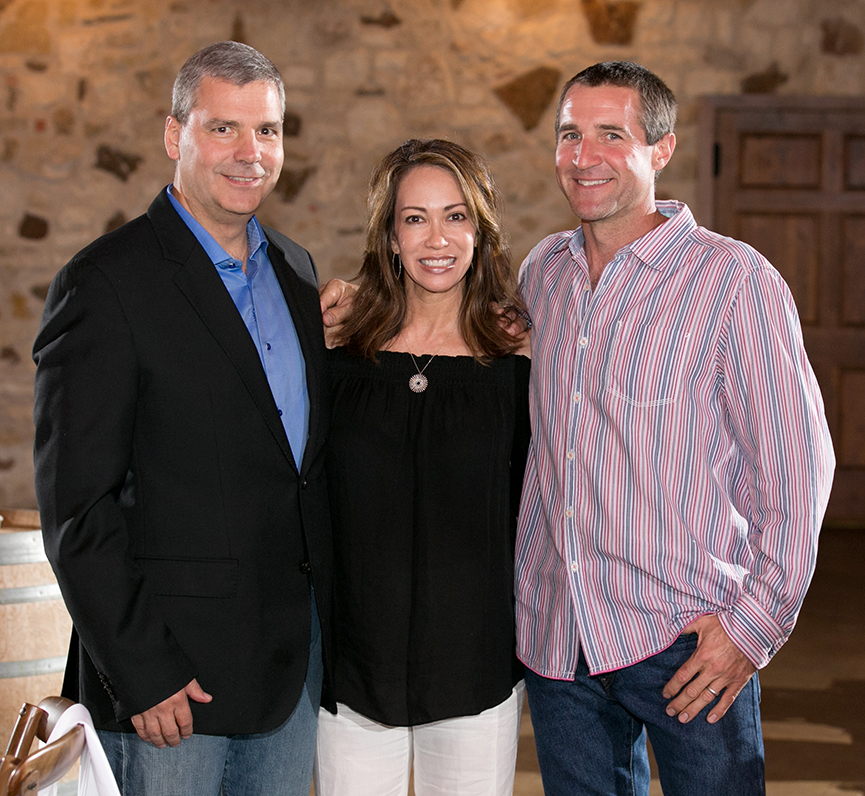 Duchman Family Winery is located near Driftwood, Texas, in the Hill Country AVA, although the grapes—like grapes for many Texas wineries—are grown in the High Plains AVA around Lubbock in the Texas Panhandle. The winery is the realization of the dream of Drs. Stan and Lisa Duchman, who wanted to make world class varietal wines in Texas based on classic Old World grapes, especially Italian varietals. Stan is an interventional cardiologist and Lisa a doctor of optometry. Dave Reilly is the winemaker. According to the winery website, Reilly strives "to make wines that are true to their varietal character using the highest quality grapes grown in Texas."
In addition to vermentino, generally associated with Italy and especially Sardinia, Duchman makes varietal wines with trebbiano (a classic grape often associated with Cognac), viognier (famously aromatic and also finding a nice niche in Texas), sangiovese (name means "blood of Jove" and it is the core grape of Chianti and the only grape allowed in Brunello and Rosso Mantalcino), montepulciano (Italian grape associated with Montepulciano d'Abruzzo Colline Teramane, and not to be confused with other montepulciano grapes in Italy—hey, the wine world is complicated), and aglianico (a black grape grown in Italy but originated in Greece and possibly the grape with the longest history of being made into commercial wine). The Duchman grapes may be Old World classics, but the Duchmans insist all grapes must come from Texas vines farmed by Texas farmers. Well played, Duchmans, well played.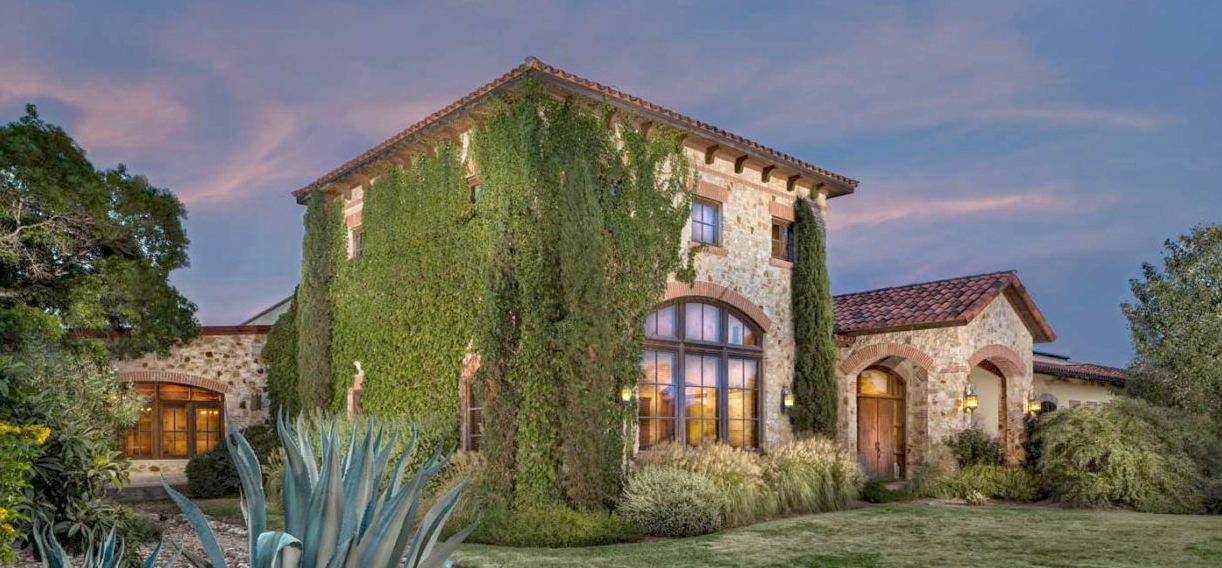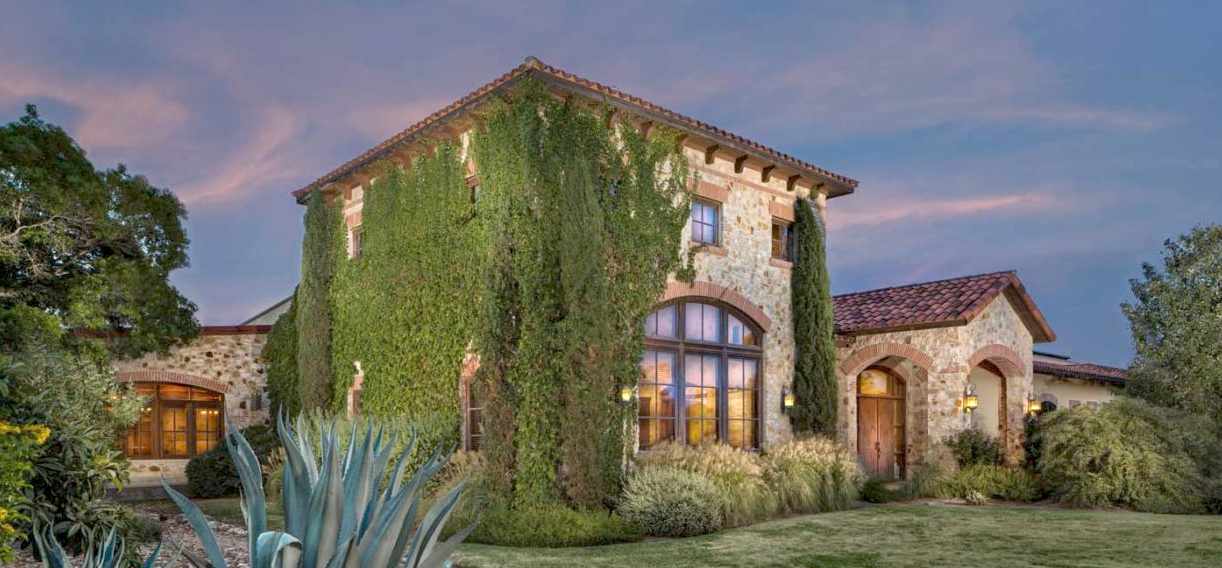 As do many Texas wineries, Duchman makes money off both its wines and its winery as a venue and tourist attraction. Duchman is located near Driftwood, Texas (southwest of Austin, north of San Marcos, northeast of San Antonio) and is one of the top wine destinations in the Lone Star state. HGTV ranked Duchman as one of the 20 most picturesque wineries in the country. As amazing as it may seem to some, the Texas Hill Country AVA is the second-most visited wine region in the nation, trailing only Napa. Duchman is one of the AVA's star attractions.
Duchman Family Winery Vermentino 2016 demonstrates quality wine is being made in Texas. This offering often is cited as the "ah-ha" moment for drinkers and wine writers evaluating Texas wines. There is a deliciousness quality to this vintage, which typically is not the first adjective that leaps to my mind when describing vermentino. This effort solidifies the opinion that vermentino is suited to Texas climate and soils. With its smoothness, fruitiness, and pleasing taste and mouthfeel, this works well as an aperitif or solo sipper even though it does not have the sharpness and light body you typically associate with that niche. Vermentino is a white that can pair with light meats—pork chops, roast veal, baby lamb, suckling pig; poultry; richer fish-seafood dishes such as lobster and planked salmon; chicken tacos; prosciutto-wrapped melons. $13-22