Deep ruby color; blackberry, plum, black cherry, oak on the nose; black blackberry, plum, black cherry, vanilla, oak, tobacco, chocolate on the palate.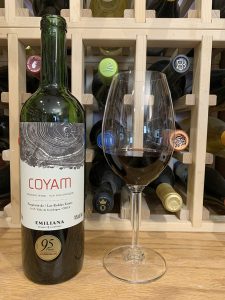 Dry; intense black fruit attack; reserved, silky tannins and acidity. Integrated oak. "Coyam" means "oak forest" to the Mapuches, the original inhabitants of central and southern Chile. This is a kitchen sink blend of 42% syrah, 39% carménère, 6% cabernet sauvignon, 5% garnache, 3% malbec, 3% carignan, 1% tempranillo, 1% mourvèdre, all organically and biodynamically farmed. 14% ABV
Remarkably smooth and plush in the mouth. An interesting wine from one of Chile's—and world's—leader in organic and biodynamic grape growing and winemaking. This is the winery's proprietary red blend from the Los Robles Estate in the Calchagua Valley. The grapes ripened slowly thanks to heat and UV from elevation and a mixture of cool ocean breezes from the west and winds sweeping down from the Andes Mountains to the east. If it matters to you, this consistently receives high scores from major wine critics.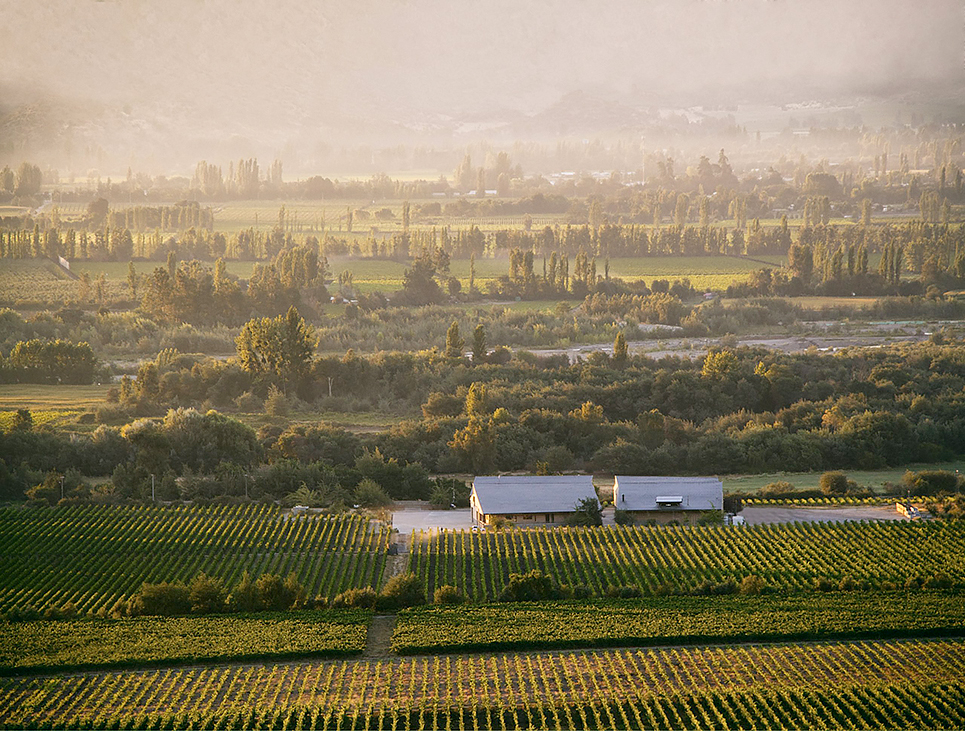 The winery began in 1998 with goal of developing organically and biodynamically farmed vineyards. In 2001, Emiliana was the first winery in Chile and the seventh winery in the world to obtain ISO 14001 certification for environmental management. The grapes and organic production systems were certified by IMO Switzerland. In 2003, Emiliana's organic wines reached the market. In 2006, Emiliana's Gê 2003 was the first wine in Latin America to obtain biodynamic certification from Demeter, Germany. In 2007, IMO certified social responsibility, including favorable labor conditions and as a Fair for Life company.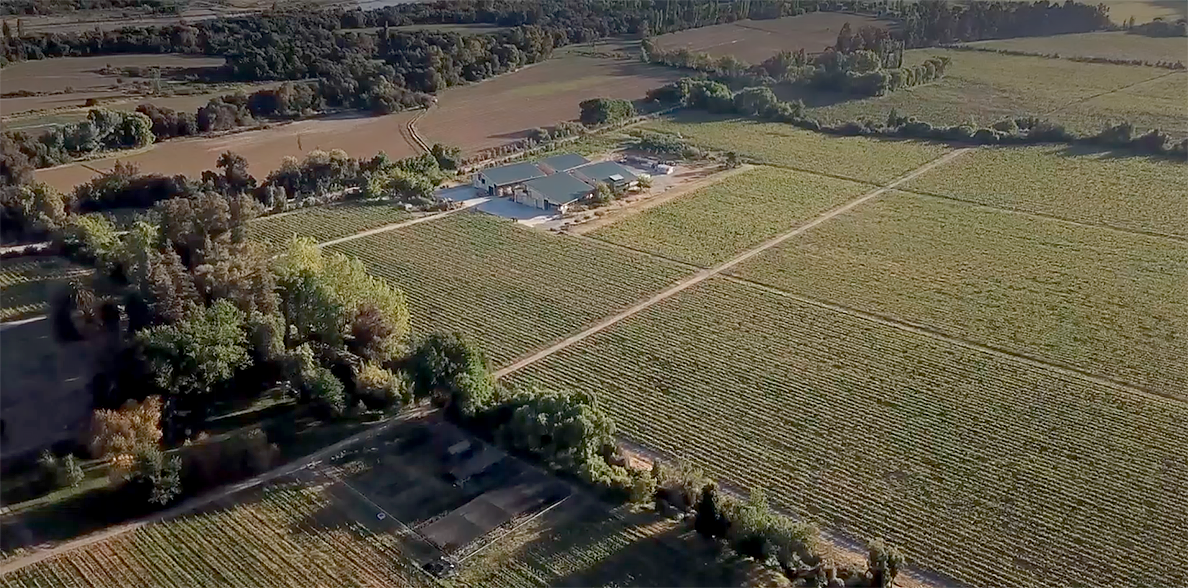 Impressive certifications continued. In 2009, Gê, Coyam (this wine), and the Los Robles estate were certified carbon neutral by TÜV SÜD from Germany. Coyam was the second wine in Chile to be certified biodynamic. In 2012, Emiliana was chosen as "Green Winery of the Year" by the English magazine The Drinks Business. The winery is certified under the Sustainability Code of Wines of Chile. In 2014 Emiliana earned CarbonZero certification. In 2019, the Vegan Society accredited Emiliana does not use products derived from animals in making its wine.
The website notes: "Our organic wines are free of added flavors, colors, and synthetic preservatives. They are also free of pesticide residues and any genetically modified organisms. We make our organic wines by letting nature due its work, while investigating the best practices to continually increase their quality."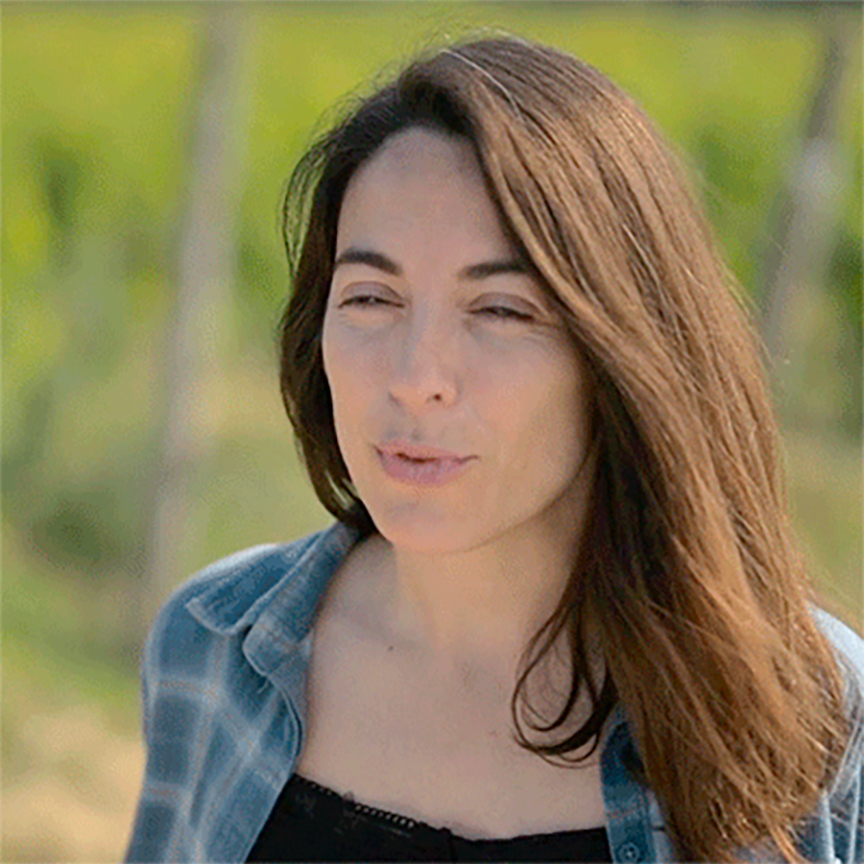 Noelia Orts is the winemaker. The website notes: "Noe is part of the inner workings of Emiliana. In her role as winemaker for Signos de Origen, Coyam, and Gê, she's been put in the spotlight. A natural traveler, today she divides her time and passion between the Fundo Los Robles, where her family is, and traveling around the world working harvests and studying winemaking. Noe graduated from the Universidad Politécnica de Valencia with a degree in Viticulture and Winemaking."
Emiliana Coyam Valle de Colchagua, Chile 2018 is a gorgeous, elegant, complex blend of almost every dark grape that grows in Emiliana's organic and biodynamic vineyards. Really, really smooth easy drinker. Black fruit flavors galore with silky tannins and understated acidity make this a rich, delicious red wine that even people who experience the vapors when confronted with such wine might even find it in their palate to enjoy. Others less skittish will find many warm fuzzy reasons to enjoy this different and interesting mélange of dark fruit flavors. Pair with grilled steaks; lamb; venison and other wild game; ideal for comfort foods—burgers, meatloaf, meat-lovers pizza $26-32