Medium ruby color; red currant, cherry, raspberry, tea leaves on the nose; dark cherry, strawberry, raspberry, plum, orange zest, spice, minerality on the palate.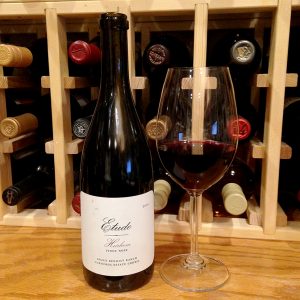 Dry; medium body with silky tannins and great balancing acidity. The wine spent 13 months in small French oak barrels; the oak is nicely integrated and in appropriate concentration. Excellent structure and complexity. Superb mouthfeel with savory elements wrapped in rich, complex fruit flavors. Extended finish with no alcohol burn even at 14.3% ABV.
A percentage of the grapes were fermented whole cluster to increase complexity and further empower pinot noir's power to express terroir. This wine emphasizes pinot noir's etherial elements and fruit precision. Vividly delicious and, at the same time, subtle. This is no accident. The grapes are hand-picked from "heritage" vines and then managed by winemakers with deep skills.
The website notes: "Grown on the Etude Estate Vineyards at Grace Benoist Ranch, the grapes for our Heirloom Pinot Noir come from shy-bearing selections that produce small bunches and even smaller berries. Although some growers hold these vines in low regard due to their extremely low yields, we prize their ability to produce wines that are both expressive of their genetic origins and the unique and varied site on which they're grown."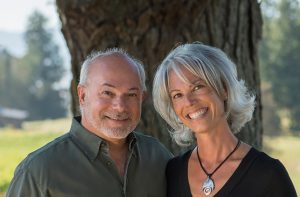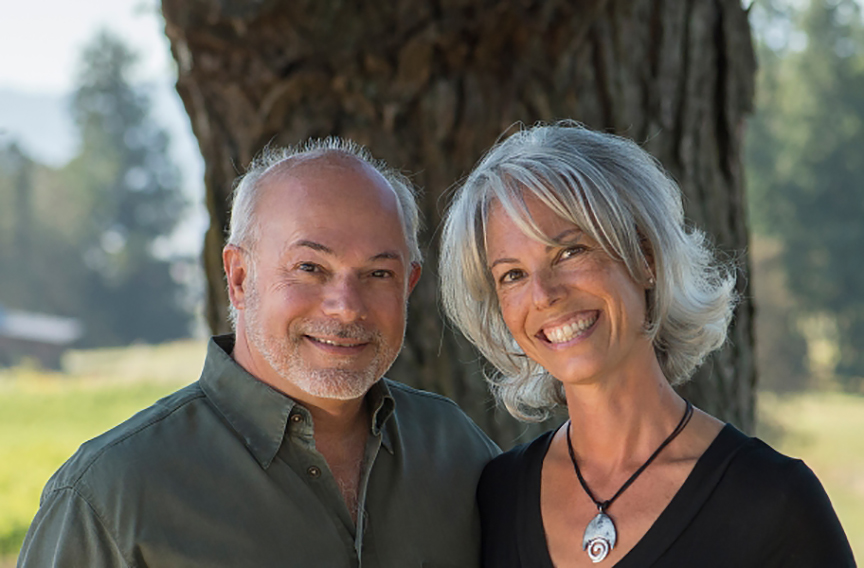 Tony Soter established Etude 1982 to realize a commitment to high-end pinot noir. The Carneros AVA was founded the next year. The Grace Benoist Ranch was developed in 2000 with nine heirloom pinot noir clones—used in this effort—plus eight additional pinot noir clones. The same year, Robert Parker awarded the 1999 Etude Eden Rock Vineyard Cabernet Sauvignon 98 points.
The first crush of Grace Benoist Ranch grapes occurred in 2003; the following year, the first pinot noir grapes came into the winery. In 2010, Robert Parker's Wine Advocate awarded Etude Heirloom Pinot Noir 93-plus points. Etude was firmly entrenched as a Carneros superstar.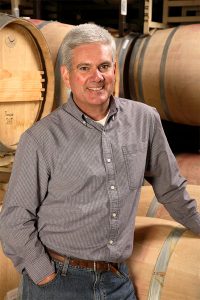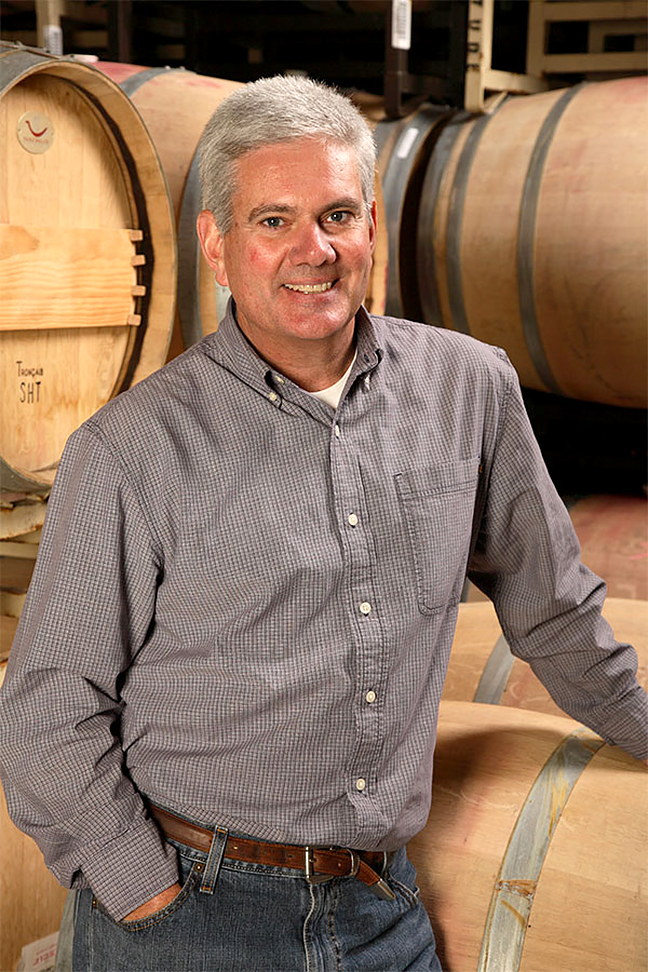 Jon Priest is Etude's winemaker. He succeeds because he believes wines are made in the vineyard, not in the winery. The Etude website notes: "Jon headed early to the Northwest, attending Whitworth College in Spokane, Washington, but soon returned home as his architect father helped create memorable Central Coast wineries. He worked briefly in a tasting room, and at the legendary Wine Cask in Santa Barbara before joining Wild Horse, beginning a career that led to Adelaida Cellars, to Pinot Noir focused Taz, and on to Etude, where he has spent nearly a dozen years creating memorable wines that tell you where they came from in every sip."
The Grace Benoist Ranch vineyards were established with a full commitment to sustainability. Native oak and bay trees were retained to protect nearby waterways. Twelve miles of wildlife corridors were incorporated in the planning of the vineyard planting to preserve riparian habitats and the natural migration of wildlife. Naturally occurring wetlands were protected and an erosion control plan was implemented to protect nearby waterways.
The winery is Napa Green certified. Solar panels supply a third of Etude's energy needs. Recycled water is used for landscape irrigation. Employees manage a composting and recycling program which diverts a large percentage of waste away from landfills. Etude also takes pride in their employee-cultivated garden, with a portion of the produce donated to the Napa Food Bank.
Etude Heirloom Pinot Noir, Grace Benoist Ranch, Carneros 2015 is classic, delicious, exceptional Carneros PN. This is my second tasting of this vintage, and more than a year of aging has made it even more appealing. You can pair this with all the usual pinot noir suspects—salmon through lighter meats—but it delicious enough to enjoy all by itself with a cheese tray and some wine crackers. $95-110