Medium ruby color; red fruits, strawberry, raspberry, cherry on the nose; cherry, raspberry, plum, strawberry, oak on the palate.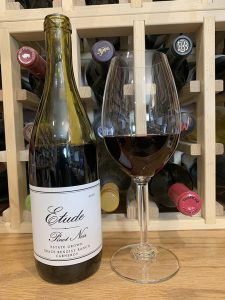 Dry; gentle tannins, reserved acidity; balanced. Very easy drinker. Burgundian pinot noir more than a more assertive, fruit-forward California effort. Medium body. Whiff of smoke and touch of earthiness. "Etude" is French for "study" and this is wine built for enjoying in your study if you don't pair it with sumptuous meal; 14.6% ABV.
Tony Soter established Etude 1982. The Carneros AVA was founded the next year. The Grace Benoist Ranch was developed in 2000 with nine Heirloom pinot noir clones, eight additional pinot noir clones, and seven chardonnay clones. The same year, Robert Parker awarded the 1999 Etude Eden Rock Vineyard Cabernet Sauvignon 98 points.
The first crush of Grace Benoist Ranch grapes occurred in 2003; the following year, the first pinot noir grapes came into the winery. In 2010, Robert Parker's Wine Advocate awarded Etude Heirloom Pinot Noir 93-plus points. Etude was firmly entrenched as a Carneros star. This effort, which is their entry-level offering even at plus $40, affirms Etude's lofty position in the California pinot noir firmament.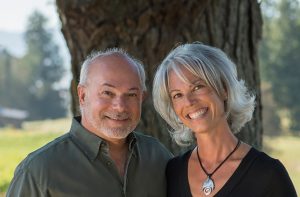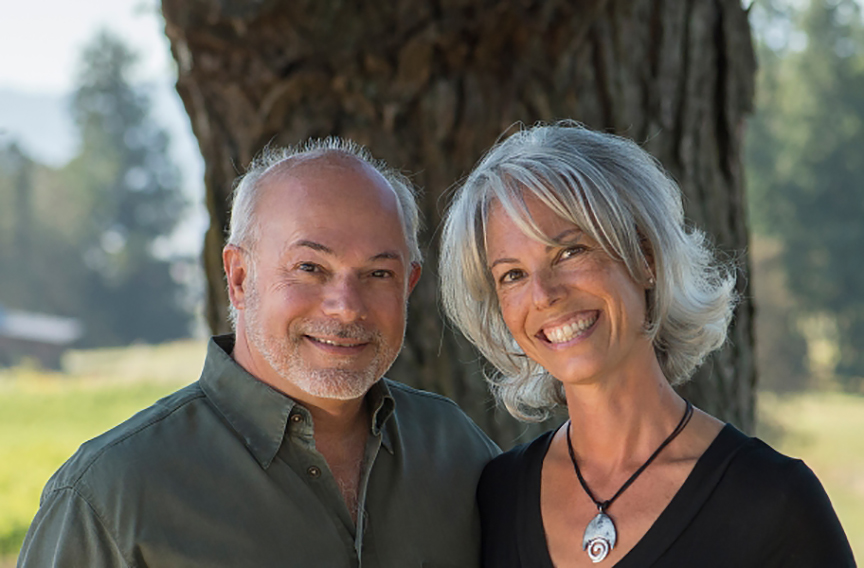 Grace Benoit is in the northwest corner of Carneros. Soils primarily are volcanic rather than clay. Website notes: "Individual vineyards average only eight acres in size and spacing is dense to ensure low per vine yields of fully concentrated fruit. Grace Benoist Ranch is farmed to Etude's exacting standards, using environmentally sound viticultural practices. The Ranch is sustainably farmed and certified by the California Sustainable Winegrowing Alliance as well as Fish Friendly Farming. At the Ranch, there are four smaller vineyards (Laniger, Deer Camp, Temblor and Heirloom) with five principal unique soil types and 20 distinct Pinot Noir clones."
Jon Priest is Etude's winemaker. He succeeds because he believes wines are made in the vineyard, not in the winery. The Etude website notes: "Jon headed early to the Northwest, attending Whitworth College in Spokane, Washington, but soon returned home as his architect father helped create memorable Central Coast wineries. He worked briefly in a tasting room, and at the legendary Wine Cask in Santa Barbara before joining Wild Horse, beginning a career that led to Adelaida Cellars, to Pinot Noir focused Taz, and on to Etude, where he has spent nearly a dozen years creating memorable wines that tell you where they came from in every sip."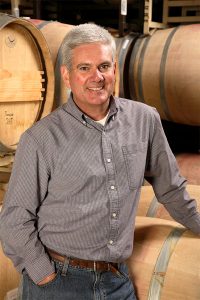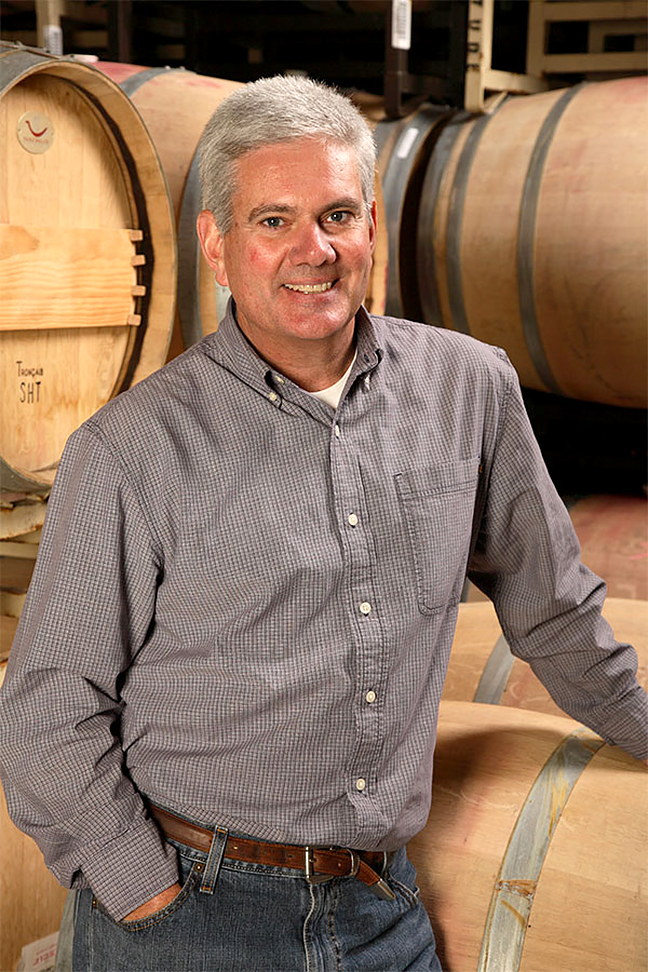 Priest notes: "The Carneros Estate Pinot Noir underwent cold maceration in small lot open-top fermenters with extended time on the skins and including a small number of whole clusters. Vineyard lots are vinified and aged individually and final blending is subject to a rigorous selection process, whereby only the best casks are chosen to represent the Grace Benoist Ranch Estate Pinot Noir. The wine is aged in French Oak with a small percentage of new barrels."
Etude Pinot Noir, Estate Grown Grace Benoist Ranch Vineyard, Carneros 2018 is dependable, well-made larger production effort. Drinks more like a Burgundy or Willamette Valley pinot than heavier, more assertive California efforts. Superb pour year after year. Pair with salmon and other rich fish—cod, tuna; turkey and chicken; lighter red meats; veal; lamb; venison. Or sip it in your study with mild charcuterie plate. $38-47