Very deep ruby color; toasted oak, caramel, tobacco, blackberry, black cherry, plum on the nose; black cherry, blackberry, plum, leather, chocolate, spice on the palate.
Dry; smooth with smoky intensity and unexpected depth. I reviewed the previous vintage of this wine and my notes from that tasting track almost exactly with my impressions from this 2017 effort.
Fermented in stainless steel then aged three months in Kentucky bourbon barrels. Blend of zinfandel, petit verdot, cabernet sauvignon, petite sirah, merlot—pretty much kitchen sink of California reds. Plenty of alcohol—15.9% ABV; nicely balancing acidity—3.65 pH; very tame tannins, which you would expect from zinfandel-led blend.
There is a place for bourbon barrel aged wines. They deliver a distinct experience. Some assert it is a beverage niche rather than a serious wine niche. Those who enjoy this approach will not care and inject snide comments about wine snobs. Exitus plays on this rebellious side. Tattoos, "the renegade spirit" proclamations, presenting maps of "our favorite badass bars" on its website. Their moto: "wine without rules."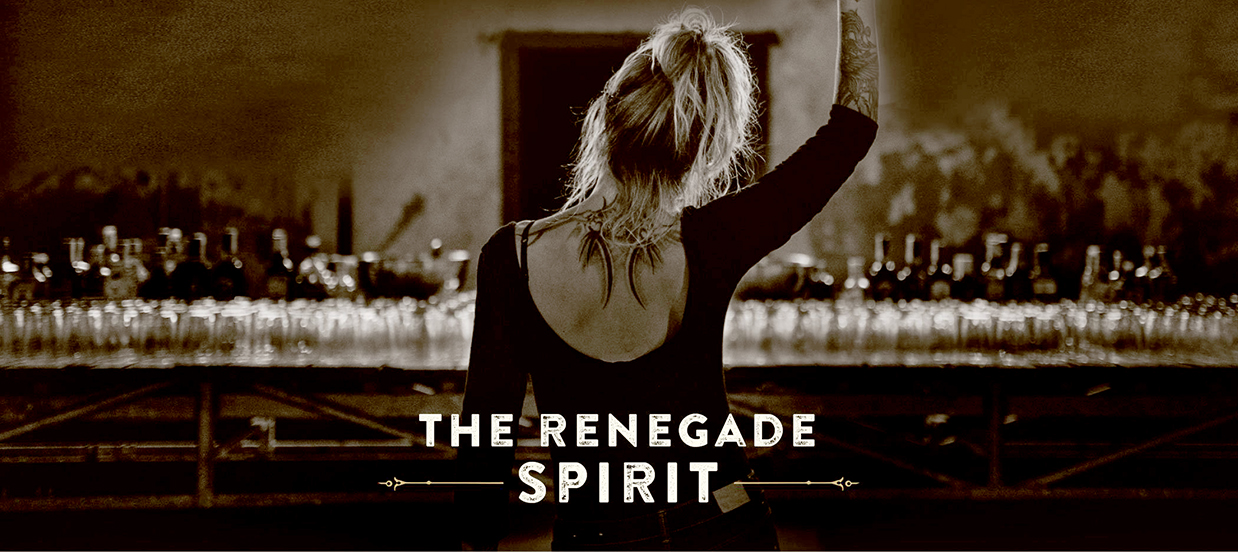 As the website landing page proclaims: "Bold and unconventional, Exitus is our answer to the monotony of boring, forgettable wines. Crafted for the adventurous drinker looking for a classic novel experience, we solicited the signature smoky notes of classic Kentucky Bourbon barrels to turn up the heat on our big, Zin-based wine."
The technique includes going "far beyond the subtle "toast" of traditional wine barrels, Bourbon barrels are set ablaze, which creates a visibly blackened interior, known as a "char." When introduced to a high proof moonshine like bourbon, the caramelized wood sugars of the charred barrels react to deliver bourbon's signature mellow, smoky smooth profile.
All that said, Exitus remains a zin-based concoction, and zin does not have a rustic, gnarly side. High alcohol when very ripe, sure, but don't count on zin for cheek-puckering tannic power or barnyard and earth notes. This has a veneer of bad ass, but on weekdays it returns to its day job behind the counter in a retail store.
Exitus Bourbon Barrel Aged Red Wine 2017 delivers on its promise to be unconventional, but at the same time it is traditional high-alcohol, lip-smacking zin supported by all the usual California red grape suspects. The leading note is how smooth and delicious this is amid smoke screen of bourbon barrel flavors. Fun to drink for those who want to party down? Emphatic yes. I'm sure the makers of this effort consider that evaluation high praise. Pair with comfort food like burgers and sliders, pizza, meat loaf, barbecue, but it probably is best appreciated solo while telling tall tales among fun-loving friends. $19
Since grapes are sourced and there is no charming winery, there are no pastoral pictures of the Exitus operation.