Pale copper color; raspberry, cherry, strawberry, violets on the nose; strawberry, raspberry, cherry, redcurrant, watermelon, blood orange on the palate.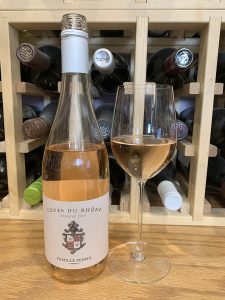 Dry; juicy and soft in the mouth; light acidity. No tannins. No oak—completely made and finished in stainless steel. Blend of cinsault, grenache, mourvèdre, syrah. The syrah gives it a dash of pepper on the nose and palate, interesting in a rosé. Minerality also presents on the finish. 13% ABV
The Perrin family owns the famed Château de Beaucastel in Chateauneuf-du-Pape in the southern Rhône. The château is the base of their operation, which produces a number of brands. Jean Pierre Perrin established La Vielle Ferme in Luberon, a massif in central Provence, in 1967. The winery is east of the commune of Orange and north of Avignon.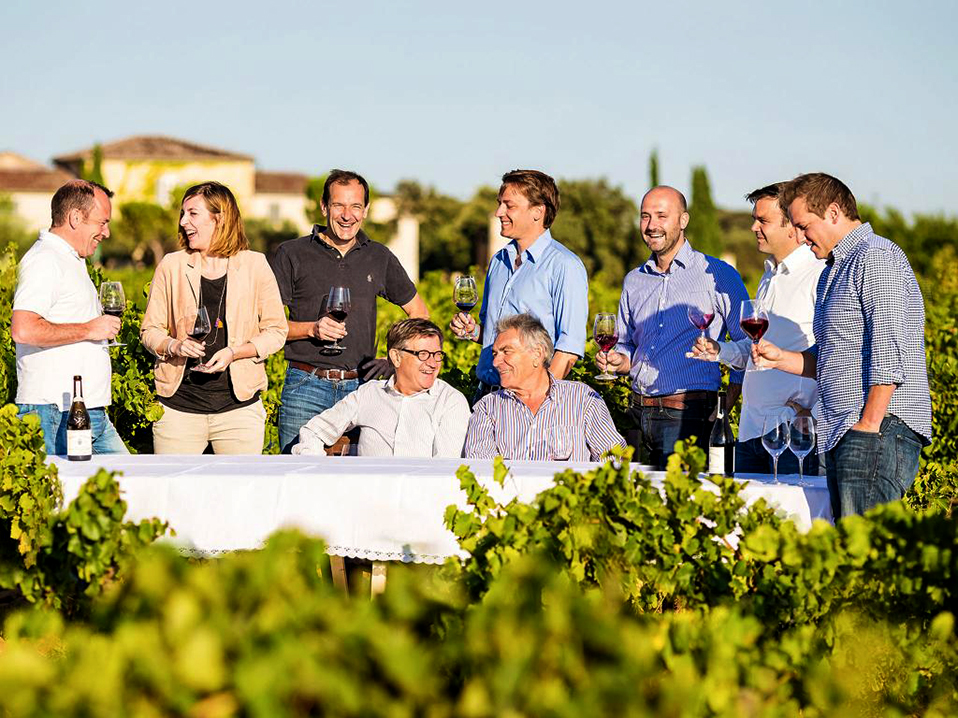 Perrin originally sold this wine by mail as a straightforward, inexpensive wine in France. When he introduced the wine in the United States in 1970, it quickly became a success thanks to its quality and affordability. That remains its leading attraction today.
Perrin produces a number of wines under different labels. They include Château de Beaucastel, Miraval (using grapes grown on property owned by Angelina Jolie and Brad Pitt), Domaine du Clos des Tourelles, Famille Perrin–Sélections Parcellaires, Famille Perrin–Les Crus (this bottle is an example), La Vieille Ferme, and La Vieille Ferme Sparkling.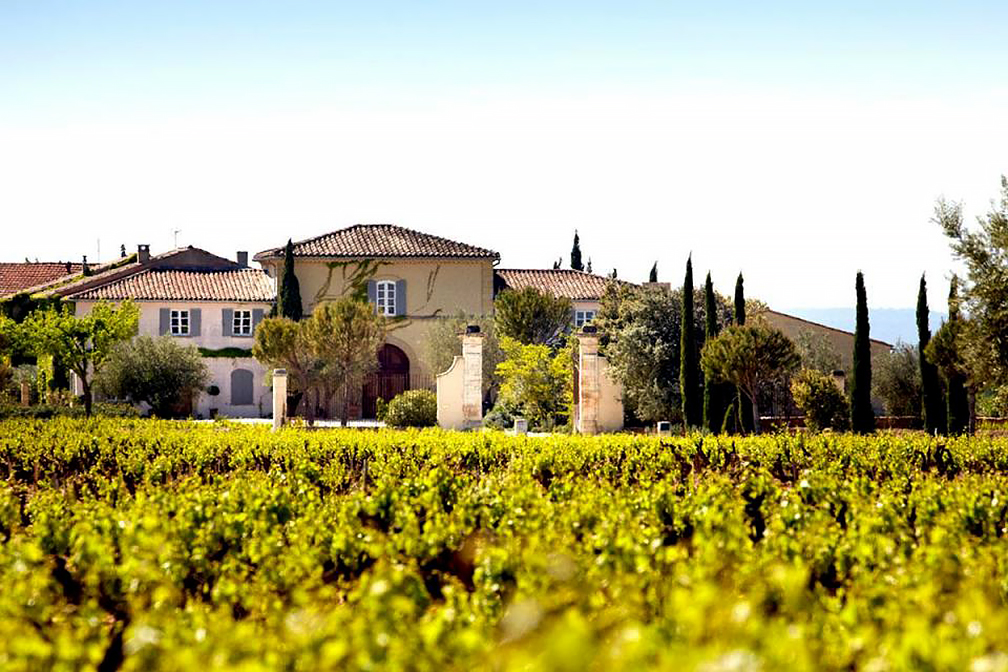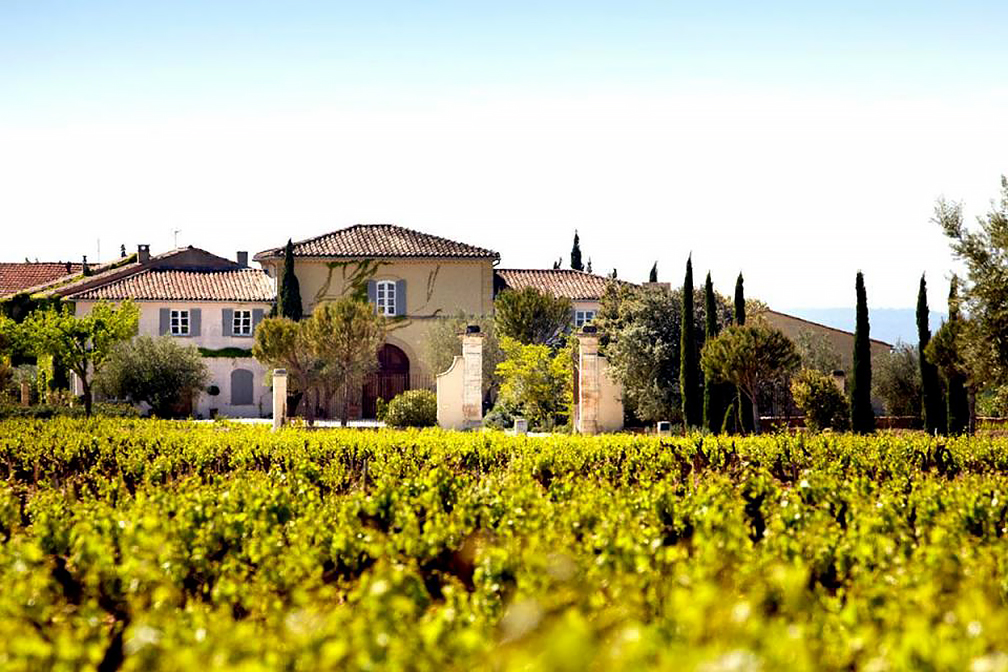 From the Famille Perrin website: "It is no coincidence Famille Perrin is the leading organic wine grower of the Southern Rhône Valley where they occupy the regions best terroirs. Their values have given them a worldwide reputation for excellence: absolute respect for the soil, a commitment to manual methods and a deep belief that organic viticulture is the only way to express the true essence of the terroir. Moreover the combination of talents within the family ensures the continuation of their unique expertise. Nature and tradition are key to the Famille Perrin way and this approach has continued seamlessly over five generations."
Famille Perrin Côtes du Rhône Réserve Rosé 2019 is a thirst-quenching delight. Very pale rosé, but its medium body presents a surprise in the mouth. Silky. Concentrated red fruits. Works as aperitif or summer sipper poolside (in plastic, please), porch, patio, picnic, dock, deck. Pair with lighter meats—pork; rich fish such as salmon and tuna; shellfish—grilled shrimp would shine with this; baked chicken; salads and vegetarian fare; Mediterranean cuisine. $11-14