Medium gold color; white peach, apricot, orange on the nose; white peach, Meyer lemon, apricot on the palate.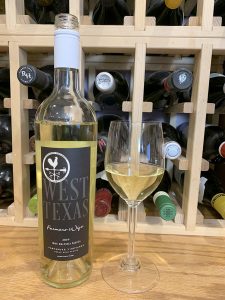 Dry; struggles some with acidity for a white (3.87 pH). Malvasia once was major grape in Italy and presents in array of styles from red to white. In Madeira, it is called malmsey, the sweetest of that fortified wine. This is not the case with this Texas iteration. This is a dry, edging to bone-dry effort, which is textbook example of how a particular grape varietal can be almost anything depending on how the grower and the cellar plays it.
The grapes are grown on Texas High Plains. The wine is made in Fredericksburg in Texas Hills Country. That is the Texas wine formula. The High Plains—from Brownfield to Lubbock in the Texas Panhandle—has the elevation to deliver world-class diurnal shifts. People think of Texas as being flat and hot. Some places it is. But Texas also is larger than France and twice as large as Italy almost twice as large as Spain, so geography is whatever you want it to be. The High Plains range from 3,000-4,500 feet above sea level—that is Argentina and Chile elevations, thousands of feet higher than Napa or Sonoma. And the reason Texas is an ascending wine region even if that fact irritates the Left Coast panjandrums of wine pours. 13.8% ABV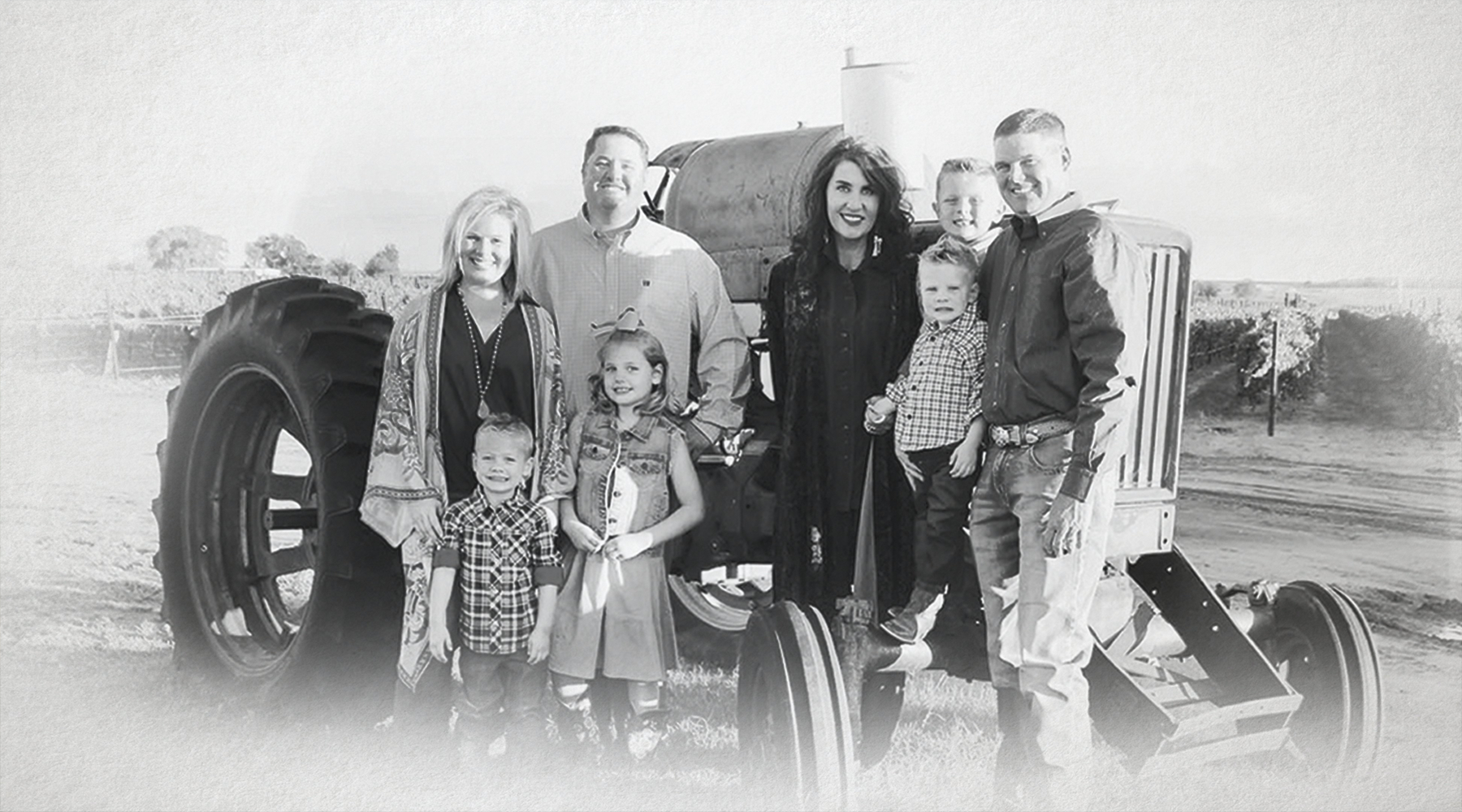 Farm House is a 7,000-acre farm. In addition to wine grapes, they grow cotton, peanuts, black-eyed peas, hemp, melons, pumpkins, and grains—grains are the rotation crops in Texas cotton fields. The operation boasts it has "the best damn client list in Texas". Which means even if you are not drinking a Farm House wine, you might be drinking Farm House juice. And, oh, by the way, they also raise livestock so there is a chance everything you eat or drink could have come from Farm House.
The Farm House team includes Traci Furgeson, master's degree in education from Texas Tech; Anthony Furgeson, master's degree in finance from Texas Tech; Katy Jane Seaton, BA in a economics and marketing from New Mexico State University; Nicholas Seaton, America Farmer Degree. They provide fruit to an honor role of Texas winemakers: Becker Vineyards, Lost Draw Cellars, Kuhlman Cellars, Pedernales Cellars, Llano Estacado, McPherson Cellars, William Chris, and others.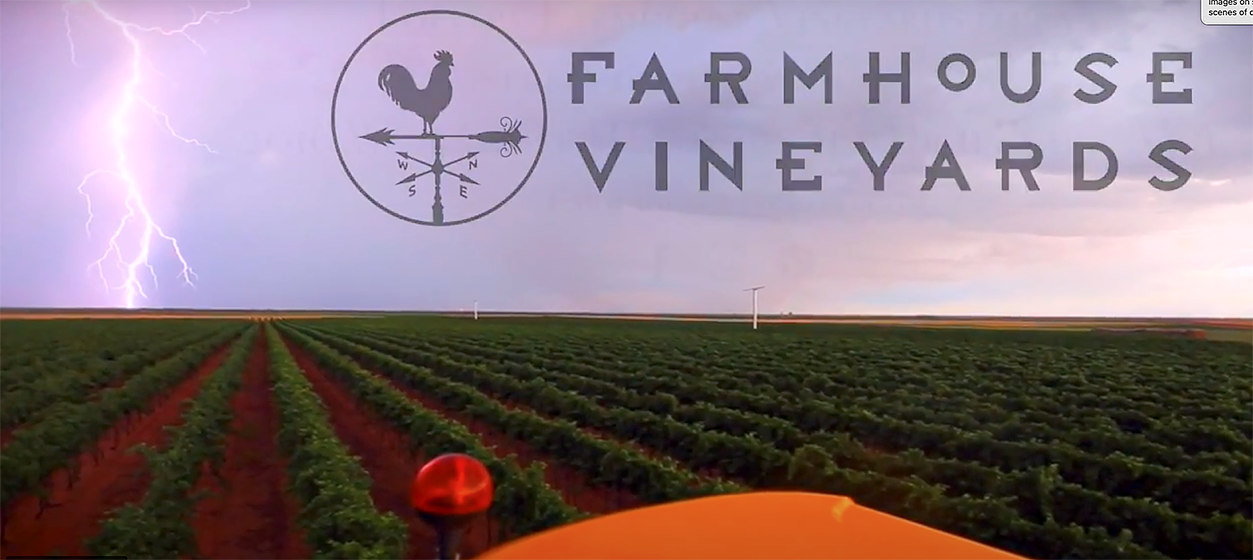 Farm House Vineyards West Texas Farmers Wife Malvasia Bianca 2019 is distinctly soft and easy on the palate. Made with extraordinarily versatile grape, this to very dry style while not achieving cutting acidity. Makes for a soft, easy drinker. Certainly works as an inoffensive aperitif or solo sipper served well chilled on summer venue. Pair with fish and seafood; crab cakes; pork and poultry; Dorper sheep; Waldorf salad; won ton soup; vegetarian fare. $25