Pale gold color; white peach, nectarine, white flowers on the nose; white peach, lemon, nectarine, passionfruit on the palate.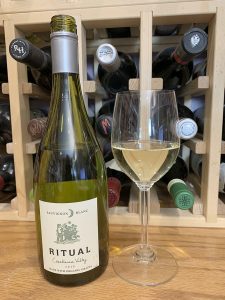 Dry; vibrant acidity in austere sauv blanc, which can be a feature with this grape rather than a flaw. Excellent mouthfeel. Whole cluster pressed and rested for three days, so there is slightest hints of tannin and greenness from the stems and seeds—emphasis on "slightest hint". Fermented in concrete eggs (30%), stainless steel (40%), neutral oak (30%). Rested on the lees with stirring every other week for eight-to-ten months based on the biodynamic calendar. Smooth, round, very easy drinker. Superb acidity (3.06 pH). Nice freshness. 14% ABV
The organic estate, part of Viñedos Veramonte, is located in the far eastern end of the Casablanca Valley in Chile. The website notes the vineyard is "set against the dramatic sweeping beauty of the coastal range and heavily influenced by the cooling effects of the Pacific Ocean and Humbolt Current—ideal growing conditions for cool climate wines. Vineyards are surrounded by 6000 acres of native forest, creating a balanced, biodiverse landscape for healthy vines to thrive alongside natural wildlife corridors and native vegetation."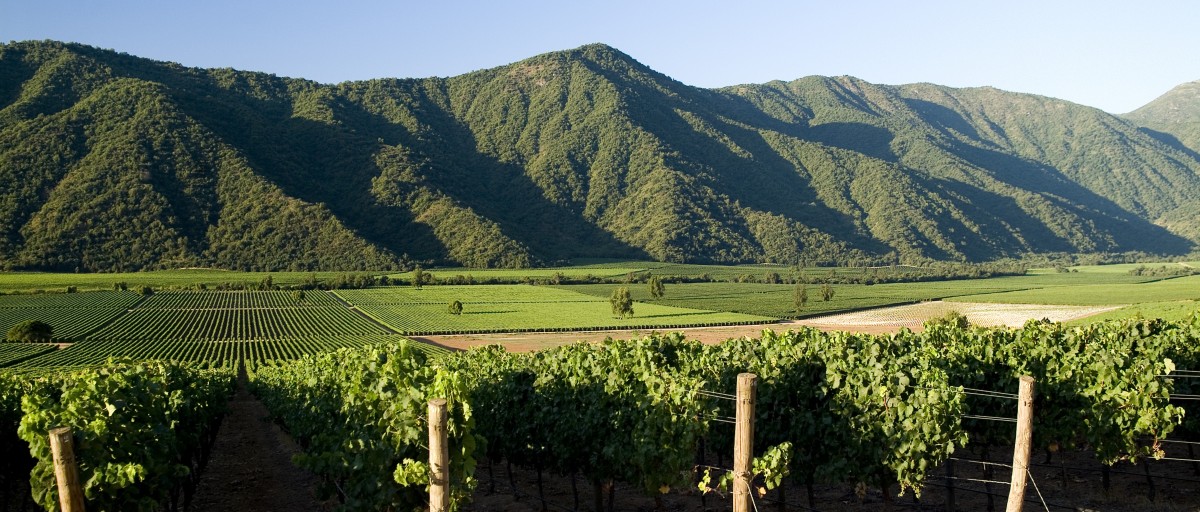 The winemaking philosophy is minimal intervention. Grapes are hand-harvested in small batches at first light in the morning. Double sorting follows. Whole clusters are pressed and sit for 36 hours in open-top tanks with hand punch downs. Wines are then basket pressed and fermented with natural yeasts, part in neutral oak barrels, part in stainless steel tanks. Wines age in their containers for eight-to-ten months with stirring of the lees every other week. Sofía Araya is the winemaker. José Aguirre is the agriculture manager.
Ritual Sauvignon Blanc, Casablanca Valley 2018 enjoys some zesty acidity blended with smoothness in the mouth. Spends three days on the lees to gain complexity, then time in concrete, neutral oak, stainless steel. Flaunts organic wine flavors. Creamy easy drinker in Chile's subtle style. None of the razor-on-the-tongue sensation that New Zealand sauv blanc can deliver. This is the other character that sauv blanc can deliver. Wine grapes are so amazing and versatile. Pair with oysters; sushi; fish in general; grilled or roasted lamb; grilled or roasted chicken; sautéd such as asparagus and zucchini; goat cheese. $20