Pale gold color; green apple, pear, oak on the nose; green apple, pear, white peach, vanilla, lilt of Meyer lemon, baking spice, salinity on the palate.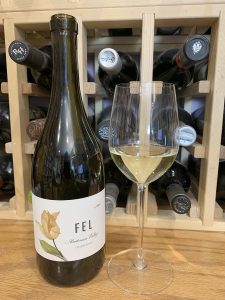 Dry; well structured; light-medium body; good acidity. Assertive for a chardonnay in this restrained style. There is the tasty fruit, butter, and oak, but it is refined instead of rowdy. Approaches elegant. Fruits and tiny smear of butter express themselves in the mid-palate. The minerality and sliver of oak step forward on the finish. 13.9% ABV
This is a Cliff Lede (pronounced Lay-Dee) operation. It is named after his mother, Florence Else Lede, "Cliff Lede's mother, a home winemaker who provided the early inspiration for Cliff's love of wine." In 2009, Lede acquired a small winery in the Anderson Valley and renamed it for his mother. "Two years later, the Lede Family acquired the Savoy Vineyard, a benchmark vineyard for Anderson Valley Pinot Noir and Chardonnay." This wine comes from that property.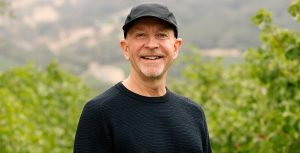 The website notes: "The winemaking philosophy at Lede Family Wines has always been one of minimal intervention that allows the wines to demonstrate a sense of place. Cliff Lede Vineyards, Poetry, and FEL Wines form a complementary portfolio of wines that are consistently exceptional in quality and true to their source and vintage."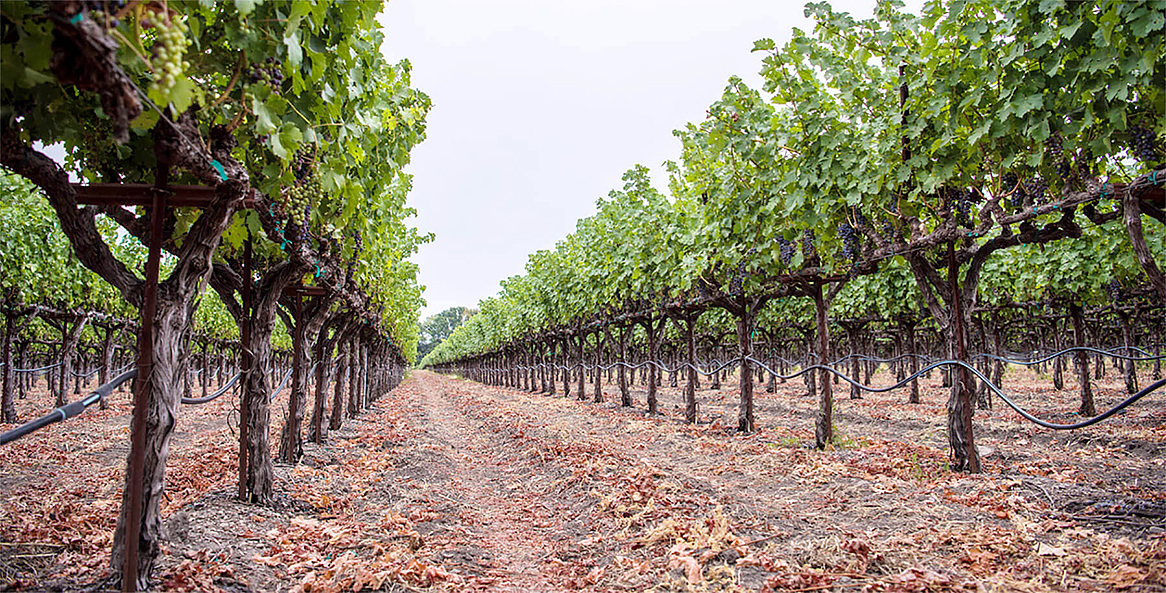 Cliff Lede established his base operation in 2002 on what was the S. Anderson Vineyard, a site first developed by Stanley and Carol Anderson. The Andersons—he was a dentist, she the winemaker—are now deceased. They built a reputation for sparkling wine. Today, Cliff Lede is the proprietor. He is from Leduc, Alberta, Canada, a small town south of Edmonton. He and his brother helped run Leduc Construction—later named Ledor Construction—a business their father built in the 1940s. Eventually, the family built the business into one of the world's largest construction companies.
FEL Wines Chardonnay, Anderson Valley 2019 is refined, graceful expression of Anderson Valley fruit. Tasty, elegant, smooth, fresh, respectful of your palate. Restrained oak and butter make this a delightful, graceful rendition of a Cali chard with felicitous regard to palate sensibilities. Pair with fish and seafood—of course; boiled shrimp; salmon caesar salad; sushi; chicken salad with peach, mango, macadamia nuts; chicken makhani; pasta with creamy white sauces; pork; ham or cheese-based garden salads. There is not enough butter to buttress a pairing with fried chicken or movie theatre popcorn—this is more courtly and refined than that. Avoid smoked fish and meats, light cheeses, seared-blackened salmon; rich, tomato-based dishes. $22-32