Pale amber-rose color; Red berries, strawberry, apple, white flower on the nose; red fruits, honeydew melon, strawberry, raspberry, pear on the palate.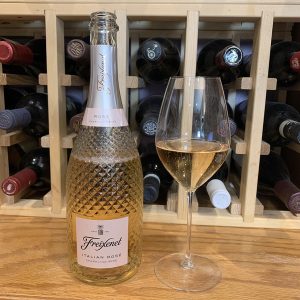 Extra dry—slightly sweeter than brut. Light body. Whole grape clusters fermented to add depth, character, some herbaceous notes on mid-palate and finish. Blend of 85% glera, 15% pinot noir. Second fermentation in stainless steel tank (charmat)—the same method as prosecco. Glera is the grape that makes prosecco. Fairly vigorous bubbles. Subdued acidity makes for a smooth, creamy, easy drinker. Citrus notes on the finish; 11% ABV
Freixent has been a major Spanish winemaker for more than a century and a half—since 1861. Originally named Casa Sala, after founder Francesc Sala Farrés. In 1911, the heiress of Casa Sala, Dolores Sala Vivé married the youngest son of the Ferrer de la Freixeneda family, Pedro Ferrer Bosch—nicknamed "el Freixenet." In 1914, the house began bottling under the Freixenet name.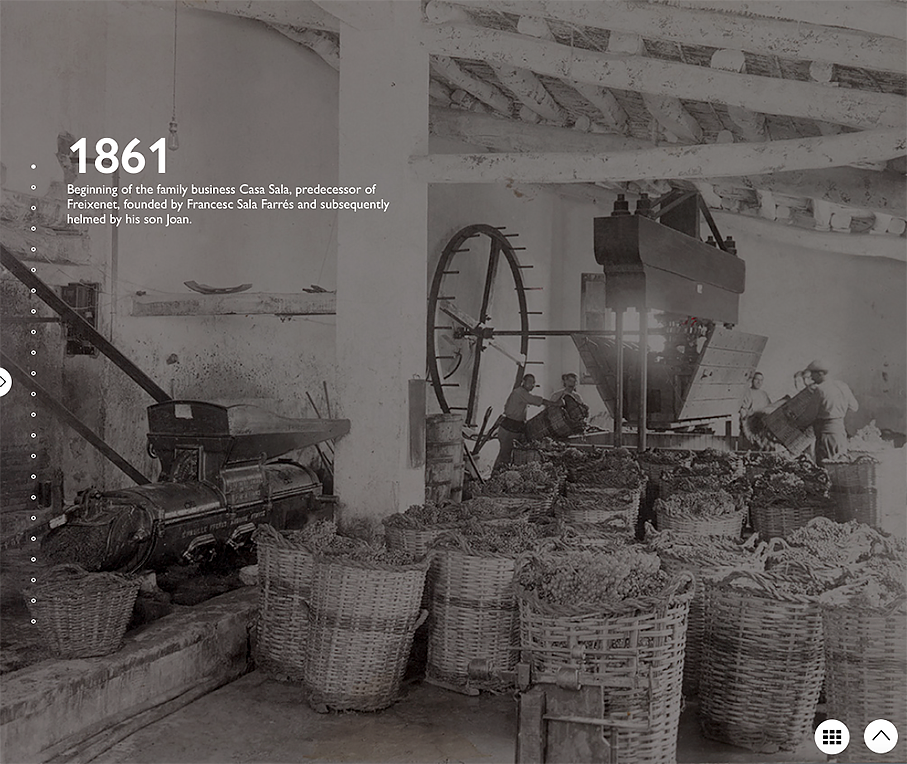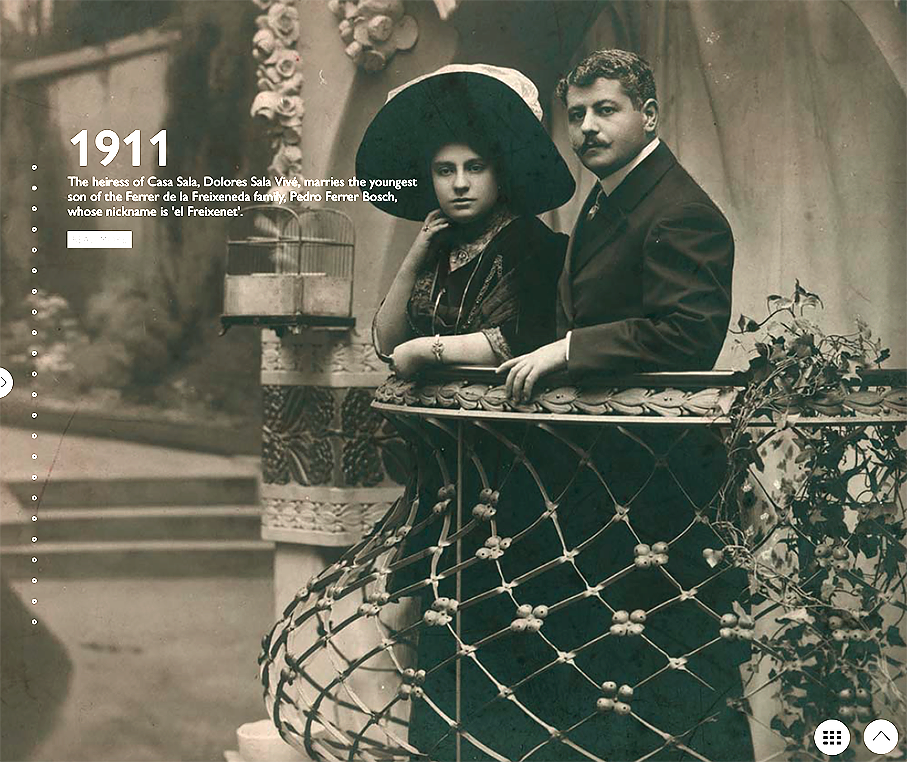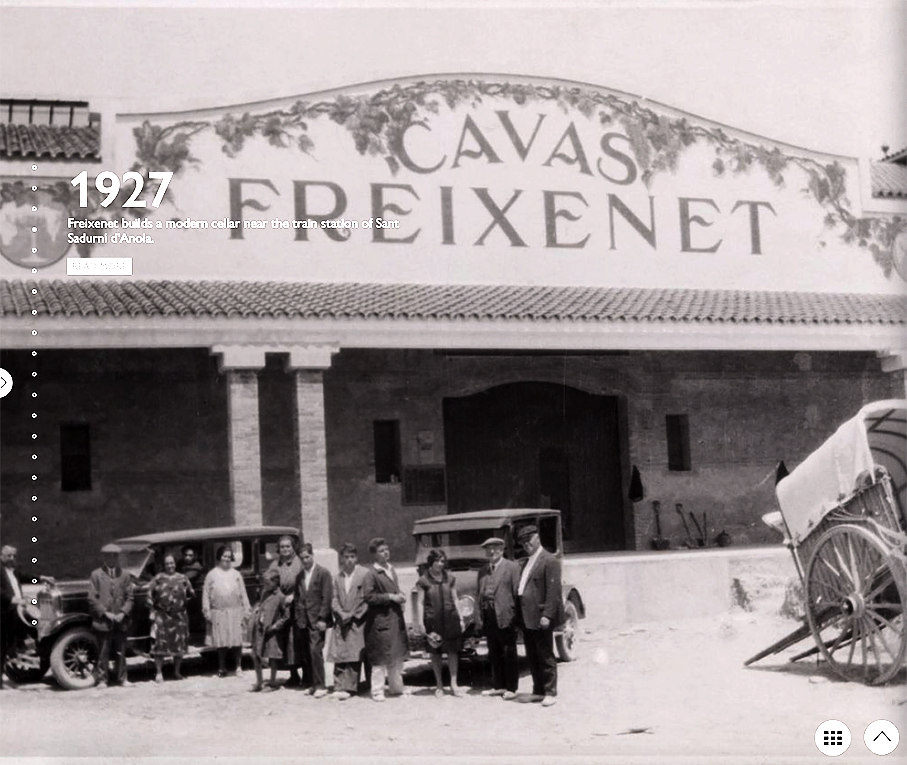 The company opened a modern cellar in 1927. In 1936, the Spanish Civil War saw the collectivization of Freixenet and the death of Pedro Ferrer and his eldest son, Joan Ferrer Sala, leaving the company without a "first heir." The company was returned to the family in 1939 with Dolores Sala and her child, Pilar Ferrer in charge.
José Ferrer joined the management team of Freixent in 1959 after completing his studies in winemaking and marketing. Six years later, José's nephew José Luis Bonet joined the team and together they pushed the company into an international player. Freixenet's Cordón Negro now sells in more than 140 countries. Freixenet is the world leader in cava today, a position held since 1985.
In 2018, the German firm Henkell & Co. and Freixenet joined forces. Today's Henkell Freixenet is the world's leading sparkling wine group. Freixenet pioneered automation techniques. They hold more than 150 million bottles of cava in their cellar and produce more than 100 million bottles each year.
Freixenet Italian Rosé Sparkling Wine NV is light, fruity, fun. Refreshing, easily approachable simple sipper. Creamy. Seductive. Prosecco with bubbles. Checks all the boxes for a joyful, uncomplicated glass of fruity bubble. Delightful bottle, too. Enjoy as an aperitif, or sipped solo poolside, deck, porch, patio, picnic. Pair with garden salad; pasta with cream sauce; white fish; lighter seafood in general; fresh fruit; creamy cheese, cheddar, aged Manchego, pecorino romano. $15-23
Freixenet website with several informative videos.