Medium garnet color; cherry, coffee, vanilla on the nose; cherry, strawberry, raspberry, oak note, sun-dried tomato, cranberry, plum, smoke, earth on the palate.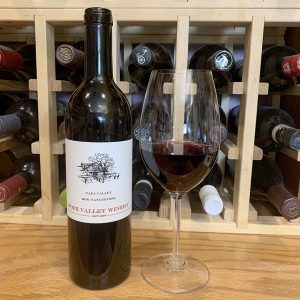 Dry; medium body, tannins nicely tamed with decanting. Polite acidity (3.7 pH), especially for a sangiovese. Semi-bold. Smooth and easily approachable. Fruit-forward blend of 90% sangiovese, 10% cabernet sauvignon. Destemmed to tank; fermented for 19 days. Finished 26 months in French oak, 25% new; 14.4% ABV.
Grapes come from Eakle Ranch, a three parcel, 80 acre property. Blocks include cabernet sauvignon, merlot, and zinfandel in addition to sangiovese.
The website: "The Pope Valley Winery was founded in 1897 by Ed Haus as Burgundy Winery & Olive Oil Factory. A century later in 1997, the Eakle family purchased the historic winery and gave it a new life as Pope Valley Winery. In 2009 the next generation of Eakles stepped in to continue building and furthering the family's vision for Pope Valley Winery as a fine winemaking establishment. Currently siblings David Eakle, winemaker, and Diana Eakle Hawkins, general manager, are making great strides in bringing Pope Valley Winery to the next level."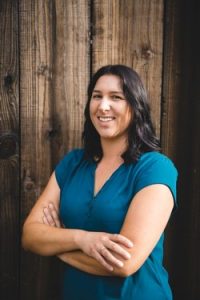 The brother-sister team makes the winery work. According to the website: "Diana is the leader of our team that inspires us all to work together to show our guests that our winery is a family-focused winery."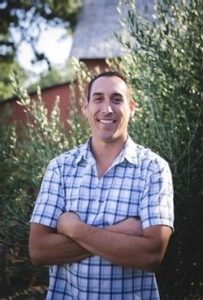 The website continues: "David is the boots on the ground 'make things happen' winery owner. Brother and sister team, David and Diana complement each other. They each have their own strengths and work together seamlessly. David oversees production and vineyard management of our Estate vineyards as well as many vineyards for other highly acclaimed California wineries."
Pope Valley Winery Sangiovese Napa Valley 2016 is easy drinking, rich fruitiness. Excellent expression of New World sangiovese from Napa Valley and quality maker. Above average vintage. Very approachable, food-friendly, easily can be enjoyed on its own or with neutral wine crackers, nuts, and cheese. Charcuterie companion. Pair with beef, veal, wild game, poultry, pan-seared scallops. Italian food in general; tomato-based pasta; pizza. Burgers, sliders, meatloaf, comfort foods. $36