Pale straw color; citrus, grapefruit on the nose; grapefruit, honeydew melon, pineapple, lemon, white pear, tangy citrus on the palate.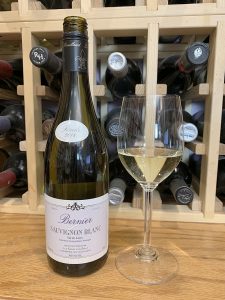 Dry; bright, refreshing with excellent acidity. Fermented and aged in stainless steel, no oak. Good texture and complexity from aging on the lees. Nice balance of crispness and tasty fruit. Smooth, round easy drinker. 12% ABV
Produced by the Couillaud Family at the Château de la Ragotière in the Muscadet region, 22 miles east of Nantes. The château is near the Atlantic Ocean and the mouth of the Loire River where the maritime climate is ideal for producing bright, refreshing white wines. This is 100% sauvignon blanc. It is IGP—Indication Géographique Protégée—wine, which means the sauvignon blanc grapes fall out of those permitted in the appellation. The IGP designation replaced Vin de Pays (country wine). That clearly does not mean this is bad wine; a simple sip erases that supposition. It does demonstrate how winemakers are thinking out of their historic boxes.
While the vineyards date from 1370, the Domaine de Bernier story began in 1978 when brothers Bernard and François Couillaud purchased the property in a region not known for chardonnay or sauvignon blanc. Bernard's daughter, Amélie Dugué-Couillaud, is an owner and sales manager of Domaine de Bernier today. She was born in Nantes in 1978 and studied English and German at the University Catholique de l'Ouest in Angers with a one-year specialization in international business and tourism. She worked as a travel agent until returning to the family winery in in 2006.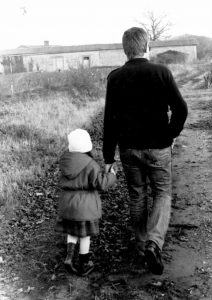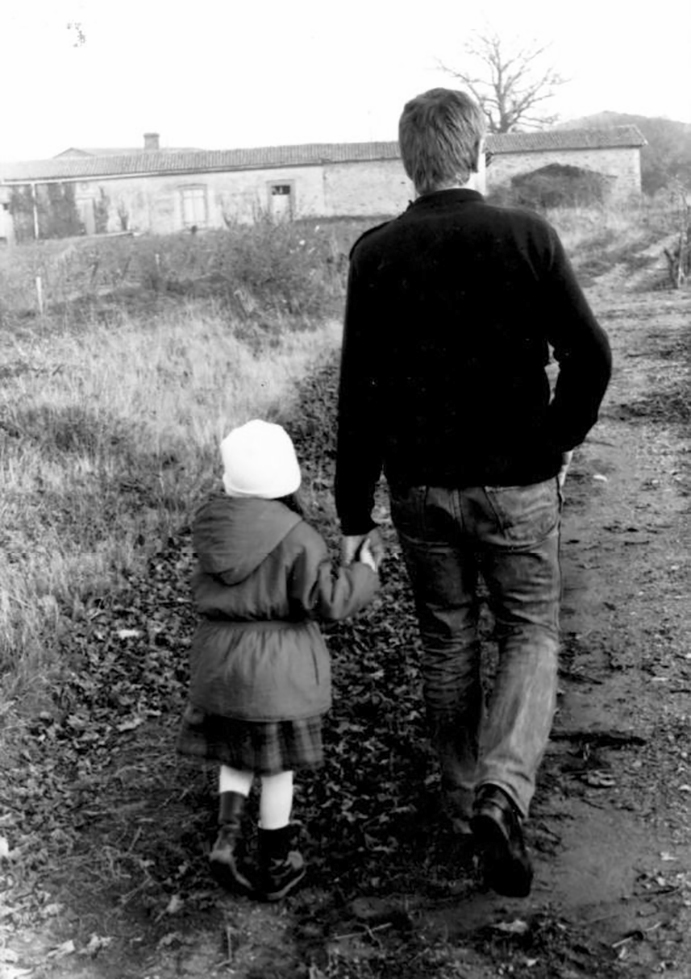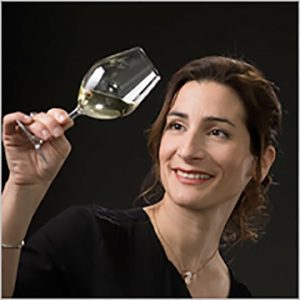 Amélie trained with her father for a year after returning to the land of her childhood. There is a charming photo of them walking in the vineyard when she was a toddler. Also one with her mother when she was a teenager. Today, Amélie owns the winery with her uncle, François, and her husband, Vincent Dugué.
Amélie notes on the website: "I spent my childhood walking through the rows of vines and exploring the
cellar. At 28, I decided to take over the family estate with my husband. This choice was a real life change embarking my whole family on a real adventure My commitment has been to develop the notoriety of our wines by traveling the world as an ambassador for Loire wines.
"Today, I am proud of the work I achieved and above all I still have the full of desire to communicate my love of Loire wines. I'm lucky to have a beautiful family around me with the next generation which might follow…"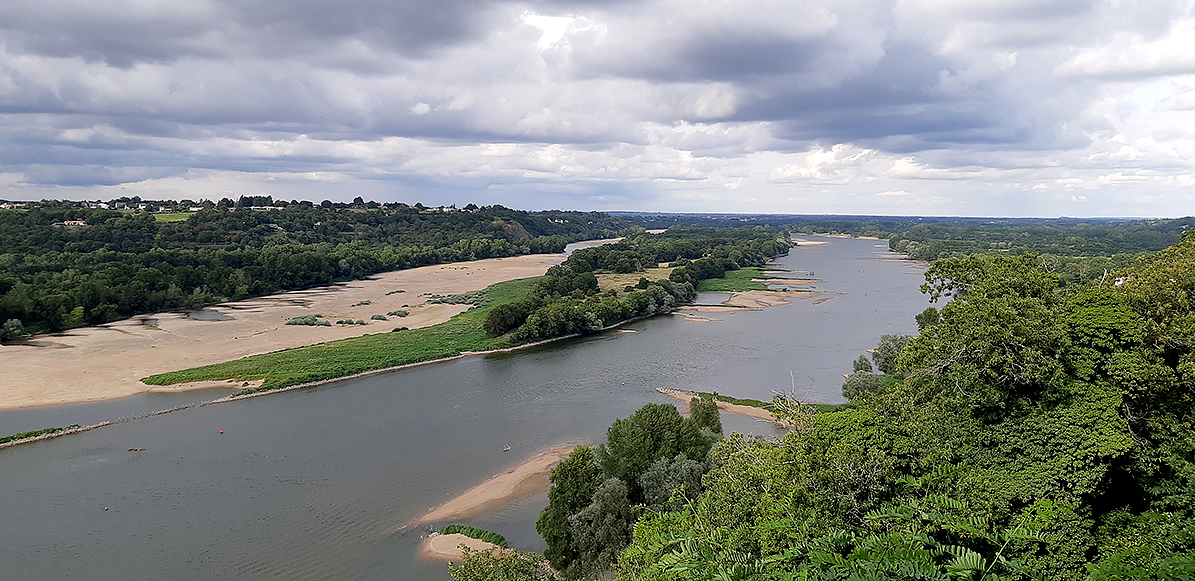 Frères Couillaud Bernier Sauvignon Blanc Val de Loire IGP 2018 is crisp and refreshing. Smooth in the mouth. Some depth from time on the lees. Touch of minerality/salinity late in the mid-palate, excellent quality for food pairing. Superb QPR (quality-price ratio). Works as an aperitif. Pair with fish and seafood; grilled lobster; fish with cream sauces; tuna; chicken curry; quiche with bacon and gruyère; garden salad with goat cheese; hard cheeses. $11-15
U.S. distributor website for Domaine de Bernier